Wellness
How Much Does Virtual Primary Care Cost Without Insurance in 2023?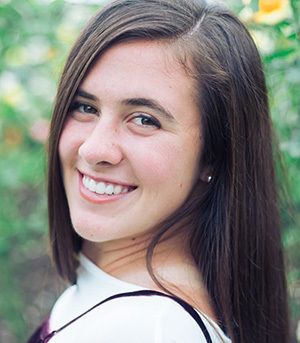 Madeline Hlobik
8 Jul 2023
The Cost of Virtual Primary Care
|
In-Person Costs of Virtual Primary Care
|
Factors that Influence the Cost of Virtual Primary Care
|
Virtual Primary Care Visits Frequently Asked Questions (FAQs)
|
The average cost of a virtual primary care visit without health insurance is $79, which is about $92 less than the cost of an office visit without insurance. Telehealth primary care appointments may require more follow-ups, lab testings, and other services than an office visit would require.
With a Mira membership, you can access virtual primary care, urgent care visits, lab testings, and up to 80% off prescriptions for just $45 per month. Try Mira today!
The Cost of Virtual Primary Care
The average cost of a virtual primary care visit is $79 without health insurance; however, this flat rate does not include additional services such as needed prescriptions and outside lab testing.
Below is a list of possible providers that can enable you to consult with a primary care physician virtually. These costs will cover at least 15 minutes of consultation with a physician. In these virtual primary care appointments, physicians can prescribe prescriptions, educate patients on disease prevention techniques, diagnose acute illnesses, manage chronic conditions (like diabetes), and provide mental health support.
Cost of Virtual Primary Care at Different Providers & Locations
| Source | Virtual primary care visit cost |
| --- | --- |
| Teladoc | $75 |
| Doctor on Demand | $75 |
| MDLive | $82 |
| Amwell | $79 |
| Mira | $5-$25 |
Source: Penny Hoarder
In-Person Costs of Virtual Primary Care
There are additional services that may increase the price of your virtual primary care visit. Some of these costs may include in-person requirements such as flu testing or immunizations. When consulting with your primary care provider virtually, it is essential to consider how these additional services will impact the overall cost.
| Services | Cost |
| --- | --- |
| Flu Test | $45 |
| Pap Smear | $39 - $125 |
| STI Screening and Treatment | $300 |
| Prescription drugs | $12.41 - $97.57 |
Source: Mira
Can't afford traditional health insurance? Get Mira - Healthcare you can afford.
Join 36,000 people and get Mira. Plans start at $45/mo. No paperwork. No wait period.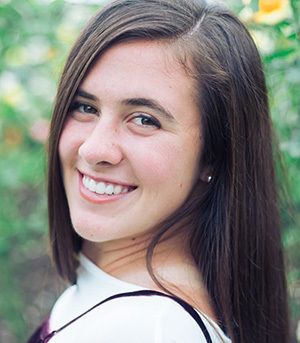 Madeline is a Senior at UCLA majoring in Human Biology & Society with a minor in Spanish. She's currently a Healthcare Research Analyst at Mira, writing content for the blog to help the public better understand certain medical issues, technologies, testings, and the importance of healthcare.