Wellness
Top Rated Asthma Humidifiers for 2023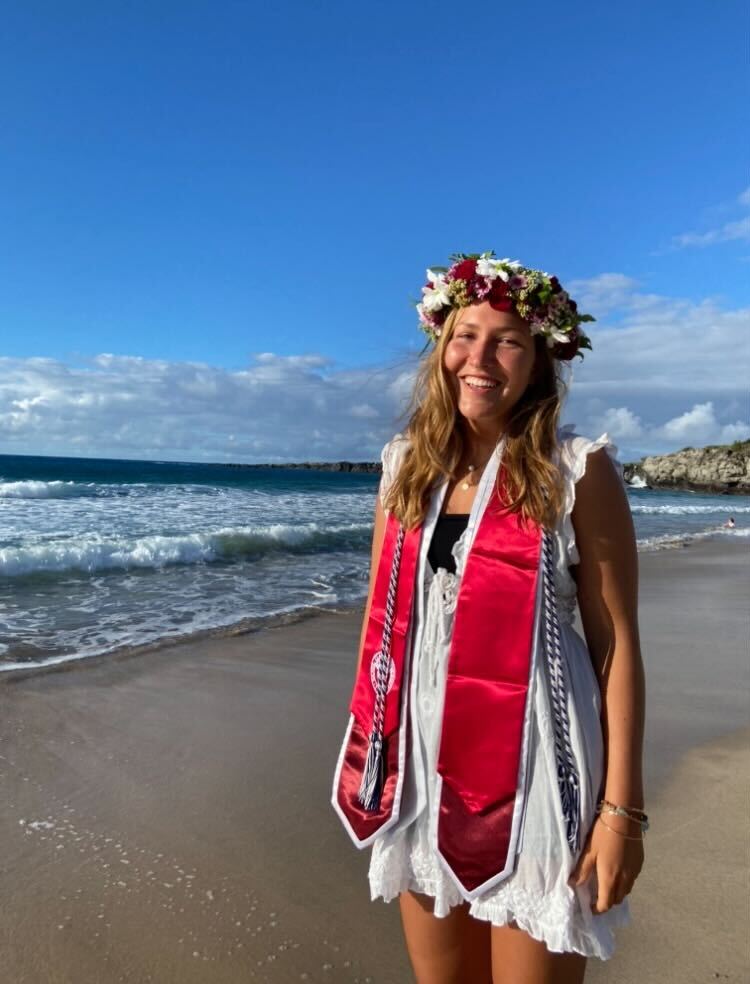 Humidifiers can be beneficial if you have Asthma, as they release water vapor or steam to increase humidity in the surrounding area. This helps those with Asthma, as too little humidity, can make your nose and throat dry and irritated, only worsening asthma symptoms. A humidifier can help moisten dry air and decrease your risk of infections and asthma symptoms.
Top Rated Asthma Humidifiers for 2023
There are many humidifiers on the market, and things can get confusing with thousands of different features. We at Mira compiled a list of 5 top-rated humidifiers, specifically with those who have Asthma in mind. Humidifiers can be a great way to alleviate Asthma symptoms when used correctly and appropriately cleaned.
To compile this list, we looked at product reviews, quality considering the price, recommendations by the Asthma & Allergy Foundation of America (AAAFA), additional features, customer support quality, room coverage, and noise levels.
Top Rated Asthma Humidifiers
Product

Amazon Price

What We Loved

Pure Enrichment® MistAire™ Humidifier

Runs up for 25 hours
Affordability
Automatic shut-off

Ultrasonic Cool Mist 6L Humidifier

Runs up to 50 hours
Essential Oil Tray
Filterless

Geniani Ultrasonic Cool Mist Humidifier

Runs up to 40 hours
Essential oil diffuser
Auto-sensing mist adjustment

Miroco MI-AH001 Cool Mist Humidifier

Runs up to 60 hours
Excellent ultrasonic capabilities (cleaning)
Optional night light

Afloia 2 in 1 HEPA Air Purifier with Humidifier

Air purifier and humidifier
3-stage filtration system
Extremely quiet
Enrichment® MistAire™ Humidifier: Best for Budget
The Enrichment MistAire is best for your budget. With an affordable price of around $40, this machine can run up to 25 hours on one tank. It features high and low humidity settings with a 360-degree mist nozzle. With its compact design and easy-to-fill tank, the Enrichment MistAire will only take up a little space. There is also an optional night light feature to offer you a soothing glow while you sleep.
Ultrasonic Cool Mist 6L: Best Filterless
With no filter, a lot of the typical trouble of cleaning is gone. The Ultrasonic Cool Mist humidifier can run up to 50 hours on one full tank and cover rooms up to 500 square feet. It is extremely quiet and automatically shuts off once your water level is too low. It also features a built-in essential oil tray that works like an aromatherapy diffuser.
Geniani Ultrasonic Cool Mist Humidifier: Best for Aromatherapy
We ranked the Geniani Ultrasonic Cool Mist Humidifier as the best for aromatherapy. Still, it offers so much more than that. It runs up to 40 hours on one tank. It has an auto-sensing mist adjustment mode making it easy for the machine to adjust humidity levels throughout the day. It transmits minimal noise and even has a nightlight feature making it an excellent choice for children and light-sleepers.
Get Mira - Health Benefits You Can Afford.
Get doctor visits, lab tests, prescription, and more. Affordable copays. Available in 45+ states. Only $45/month on average.
Miroco MI-AH001 Cool Mist Humidifier: Best for Run Time
The Miroco humidifier can run up to 60 hours on one full tank, which was the first thing that caught Miraʻs eyes. Additionally, it is a very sleek and quiet machine that does its job. It is most suitable for rooms ranging from 215 to 430 square feet. The humidifier is extremely easy to clean, and with its 6L water tank, you'll be able to turn it on, relax, and not worry about air humidity for up to 60 hours.
Afloia 2 in 1: Best for More Functionality
We ranked the Afloia 2-in-1 air purifier and humidifier as the best for more functionality. It has three different mist timings and air purification modes. You can change modes at the touch of a remote, and it also features color-changing capabilities. Additionally, it has 3-layers of filtration to ensure high air quality.
Asthma Humidifiers Frequently Asked Questions (FAQs)
Consider this additional information when it comes to asthma humidifiers.
What about a dehumidifier for my asthma?
A dehumidifier could be an excellent choice for you if you have Asthma. Dehumidifiers reduce excess moisture and make it easier to breathe. They are ideal for more damp areas and can even aid in managing flooding or leaking water.
Virtual care for only $25 per visit
Virtual primary care, urgent care, and behavioral health visits are only $25 with a Mira membership.
Can humidifiers ever be harmful to my health?
Yes, humidifiers hold the potential to harm your health. This is true when the machine is not properly cleaned or if humidity levels stay too high. Be sure to review how to clean your humidifier below.
Additionally, high humidity can cause condensation on walls, floors, and other surfaces which can then trigger the growth of harmful bacteria, dust mites, and molds. It is essential to keep your humidity level between 30-50%.
How Do I Clean My Humidifier?
Cleaning is an essential part of owning a humidifier. Consumer Reports lists the best way to clean your humidifier both daily and weekly here. All youʻll need is water, a towel, distilled white vinegar, an empty bottle or measuring cup, and a toothbrush, cotton swabs, or another gentle cleaning tool. The steps, simplified, are as follows:
Remove the Tank From the Base
Use your cleaning tool (toothbrush/cotton swabs, some other gentle cleaning tool)
Pour 1 Cup Each of Vinegar and Water Into the Tank - let soak for 20 minutes
Pour out the solution and rinse until no smell remains
Towel dry the water tank and machine
Bottom Line
If you have Asthma, your home's humidity level may affect your health. Many people have found success with humidifiers decreasing these painful and irritating asthma symptoms. The ideal humidity level is around 30-50%. There are many different types of humidifiers to choose from, be sure to select the one that works best for you.
If you have Asthma and are prescribed medication for it, such as Albuterol, Mira may be a great choice. With Mira, you can get up to 80 percent off your prescription drugs. For an average of $45 per month, members also get access to low-cost lab testing and affordable urgent care visits. Sign up today and get covered.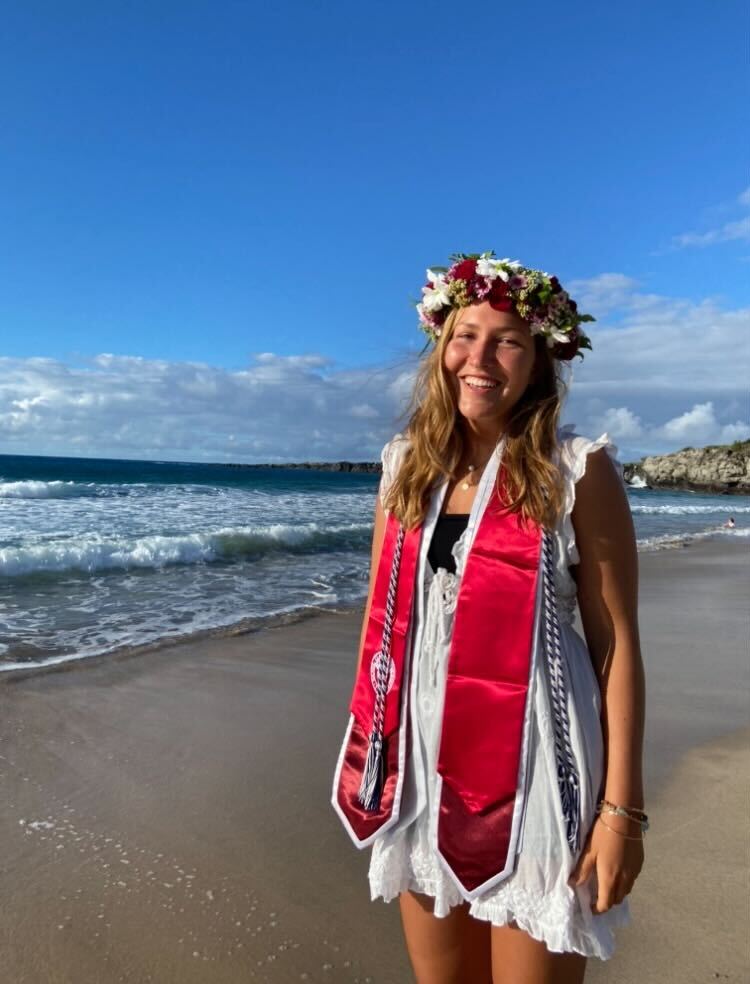 Kendra Bean is from Maui, Hawaiʻi. She is currently enrolled at the University of Hawaiʻi at Mānoa, specializing in Epidemiology. She is passionate about improving health literacy and access to care, specifically in rural areas.