Wellness
Best Personal Goals You Should Prioritize in 2023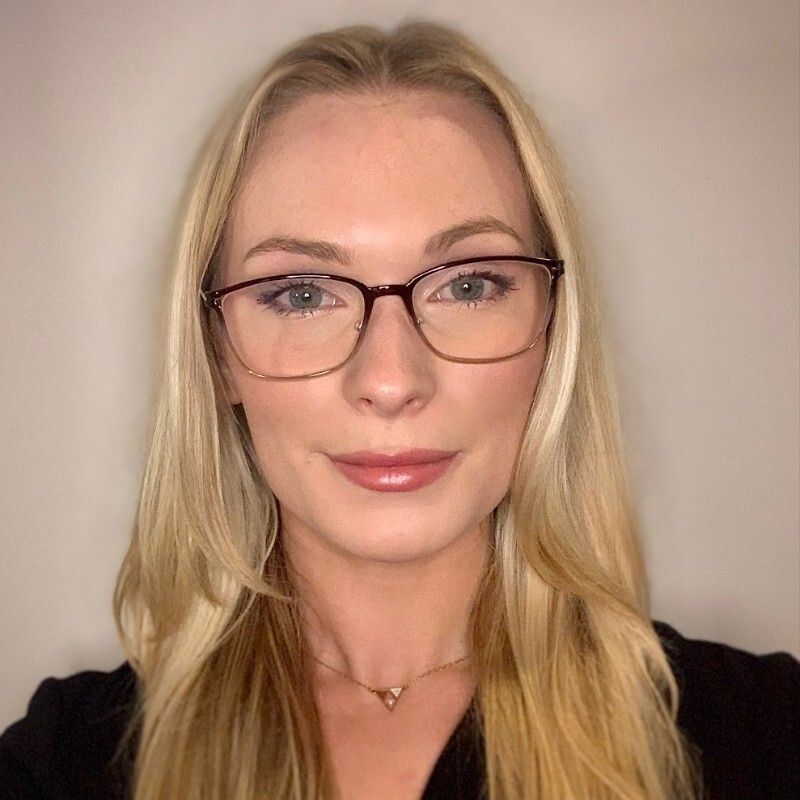 The Importance of Setting Personal Goals
|
4. Appreciate the Present
|
6. Make Time for Your Hobbies
|
7. Better Your Relationships
|
You don't have to wait for the new year to set While many people's goals are focused on their health, there are many other ways to prioritize bettering yourself in the coming year. Setting boundaries, focusing on opportunities for self-growth, and self-acceptance, and prioritizing your own needs are essential to achieving your goals.
Without insurance, you can still take steps to prioritize your health through a care membership plan. With Mira, members have access to low-cost urgent and virtual care services to stay on track with their health. Mira has plans for individuals, families, and even employers for any type of worker. Join today!
The Importance of Setting Personal Goals
Setting realistic goals for yourself can have several benefits in life. Edward Locke and Gary Latham (1990) are leaders in the goal-setting theory and found that goals affect behavior and job performance while helping to mobilize energy, which leads to an increase in effort. Goals help motivate us, and accomplishing our resolutions can lead to satisfaction and habits.
In 2021, the most popular resolutions people made last year were: exercising more and improving fitness (50 percent), losing weight (48 percent), saving money (44 percent), and improving diet (39 percent). While prioritizing your health each year is incredibly important, you should also prioritize other aspects of your wellbeing. To do so, setting boundaries should be at the top of your list, but instead of trying to achieve a certain number on a scale, consider ways you can also foster your mind and your relationships. According to Locke and Latham, these are the five goal-setting principles that can help improve your chances of success.
Clarity
Challenge
Commitment
Feedback
Task Complexity
Last year, of those who made a New Year's resolution, only 75 percent were still successful in keeping up their goals during the first week. By six months, only 46 percent of people who made a resolution were still successful in keeping it. We spoke with several life coaches and health professionals to build a comprehensive list of personal goals to help you become the best version of yourself in 2022.
Can't afford traditional health insurance? Get Mira - Healthcare you can afford.
Join 36,000 people and get Mira. Plans start at $45/mo. No paperwork. No wait period.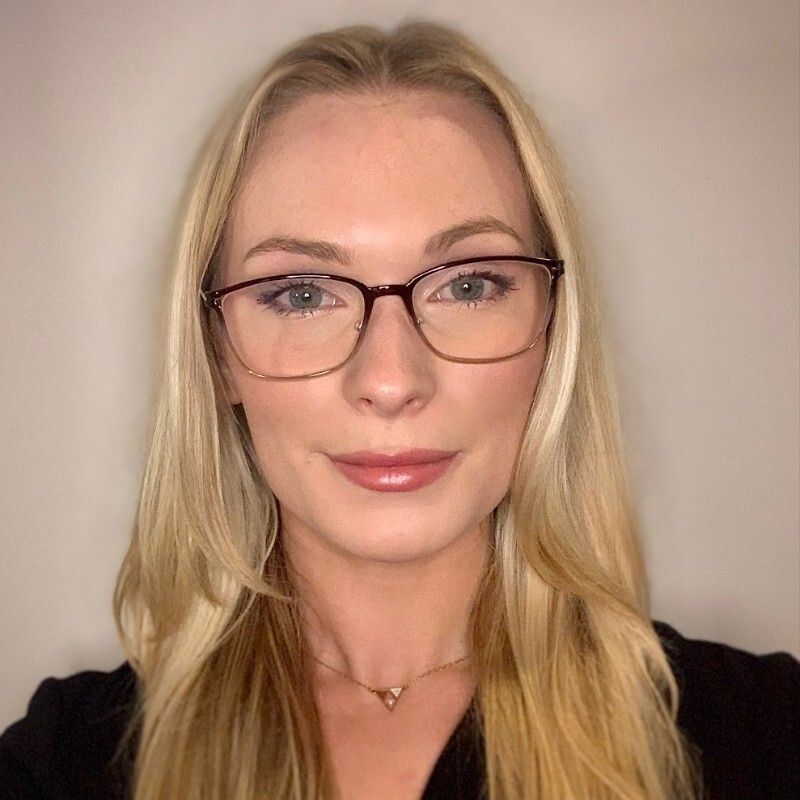 Ashley Brooks works in Healthcare Consulting and graduates with her MPH in September of 2022 from George Washington University, but graduated with her B.S. in Health Science from James Madison University in 2019. Ashley has been with Mira since June of 2021 and shares the passion for creating affordable healthcare coverage for all!