Public Health
List of Local Departments of Health Live Situation Update Pages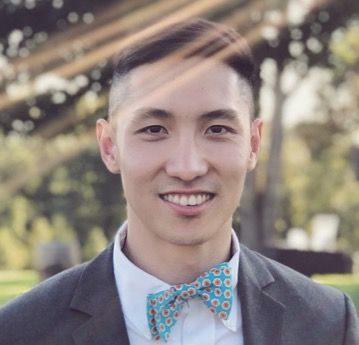 Khang T. Vuong, MHA
12 Jul 2021
As there are so much information regarding the Coronavirus COVID-19 outbreak, we have compiled a list of live update pages updated by department of health at the state level.
Get Mira - Health Benefits You Can Afford.
Get doctor visits, lab tests, prescription, and more. Affordable copays. Available in 45+ states. Only $45/month on average.
Virtual care for only $25 per visit
Virtual primary care, urgent care, and behavioral health visits are only $25 with a Mira membership.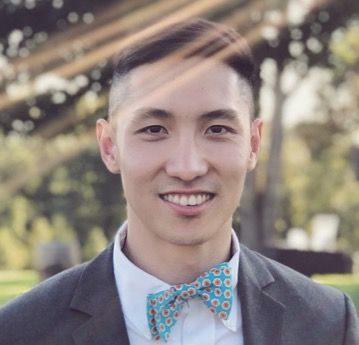 Khang T. Vuong received his Master of Healthcare Administration from the Milken Institute School of Public Health at the George Washington University. He was named Forbes Healthcare 2021 30 under 30. Vuong spoke at Stanford Medicine X, HIMSS conference, and served as a Fellow at the Bon Secours Health System.