Public Health
List of Local Departments of Health Live Situation Update Pages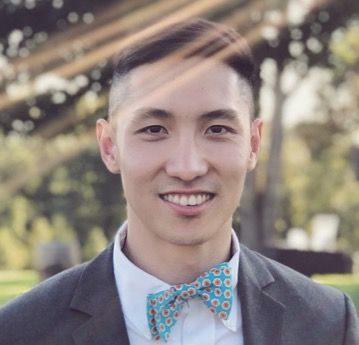 Khang T. Vuong, MHA
12 Jul 2021
As there are so much information regarding the Coronavirus COVID-19 outbreak, we have compiled a list of live update pages updated by department of health at the state level.
Get Mira - Health Benefits You Can Afford.
Get doctor visits, lab tests, prescription, and more. Affordable copays. Available in 45+ states. Only $45/month on average.
Virtual care for only $5 per visit
Virtual primary care or urgent care visits are only $5. Behavioral health visits are $15.