Tips
How to Keep Those 2023 New Year's Resolutions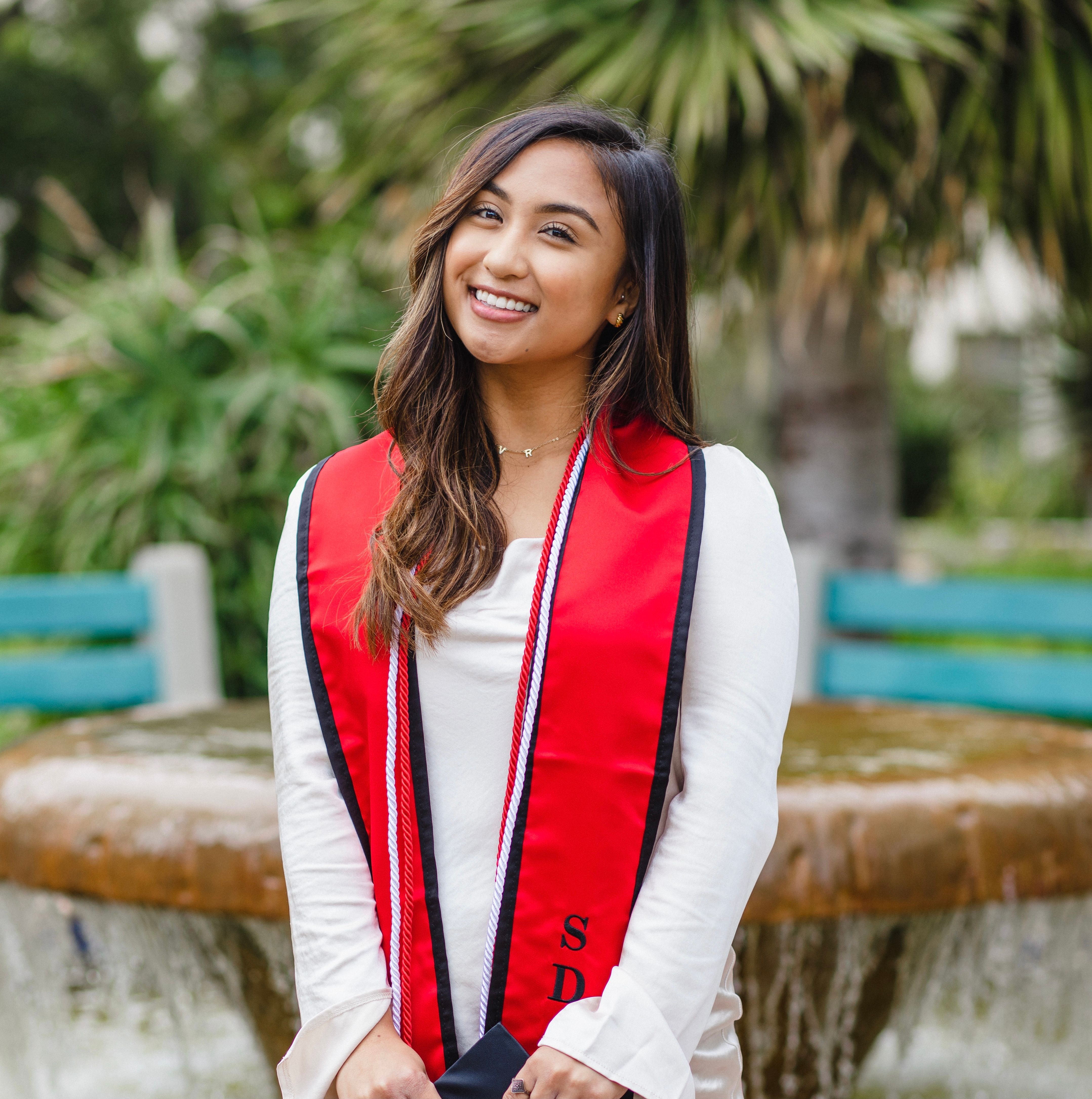 It's nearing the time of year when there's a high chance you'll be asked, "So, what are your 2023 New Year's resolutions?" Gyms may be more crowded, lines at Sweetgreen may be longer, and you might have more pep in your step to take on the new year.
Many people enter the new year with resolutions focused on health and wellness. Maybe you're trying out the same goals you've set in the past or stepping out of your comfort zone. Whether you are a fan of resolutions or not, we at Mira have compiled a list of ways to help keep you on track to navigating the best ways to reach your goals at any time of the year.
Set Realistic Goals
It's common to set ambitious resolutions that sometimes seem out of reach. A study published in the Journal of Clinical Psychology found that only 46% of people who made New Year's resolutions were successful. This means half the population failed to achieve the resolutions they set, some of which may be similar to yours.
So, why the difference? It's important to have methods in place to help you reach your goals. While thinking about your goals, take some time to self-reflect on your strengths and weaknesses. Consider trends you've noticed throughout your life or habits that are harder to break. Leaders of goals-setting theory, Edward Locke and Gary Latham (1990), express the relationship between how setting goals helps us improve our behavior, mobilize our energy, and increase our personal and professional efforts.
Align your goals into SMART objectives: Specific, Measurable, Actionable, Relevant, and Timely.
The Most Popular 2022 Resolutions
Living healthier (23%), personal improvement and happiness (21%), and losing weight (20%) were the top 2022 resolutions. In 2023, prioritize mindset over numbers on a scale and move at your own pace when navigating your goals. Focus on positive reinforcements to shape your perspective. This can include methods such as boundary setting, self-acceptance, and breaks to ensure you take the necessary steps to clear your mindset and establish your goals most effectively.
Have an Accountability Buddy
An accountability system can strengthen both your relationships and personal goals. Sharing resolutions with your friends and family is a great way to navigate your growth throughout the seasons with insight from those who care about you.
Start by setting up an effective system to help you and a friend visualize your goals. Use tools such as google docs to create a shared list of your goals and the habits you are cultivating to achieve them. Have your buddy do the same, and leave comments along the way for written accountability.
Set time aside in your calendar to spend time with your accountability partner to add a new activity to your routine. Some activity ideas that are enjoyable to share with a friend are taking fitness classes, sharing recipes, and picking up new hobbies you're both interested in.
Visualize Your Plans
We all have a running mental list of things to do. Consider writing out a timeline for yourself that'll help you pinpoint accomplishments throughout your journey. Bullet journals, mood boards, and mobile apps like Notion and Google Calendar are great tools to get that mental list out of your head and onto the screen.
Try this bullet journal template out!
Set Personal Deadlines
It's easy to put tasks off or consider starting the next week, next month, and inevitably next year. A year can go by before you know it. So ensuring you begin early in pursuing your resolutions will help you to avoid the spring lull of wishing you'd started sooner.
Brooke Castillo, the host of the Life Coach School Podcast and Master Coach Instructor, defines discipline as "the ability to have self-control and restraint against base primitive desires." She reiterates the importance of how "discipline actually can give you so much more freedom when you think about it that way." Practicing self-discipline can help you mitigate barriers you might encounter when achieving your goals.
Set yourself up for success by honoring your commitment to your journey. Organizational tools and apps such as Twos, Amplenote, and Routine can help you navigate deadlines at your convenience. Still, simple at-home methods such as post-it notes can also serve as effective reminders.
Check-in with Yourself
Take the time to check in with yourself and assess what has been working for you and what isn't. Effective ways to establish a check-in system with yourself can range from journaling to mindfulness exercises. Here is a list of wellness apps you can download to get started:
Get Mira - Health Benefits You Can Afford.
Get doctor visits, lab tests, prescription, and more. Affordable copays. Available in 45+ states. Only $45/month on average.
Wellness Apps
Prioritize Having a Growth Mindset
Coined by Stanford psychologist Carol Dweck, we use two main mindsets to navigate life: fixed and growth. A fixed mindset is a belief that basic qualities such as intelligence or talent are simply fixed, innate traits that you cannot change. A growth mindset believes that you can improve basic qualities through dedication and hard work. A growth mindset creates a love of learning and resilience essential for great accomplishments.
Practice these 5 Tips to Cultivate a Growth Mindset
As a start-up, we at Mira prioritize having a growth mindset in all parts of our company. For us, that ensures we grow to meet the needs of the members we serve to live a happy, healthy, and more affordable lifestyle. This New Years, try shifting your mindset to see your goals as an opportunity to learn more about yourself.
What are some health and wellness New Year's Resolution Ideas?
We've got you covered on the top 3 attainable resolutions you can integrate at any time of the year.
Prioritize a healthy diet
With weight loss topping the list of New Year's Resolutions for decades, it's essential to start with the basics of how to make that happen. Don't overcomplicate your food pyramid by restricting food groups. Instead, figure out ways to incorporate healthier ideas into your usual cuisines. This can look like making more home-cooked meals, creating grocery lists containing more fresh fruits and vegetables, and learning how to portion control.
Proper nutrition means more than weight loss. Fuel your body with the necessary nutrients to feel your best inside and out. Check out our article How To Eat Healthy on Budget with insight from Michelle Routhenstein, a Preventive Cardiology Dietitian, Registered Dietitian Nutritionist, and Certified Diabetes Educator specializing in heart disease management and prevention.
Get into a fitness routine that works for you
It can be intimidating to figure out how to start working towards the fitness goals you may have set for yourself repeatedly. Start simple, then work your way towards turning those goals into habits.
This could look like opting for the stairs instead of the elevator, taking another loop around the block, or trying out a new fitness class with a friend. Take the extra step in being your accountability buddy by checking out the Best Fitness Trackers of 2022 we've researched for you.
Limit your screen time
Maybe you've fallen down the doom-scrolling habit that is tough to break. In our technology-focused world, take the necessary steps to unplug and re-center your focus. Apple has tools such as the Screen Time feature you can turn on to set app limits and get a weekly insight into your screen time trends. Android users can utilize the Digital Wellbeing app, a built-in screen tracker and limiter.
Setting reminders on your phone is a simple and effective way to positively impact the media you consume daily. Other methods to limit screen usage include keeping your phone out of your bedroom and deleting apps from your home screen, so you aren't prompted to click on them. Out of sight, out of mind.
Virtual care for only $25 per visit
Virtual primary care, urgent care, and behavioral health visits are only $25 with a Mira membership.
New Year's Resolutions Frequently Asked Questions (FAQs)
Here are some FAQs to help you live that "New Year, New Me" motto.
What are alternatives to New Year's Resolutions?
Instead of adding to your list of resolutions, think of ways to reduce competing priorities. Be present in where you choose to focus your energy. Practice mindfulness and gratitude exercises, consider creating a theme/word that sets the tone of your new year, or set monthly challenges for yourself if year-long resolutions aren't serving you.
Why do most people fail their New Year's Resolutions?
More than half the population fails to keep their resolutions. In fact, most are abandoned by late January. Research shows only 19% of people are successful in keeping their resolutions. The rest of us might be scratching our heads as to what goes wrong. The simple answer, we're human.
On the other hand, failed resolutions can result from not being specific. Ensuring your goals are SMART (Specific, Measurable, Attainable, Relevant, and Timely) is an effective framework to follow when considering the goal you want to achieve. Treat your resolutions as a marathon, not a sprint.
How do I get my resolution back on track?
Remind yourself why you started your resolution. To do this, think about your "why." Reflect on these 4 questions as a guide:
What are my strengths and weaknesses?
What brings me joy?
What am I trying to achieve with this goal?
What steps can I take to build healthier habits?
Who can I reach out to keep me accountable?
Most importantly, remember progress isn't linear and looks different for everyone.
Bottom Line
If the past couple of years have taught us anything, the world can challenge us with unpredictable circumstances. Setbacks are normal. Remember to follow your own pace and honor your boundaries as you enter this New Year. Resolutions will look different for everyone, and these foundational tools are here to help you successfully navigate through them.
If you want to make better financial decisions and take control of your health as part of your goals, consider joining Mira! Members have access to low copays, highly discounted prescriptions, lab testing, and even discounted gym memberships with Mira. Prioritizing your health can save you money later. Sign up today!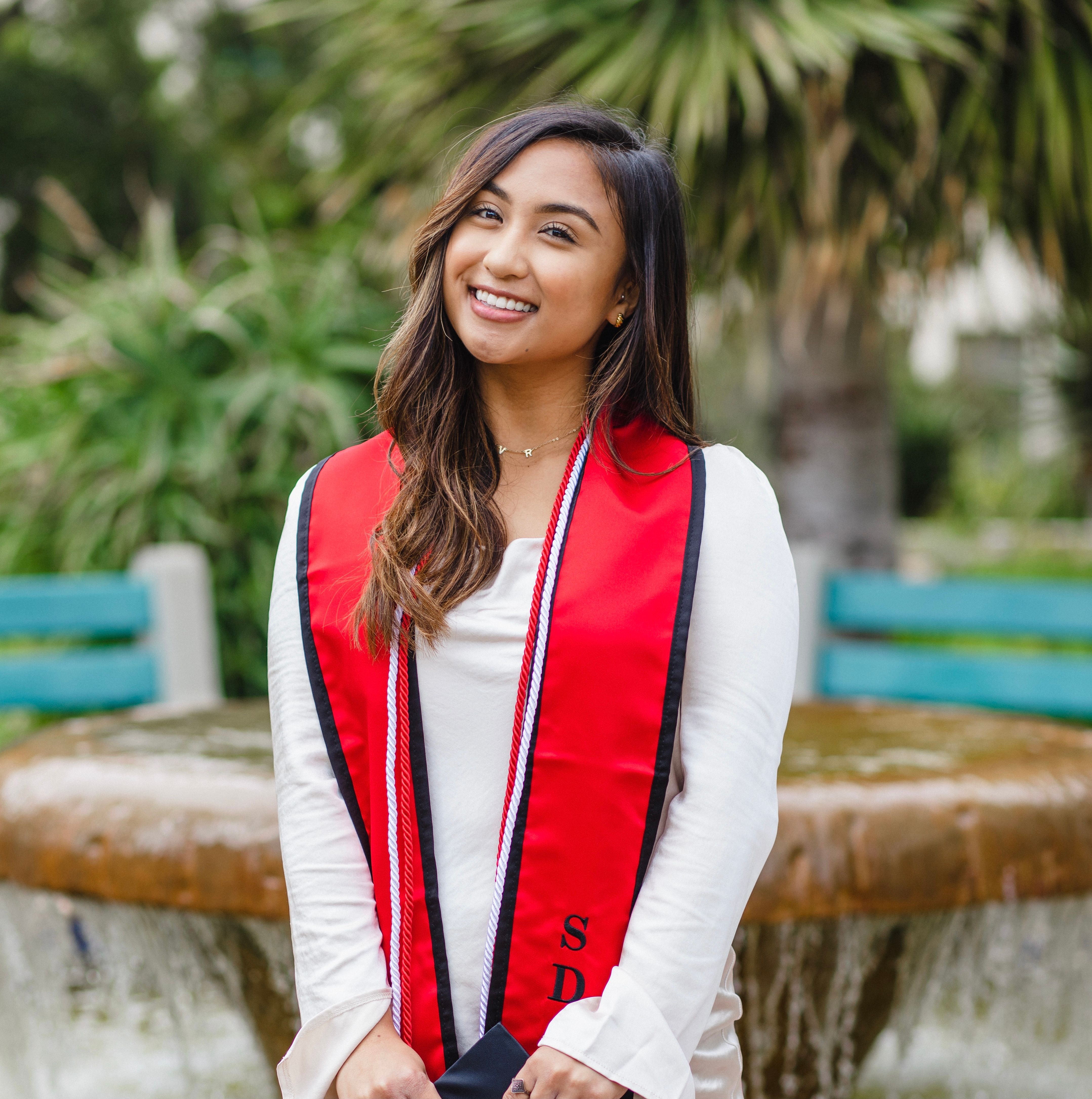 Regine Roquia is a Masters of Public Health Candidate at New York University studying Public Health Policy & Management. She is passionate about creating the culture she wishes to see by working to increase health literacy.