Healthcare Cost
How Much Does it Cost to Test for Polycystic ovary syndrome (PCOS) without Insurance?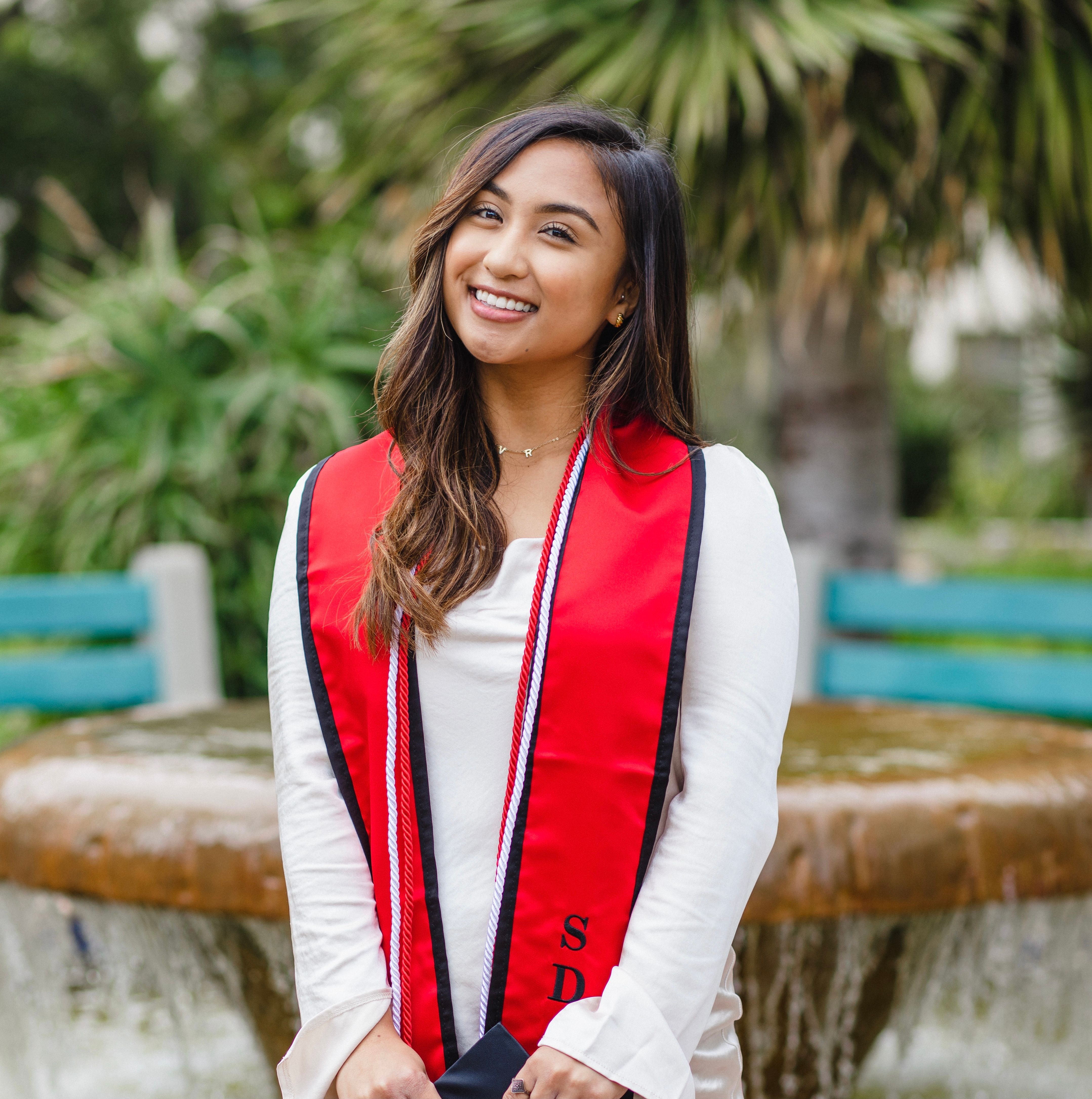 There is no single test that diagnoses polycystic ovary syndrome (PCOS). A series of blood tests, physical exams, and lifestyle interventions can average $400-500 a year, plus an average of $30/month for medications without insurance. With Mira, you can receive comprehensive blood work for only $170, which covers essential lab screening for non-members.
What is Polycystic Ovary Syndrome?
Polycystic ovary syndrome (PCOS) is a common, complex, and chronic condition caused by an excess production of androgens in the ovaries. PCOS symptoms present in different manifestations across the lifespan, with metabolic, fertility, and cosmetic consequences being the most common in women of reproductive age.
Blood tests are most commonly used to assess hormone levels in the body but are not necessary to define the symptoms of PCOS. "I went to get a standard physical in 2020 and talked about my symptoms and struggles in life, but I didn't think it was all connected to PCOS. I was literally just diagnosed off of my conversation with my provider and got bloodwork done after the fact," Alissa Rey, 25, tells Mira.
Polycystic Ovary Syndrome Symptoms
Diagnosis and Costs for Polycystic Ovary Syndrome Treatment
Treatment for PCOS is categorized by women seeking to get pregnant and women who aren't. As a general rule of thumb, to diagnose PCOS, women must meet two of the following three criteria:
Irregular or missing menstrual periods
High testosterone levels
Polycystic ovaries (not necessary)
Unfortunately, many things are lacking for women, like accurate tests. "A lot of times I'll see patients, they may have a beard, lost all hair on the top of their head, and say- Well, the doctor said my testosterone was low, so, therefore, I don't have PCOS, even though they have a beard. You can test for it but take it with a grain of salt because it may be normal," leading expert on PCOS Katherine Sherif, MD, Professor and Vice Chair of the Department of Medicine at Thomas Jefferson University, tells Mira.
There is no single test that will diagnose you with PCOS. A physical exam and discussion with a provider are the first steps to addressing common concerns of excess hair growth, acne, and weight gain. "Based on treatment, our aim is normal periods, to treat insulin resistance if needed, help patients lose weight/live a healthy lifestyle, and battle the cosmetic consequences. The blood test is a help to see if we can/can't start medications," Ana Maria Kausel, MD, a board-certified endocrinologist with a special interest in metabolic disorders including PCOS, obesity, weight loss, and diabetes, tells Mira.
Once a provider assesses your symptoms, a blood test can help examine which medications will be most effective for your treatment. Below is a chart highlighting the most common exams and medications recommended by our expert sources.
| Medications | Cost without Insurance | Good for |
| --- | --- | --- |
| Birth control with high anti-testosterone function | $18 for 3 month supply | Women not seeking pregnancy |
| Metformin | $5-10 a month | Women seeking pregnancy |
| Spironolactone | $10 a month | Cosmetic aid to reduce hirsutism |
Factors that Influence the Cost of Polycystic Ovary Syndrome Treatment
Many factors will influence the cost of PCOS treatment such as additional screenings for complications, insulin resistance factors, and lifestyle changes.
After receiving a diagnosis, your provider may recommend additional tests to prevent and treat complications often associated with PCOS, such as anxiety, depression, eating disorders, sleep apnea, and high blood pressure.
Insulin Resistance
Most women with PCOS are insulin resistant, meaning their bodies can make insulin but cannot use it effectively. This can cause a high risk of developing serious health problems such as diabetes, obesity, high blood pressure, and fatty liver disease.
"Usually, we'll talk about how we can make you more sensitive to insulin. For most women, insulin resistance is the underlying problem that causes PCOS, so when you eat, you produce a little bit of insulin. You try to metabolize your food, and then the insulin goes away. If you're resistant to insulin, you need a lot of insulin to metabolize your food. You do it, but the problem is you're left with high insulin levels, a peptide hormone that makes you gain weight. It also tells your ovaries to make a lot of testosterone," Dr. Sherif says.
To improve insulin sensitivity, weight loss, aerobic exercise, and the diabetic drug metformin are conventional recommendations to alleviate inflammation in the body.
Treating PCOS at Home
The complexity of PCOS can make treatment feel exhausting, overwhelming, and confusing on navigating where to start. Our medical experts shared some tips and tricks to help you organize your lifestyle and healthily manage your habits.
Get Mira - Health Benefits You Can Afford.
Get doctor visits, lab tests, prescription, and more. Affordable copays. Available in 45+ states. Only $45/month on average.
Diet
High intakes of carbohydrates quickly turn to sugar and elevate insulin levels. Prioritize low-sugar, high-fiber foods in your diet to combat insulin resistance and slow down digestion.
"Let's say you have breakfast, 200 calories, half a bagel is all carbs and pure sugar- whereas 3 boiled eggs are 200 calories, all protein and low fat. Meat also causes inflammation, so try cutting down if you can. Less meat, less inflammation," says Dr. Sherif.
It's essential for women with insulin resistance due to PCOS to try and stimulate insulin the least possible to manage hormone imbalances. Dr. Kausel suggests the following, "I tell my patients to use the rule of 3, look for things to have less than 3 grams of sugar and more than 3 grams of fiber. In a day, try not to eat more than 30 grams of sugar and eat more than 30 grams of fiber. Probiotics and prebiotics also aid digestive health and promote beneficial gut bacteria."
Exercise
Incorporate a fitness regimen into your routine to alleviate symptoms of PCOS. Moderate exercises such as HIIT, power yoga, or pilates are effective exercises that allow your heart rate to go up, but not too high.
"Once your heart rate is too high, you lose the aerobic window in which the muscle is burning glucose and is under oxygen, which is the fat-burning zone," says Dr. Kausel. "If you go to the gym, rather than working on an elliptical, what you really wanna do is work with weights- bigger muscles, lower insulin levels," says Dr. Sherif.
Try to be active every day to build a consistent routine. Women with PCOS also tend to have high cortisol levels, so it's important to keep stress levels down by practicing mindful breathing or seeking therapy. "Mental health walks are my favorite way to move my body and to make sure I get my steps in every day," says Alissa Rey.
Sleep
Women with PCOS are more likely to have a higher risk of sleep apnea. Practice good sleep hygiene by ensuring you get good quality sleep, with at least 7-9 hours a night. "People who don't get enough sleep become very insulin resistant and find it impossible to lose weight. The testosterone women have in PCOS gives you sleep apnea and can make your condition worse, so until you fix the sleep, you won't be able to lose an ounce," says Dr. Sherif.
Many hormones in the body only act while we're sleeping and when insulin levels are low, so it's important to prioritize eating early, not snacking before bed, and getting at least 7-9 hours of sleep.
Supplements
Women with PCOS risk deficiency of minerals naturally produced in the body. Supplements such as vitamin D, fish oil, vitamin E, and inositol B-vitamins can help improve insulin sensitivity and reduce inflammation. There is no harm in taking supplements to boost your immune system while managing your PCOS symptoms.
Birth control
Birth control is the most common method used for treatment in women with PCOS who are not seeking to get pregnant. Providers may recommend birth control with more anti-testosterone function and combined hormonal birth control pills containing estrogen and progestin to regulate your menstrual cycle.
"Making sure the pill gives you a monthly period is important because you're supposed to shred those cells every month. If you don't, you risk developing uterine cancer later in life," says Dr. Kausel.
PCOS Frequently Asked Questions (FAQs)
The following section answers some frequently asked questions about PCOS treatment.
Virtual care for only $25 per visit
Virtual primary care, urgent care, and behavioral health visits are only $25 with a Mira membership.
Where should I get tested for PCOS?
You will see a gynecologist or endocrinologist/infertility specialist to get tested for PCOS. They may perform a physical exam and a series of blood tests to check for abnormal male hormone levels and cholesterol, insulin, and triglyceride levels. The most common blood tests to assess hormone levels include a comprehensive metabolic panel, A1c, testosterone, and lipid panel. If you don't have traditional insurance, Mira offers these services for an estimated $132.
What causes PCOS?
There is no definitive root cause of PCOS. A myriad of factors can influence the development of PCOS, but abnormal hormone levels factor into the imbalances and effects on the body. There is also no timestamp on when PCOS begins. It can happen after a women's first menstrual period, around 11 or 12, and can also develop in their 20s or 30s.
Can I get pregnant if I have PCOS?
Yes, you can still get pregnant if you have PCOS. Women with PCOS struggle with hormonal imbalances that interfere with the growth and release of eggs from the ovaries. Without ovulation, you can't get pregnant.
"Many women have been told that they can't have children, which is absolutely not true. I've gotten thousands of calls over my career from women who have been able to conceive without even using fertility drugs if they maintain the treatment we've discussed," says Dr. Sherif. Support from your provider and tracking your menstrual cycle using an ovulation calculator to see when you are most fertile can increase your chances of getting pregnant.
How can I learn more about PCOS?
PCOS can be a frustrating and lonely journey to navigate alone. "When I got diagnosed, I thought- well what happens now? I always thought my struggles were my fault personally, but defining it and having a name for it helped me realize it's not my fault. There's a glimmer of hope in knowing what's happening in your body even if there's no clear-cut treatment," says Alissa Rey.
Here are 3 websites recommended by Dr. Sherif from trusted and reliable sources to guide you in your PCOS journey.
Bottom Line
There is no single diagnosis or cure for polycystic ovary syndrome (PCOS). Treatment costs range from $400-500 a year, plus an average of $30 a month for medications without insurance. PCOS is a lifelong health condition and a paradigm for women's health problems. Ensuring you maintain treatment with the help of lifestyle and dietary interventions can assist with navigating your PCOS journey.
If you're unsure where to begin looking for blood tests and treatment, the Mira care navigation team helps members find affordable options for providers in their area. Membership is an average of $45 per month, giving exclusive access to low-cost urgent care visits, affordable lab testing, and discounted prescriptions. Sign up today and start saving!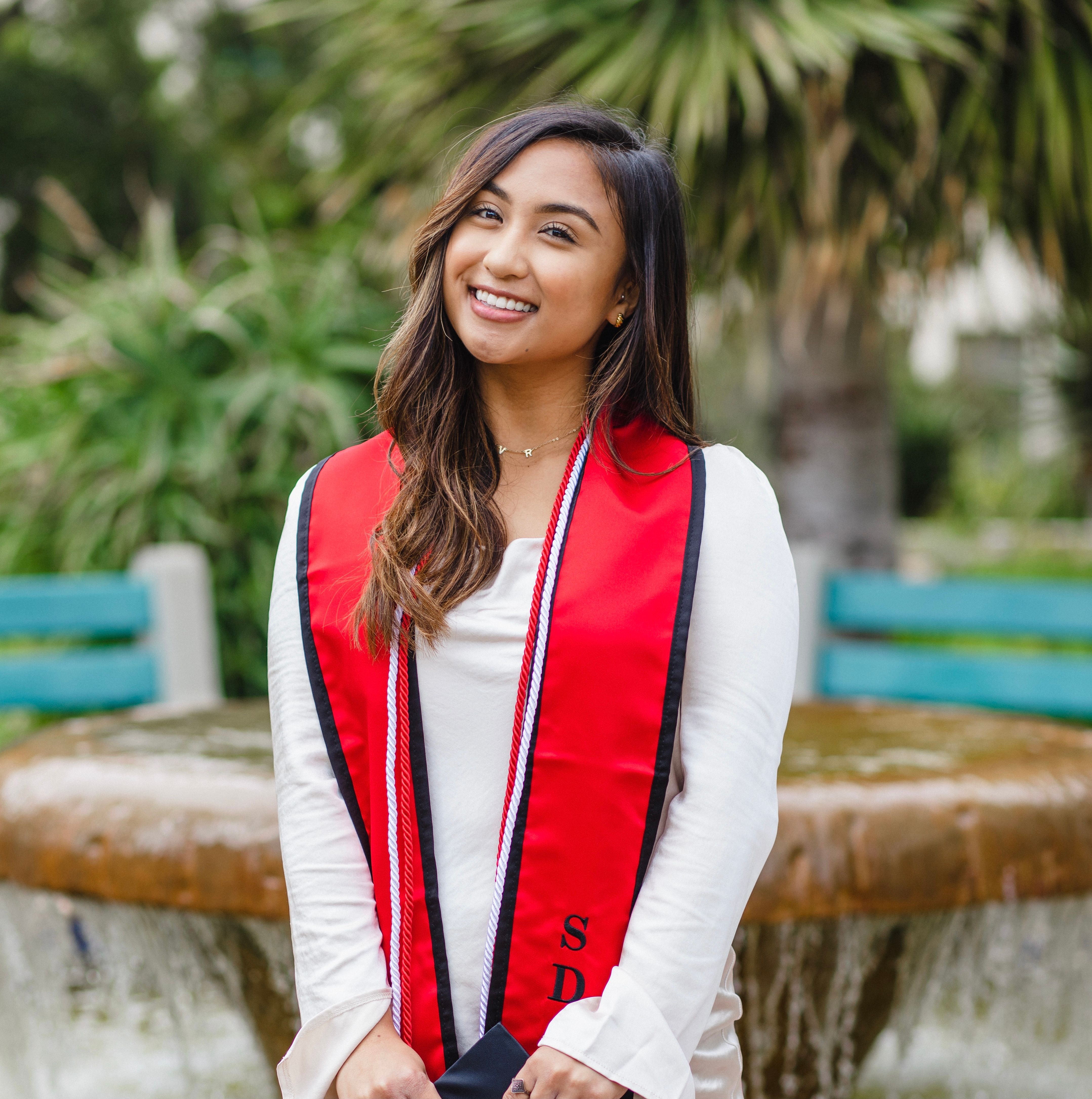 Regine Roquia is a Masters of Public Health Candidate at New York University studying Public Health Policy & Management. She is passionate about creating the culture she wishes to see by working to increase health literacy.