Recognizing the Signs of an Overdose
|
Who is at Risk for an Overdose
|
Narcan Kit Frequently Asked Questions (FAQs)
|
Opioid overdoses continue to be the leading cause of accidental deaths in the United States so having and knowing how to use a Narcan kit could mean the difference between life and death. Narcan kits hold the potential to save lives by reversing the effects of a known or suspected opioid overdose in minutes. There are numerous community and government-sponsored programs that provide both Narcan kits and anti-overdose training.
*Due to the urgent nature of preventing and stopping opioid overdoses, we at Mira want to highlight the Naloxone kit finder mentioned later in our article. Next Distroʻs Naloxone State Finder tool allows you to select your state and learn more about the organization Next Distro is partnered with to send you free naloxone (usually Narcan) kits. Mira implores you to browse this resource and consider signing up to receive a free naloxone kit.
Narcan
Narcan is the trade name for the medication Naloxone. This life-saving medication reverses an overdose of opioids, including heroin, fentanyl, and prescription opioid medications. Narcan is the number one most dispensed Naloxone, and it is a nasal spray. Naloxone is safe and easy to use, and having a Narcan kit can prevent brain damage and death by overdose if used properly and timely.
How Narcan Works
Narcan works by sending a concentrated dose of Naloxone (4mg) into the body and to the brain. Naloxone binds to opioid receptors and reverses or blocks the effects of other opioids. Naloxone displaces the opioid molecules and aids in restoring normal breathing within two to three minutes. Naloxone works for about 20 - 90 minutes and does not replace medical attention; emergency responders should always be called to the scene of a known or suspected overdose. Harm Reduction TO outlines a 5-step opioid overdose response:
Check for responsiveness and vital signs
Call 911 if the person is unresponsive
Administer Narcan
Start CPR
Assess: Is it working? If there are no improvements in 2-3 minutes, repeat steps 3-4
The signs and symptoms of an overdose can return after a dosage of Narcan is given - usually two to three minutes after the initial dose. If one's breathing does not return to normal or breathing difficulty resumes, one should give another new dose of Narcan to the person in the other nostril. They should be watched closely until emergency responders arrive.
How To Use a Narcan Kit
Although kits may vary, they will always include Naloxone (Narcan) and instructions and sometimes include gloves and a breathing shield. Narcan kits are needle-free, but other forms of Naloxone can and have been administered intramuscularly (into the muscle) or intravenously (into the veins) by healthcare professionals when treating an overdose. There is also an auto-injector, Naloxone, a prefilled device injecting medication into the outer thigh. Narcan requires no assembly as it is ready to use and was developed to be used at home without the need for any medical training. Narcan has a comprehensive instruction manual located on its website.
Source: Narcan.com
Can't afford traditional health insurance? Get Mira - Healthcare you can afford.
Join 36,000 people and get Mira. Plans start at $45/mo. No paperwork. No wait period.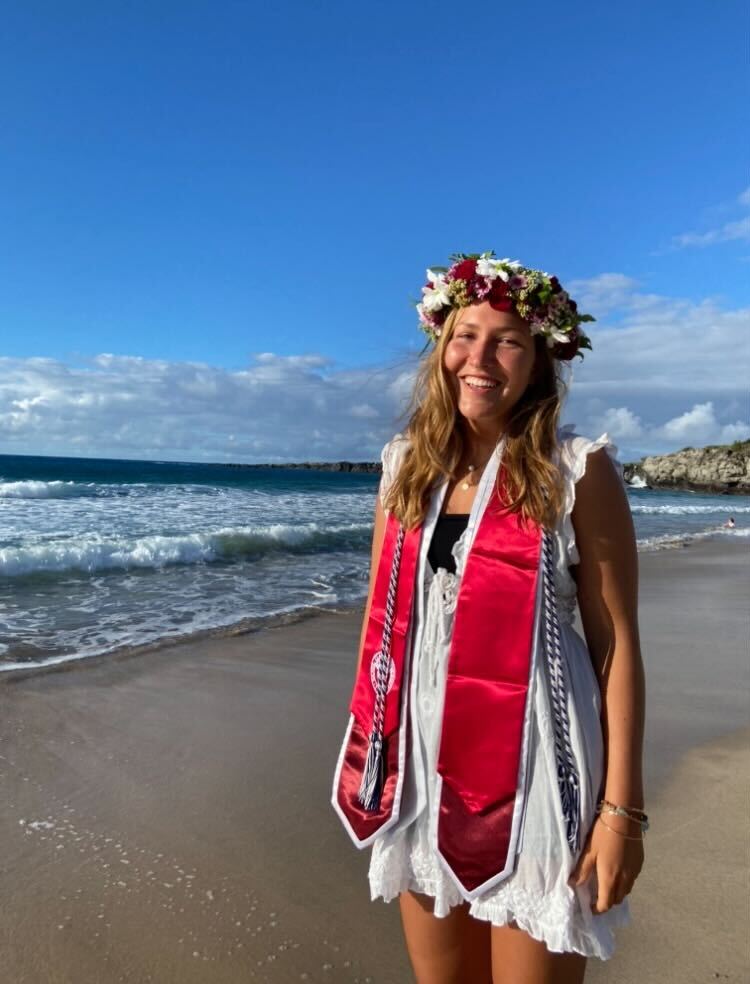 Kendra Bean is from Maui, Hawaiʻi. She is currently enrolled at the University of Hawaiʻi at Mānoa, specializing in Epidemiology. She is passionate about improving health literacy and access to care, specifically in rural areas.