Mental Health
What Should I Expect at My First Psychiatry Appointment?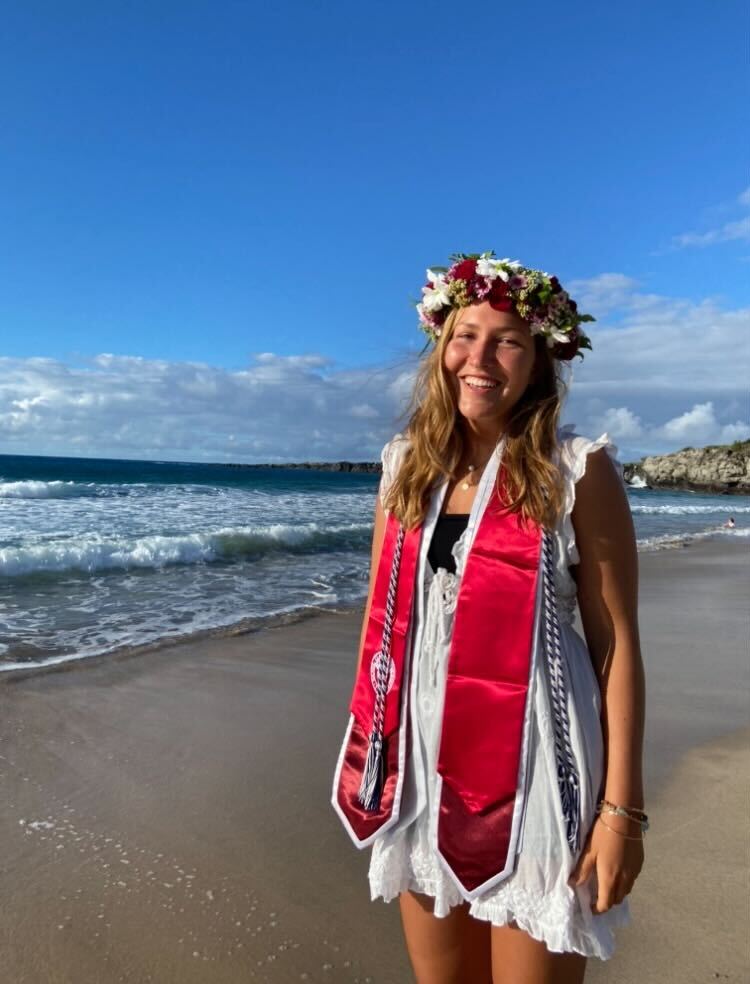 Psychiatrists work to optimize mental health and well-being like other mental health professionals, as mental health affects many different aspects of daily life and functioning. Psychiatrists are trained professionals specializing in mental health, providing diagnoses and curating individual treatment plans. They utilize both medication and behaviorally-based treatment plans to prevent and reduce the burden of mental, emotional, and behavioral disorders.
What Exactly Does a Psychiatrist Do?
A psychiatrist, by definition, is a medical doctor who specializes in mental health, including substance use disorders. They are qualified to assess the psychological and physical aspects of psychological problems. The field of psychiatry focuses on researching, understanding, diagnosing, and treating diseases of the brain and disorders of the mind and behavior.
Reasons One Might Seek a Psychiatrist
A primary care provider (PCP) may refer you to a psychiatrist, or you can ask your PCP for a referral. Your PCP can refer you for a variety of reasons, including:
Phobias or fears that are interfering with the quality of life
Mental health symptoms (e.g., anxiety, depression, hallucinations)
Substance abuse
Victim of abuse
This list is not exhaustive as there are countless reasons someone may seek a referral for a psychiatrist. Speaking with a physician about the problems impeding your quality of life may prove beneficial in creating a plan of action to get you back to feeling the way you should. Mental illness is widespread - one in five U.S. adults has a mental illness. You are never alone, and many people and resources are willing to ensure the proper care is received.
Job Responsibilities
Psychiatrists can diagnose a patient with any mental disorder, given that it meets the criteria in the most recent edition of the Diagnostic and Statistical Manual of Mental Disorders (DSM). Generally speaking, psychiatrists tend to treat complex conditions that require medical treatment (i.e., medication) and psychological evaluations (e.g., schizophrenia, bipolar disorder, severe depression). Mental illnesses can be affected by many biological factors (e.g., genetics, Brain chemistry), life experiences (e.g., trauma, abuse), or a family history of mental health problems. A psychiatrist's job responsibilities vary but usually include:
Referring patients for psychological testing to determine a diagnosis and the severity of the condition
Recommend and design treatment plans
Psychoanalysis
Cognitive Behavioral Therapy (CBT)
Prescribing medication in hopes of improving a patient's state of mind and behavior
Get Mira - Health Benefits You Can Afford.
Get doctor visits, lab tests, prescription, and more. Affordable copays. Available in 45+ states. Only $45/month on average.
Diagnosis and Treatment
Dr. Mitch Keil, a licensed psychiatrist of Keil Psych Group, states that "psychiatrists should be able to provide you with a diagnosis after the first session but no later than two to three sessions into your care." Diagnosis is usually arrived at following an extensive evaluation of the patient. A psychiatric evaluation looks at behavior concerning physical, genetic, environmental, social, cognitive, and educational parts of a person's life that may be affected by the behaviors mentioned above. Although each evaluation is different and tailored to each patient, evaluation usually will include the following:
Description of behaviors
Description of symptoms
Effects of behaviors or symptoms related to:

Work performance
School performance
Relationships and interactions with others
Family involvement
Activity involvement

Psychiatric interview
Personal and family history of emotional, behavioral, or developmental disorders
Complete medical history
Lab tests, including:

Blood tests
Radiology studies to look for abnormalities, particularly in the brain structures
Educational assessments
Speech and language assessments
Psychological assessments
Once a diagnosis is made, a treatment plan can be created and implemented. Numerous treatments can be utilized, including medication, psychotherapy, neuroimaging, brain stimulation, etc. It is essential to remember that a diagnosis does not define who one is and will always be; mental health exists on a spectrum. For this reason, one does not need to be ashamed and angry by a psychiatrist's diagnosis; the health care professional is only looking to optimize one's health and well-being and restore a high quality of life.
Psychiatrists and Other Mental Health Professionals
Mental health professional encompasses many professional positions. The terms psychologist and psychiatrist are often used interchangeably when there are many differences between the two professions. Psychiatrists and psychologists usually work closely together on the same patient, as psychiatrists manage the medication prescribed while psychologists conduct the therapy.
Source: Modern Therapy
One key difference between a psychiatrist and a psychologist is the ability to prescribe medication. Psychiatrists can prescribe medications, while psychologists are not. Some common medications that psychiatrists prescribe include:
Antidepressants
Antipsychotic medications
Stimulants
Benzodiazepines.
Depending on one's treatment plan, a patient may receive psychological therapy (e.g., cognitive behavioral therapy.), medication, or a combination of both. Psychiatrists tend not to dive into the psychotherapy portion of one's care as this is for one's therapist to help one make progress (e.g., Psychologist, LMFT, LCSW). Psychiatrists, as well as psychologists, do offer psychological testing and assessments to provide comprehensive evaluations if you are looking specifically for a proper diagnosis. Psychiatrists collect information like family history and symptom patterns to prescribe medications best. However, Dr. Mitch Keil states, "there are some psychiatrists out there who will do both and are good at it, but that is not the norm."
Understanding the capabilities of each mental health professional can be beneficial to streamlining treatment for oneself:
| Profession | Can Diagnose | Can Counsel | Can Prescribe |
| --- | --- | --- | --- |
| Psychiatrist | ✓ | ✓ | ✓ |
| Psychologist | ✓ | ✓ | |
| Psychiatric Mental Health Nurse | ✓ | ✓ | Varies by state |
| Physician Assistant | ✓ | ✓ | ✓ |
| Licensed Clinical Social Worker | ✓ | ✓ | |
| Licensed Professional Counselor | ✓ | ✓ | |
Source: Mira
Virtual care for only $25 per visit
Virtual primary care, urgent care, and behavioral health visits are only $25 with a Mira membership.
Evaluation
When one first meets with a psychiatrist, their initial appointment will be quite extensive. Psychiatric evaluations allow insight into a patient's mental health and are necessary to receive the care one needs. One should expect to answer many questions, go through a physical, and fill out many forms. Psychological assessments and testing are two key components of the diagnosis and treatment.
Psychological Testing
This involves using formal tests such as questionnaires or checklists. The tests administered have been standardized so that everyone who takes the test can be evaluated in a similar way. These standardized tests have been developed and evaluated by researchers and proven to be effective for measuring a particular trait or disorder. For example, a health care professional might compare their patient's results for a test standardized for ADHD diagnoses to determine if their patient might potentially need an ADHD diagnosis. There are many different types of psychological tests, including:
Intelligence tests - measure intelligence, or your ability to understand your environment, interact with it and learn from it

Wechsler Adult Intelligence Scale (WAIS)
Wechsler Intelligence Scale for Children (WISC)
Stanford-Binet Intelligence Scale (SB)

Personality tests - measure personality style and traits

Minnesota Multiphasic Personality Inventory (MMPI)
Thematic Apperception Test (TAT)
Rorschach, also known as the 'inkblot test'

Attitude tests - measure how an individual feels about a particular event, place, person, or object
Achievement tests - measure how well you understand a particular topic

Wechsler Individual Achievement Test (WIAT)
Peabody Individual Achievement Test ( PIAT)

Aptitude tests - measure your abilities in a specific area

Bloomberg Aptitude Test (BAT)
Armed Services Vocational Aptitude Battery (ASVAB)
It is extremely important to remember that although they are called psychological tests, you can not pass or fail. Instead, scores inform the psychiatrist or psychologist when making potential diagnoses.
Psychological Assessments
Psychological assessments contribute important information that can be used to understand an individual's characteristics and capabilities. The assessments are designed to help the patient, as results and responses allow for better insight into one's current condition. Psychological assessments usually include numerous components such as standardized psychological tests, informal tests and surveys, interview information, school or medical records, medical evaluation, and observational data.
A clinical interview is a crucial component of a psychological assessment as this is where the psychiatrist or psychologist can speak with the patient openly about their most pressing concerns. It may be conducted in a more un- or semi-structured way, with the goal of the interview being to identify the nature of the client's presenting issues, obtain direct historical information, and explore historical variables that may be related to the issues being presented.
Bottom Line
Psychiatrists assess the mental and physical aspects of mental health. There are many reasons one might seek a psychiatrist, and when they do, they will undergo the initial evaluation. This meeting will likely consist of psychological assessments and testing to help better inform treatment. It is important to remember that the tests administered are not one-size-fits-all, as diagnoses are based on various factors. Psychiatrists can administer medication and conduct therapy but often refer a psychologist to complete the therapy portion of a patient's treatment plan. At your first psychiatry appointment, you can expect an extensive evaluation that looks at all aspects of your life affecting your current state.
Finding a psychiatrist that matches your needs can be a daunting task. Mira works to find and connect you with the best available options so that you can affordably prioritize your mental health. For an average of $45 per month, Mira members get access to Mira, which offers affordable telebehavioral health care for copays as low as $25 in addition to affordable urgent care visits throughout the United States, highly discounted lab tests, and thousands of prescriptions. Sign up and start seeking care today!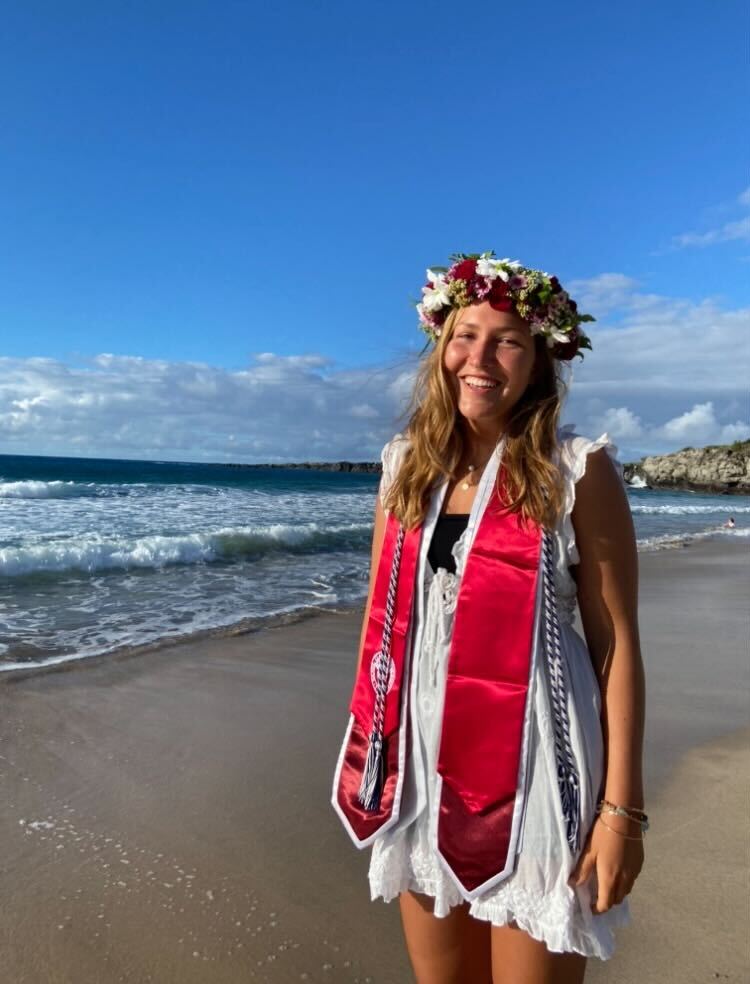 Kendra Bean is from Maui, Hawaiʻi. She is currently enrolled at the University of Hawaiʻi at Mānoa, specializing in Epidemiology. She is passionate about improving health literacy and access to care, specifically in rural areas.