Wellness
Where Can I Go for a Skin Check?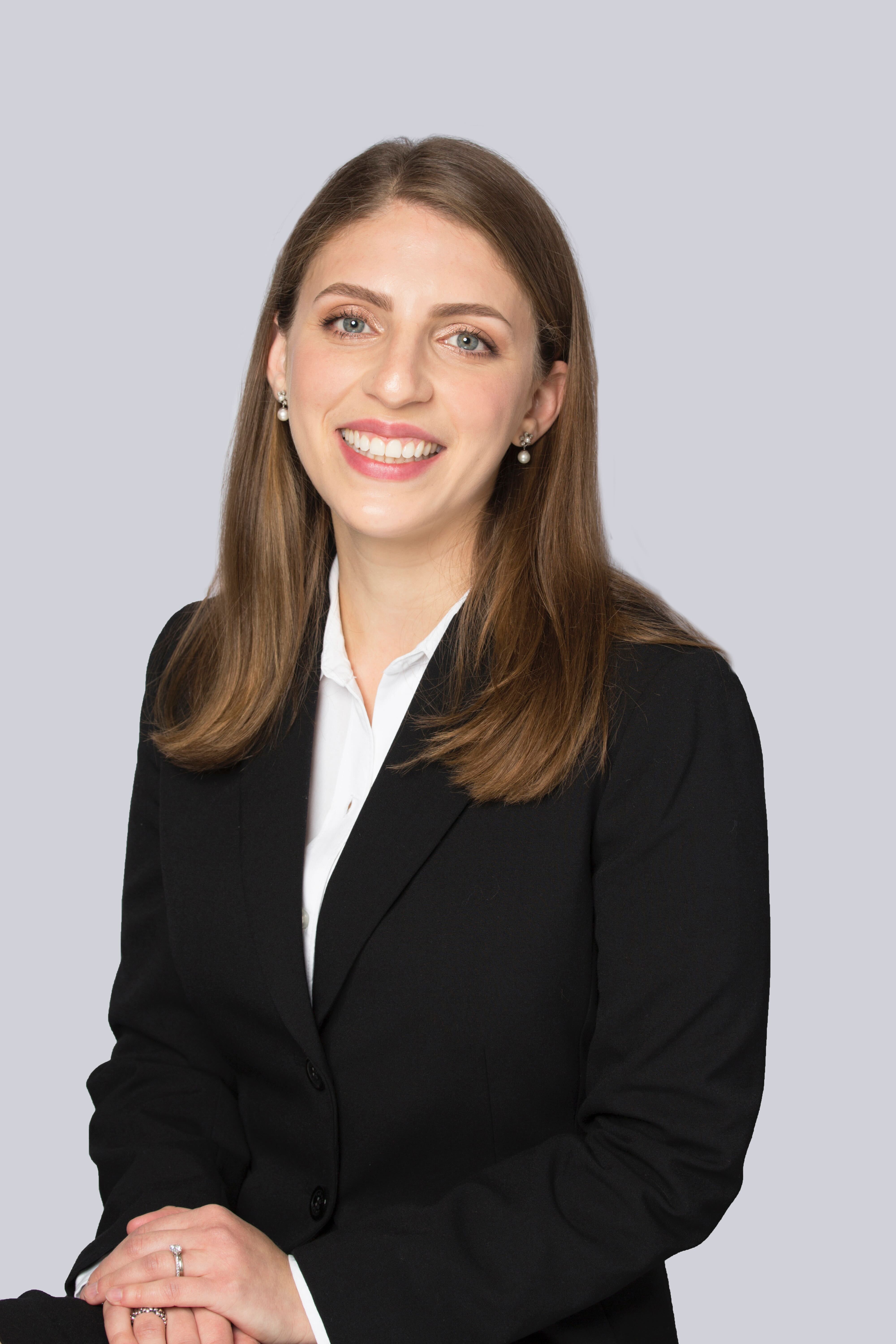 Dvora Kluwgant, MD
27 Jun 2022
A skin screening is a visual test performed by a dermatologist. The doctor examines a client's skin to determine if there are skin features that resemble or are at high risk of developing into skin cancer.
Skin cancer is the number one cancer in the US and catching it early is important. Skin screenings are not universally recommended yet, but are an important part of staying healthy. A skin screening costs between $105 to $150, depending on whether a biopsy is required.
What is a skin screening?
May is skin cancer awareness month, and with summer rapidly approaching it is very important to be aware about your risk of skin cancer. Sun exposure is the number one risk for developing skin cancer, and people who have had 5 or more sunburns have double the risk of skin cancer.
Why is skin screening important?
Skin screenings are extremely important because they can detect skin cancer at a very early stage. When detected early, skin cancer can be treated very easily, preventing it from causing serious complications and even death. Skin cancer is the most common type of cancer in the US and worldwide.
With screening, a doctor can thoroughly examine every area of your body to find any areas that appear to be at high risk for skin cancer. If any of these areas are found, they can then be biopsied right away and tested to confirm whether skin cancer is present. If detected, this allows for very early treatment, usually before the cancer has spread to other areas of the body, which makes treatment much simpler.
Where can I get a skin screening?
Skin screenings can be performed at a primary care provider or dermatologist's office. The doctor will have you change into a gown and will do a thorough exam of your entire body, including your scalp, nails, as well as areas which are difficult for you to see, such as your back.
According to the American Cancer Society, Americans aged 20 to 40 should get professional skin screenings at least every 3 years, especially if they live in tropical or sunny areas. Other risk factors include:
Lighter skin tone
Red or blonde hair
Light colored eyes
Skin that burns or freckles easily
A history of multiple sunburns
Family history of skin cancer
Sun exposure due to work or hobbies
Many moles
Can I do a self-skin screening?
While less effective, self screening is another option. Self screening involves a thorough examination of the skin to look for new skin features or changes. If anything is detected during a self exam, a follow up with a physician is an important next step.
Source: Arizona Dermatology
Get Mira - Health Benefits You Can Afford.
Get doctor visits, lab tests, prescription, and more. Affordable copays. Available in 45+ states. Only $45/month on average.
How much do skin screening costs?
Skin cancer screening costs $105 on average for an office visit with a dermatologist, and an additional $45 for a biopsy if necessary. If skin cancer is detected following the screening, the cost per person affected is around $32,594 for further testing and treatment.
Luckily, skin cancer treatment is covered by most insurance policies, including Medicare and Medicaid. Additionally, in some locations, individuals may be able to access free skin screening because of an initiative taken by the American Academy of Dermatology Association. Follow this link to find a free skin cancer screening near you.
Frequently Asked Questions (FAQs)
Skin cancer, and cancer screening in general can be a daunting prospect. With skin cancer affecting 1 in 5 Americans in their lifetime, it is very likely that you may have questions regarding screenings. We have compiled some common questions about skin cancer (and other cancer) screenings to help you access high quality information.
What are some other cancer screenings I should do?
There are a variety of cancers that are both relatively common and easily treatable if detected early. According to the American Cancer Society, cancer screenings can be divided based on age.
Recommended Cancer Screenings by Age
Age
Recommended Screenings
21 to 39

Cervical cancer screening for all people with a cervix from the age of 25. This can be done with HPV testing and a pap smear every 5 years or a pap smear alone every 3 years.
Breast and colon cancer screening for those at higher risk (eg family history).

40 to 49

Colon cancer screening starting at age 45. If you use a colonoscopy to do so, you can screen every 10 years.
Breast cancer screening can start at age 40 if women wish to do so, but official recommendations are to begin yearly mammograms at age 45.
Prostate cancer can begin screening at age 45 for those with risk factors.

50 to 64

At age 50, it is recommended to get yearly lung cancer screening for those who have a history of smoking.
In order to prevent cancer, the American Cancer Society also recommends that people of all ages avoid tobacco, remain at a healthy weight, exercise, eat healthfully, and try to limit daily alcohol intake to 1 standard drink per day for women and 2 standard drinks per day for men.
Virtual care for only $25 per visit
Virtual primary care, urgent care, and behavioral health visits are only $25 with a Mira membership.
How can I prevent skin cancer?
With summer just around the corner, many people are looking forward to some fun in the sun. However, it is important to stay safe while spending time outside. Some measures recommended by the Centers for Disease Control (CDC) include:
Staying in the shade
Wearing long sleeves and pants
Wearing a wide-brimmed hat
Utilizing sunscreen with a sun protection factor (SPF) above 15
Wearing sunglasses
Additionally, you should avoid tanning beds, as these devices are linked to cancers in both the skin and the eyes.
What does a "high risk" mole or skin patch look like?
A "high risk" mole has a few easy to define features. An easy way to remember which features indicate risk is the acronym "ABCDE":
A - asymmetry. If the lesion has one side that does not look like the other side.
B - border. Irregular, scalloped, or not well-defined borders.
C - color. Different colors on one mole may indicate a high risk of skin cancer.
D - diameter. If the skin feature is more than 6 millimeters wide, this may indicate a risk of cancer.
E- evolving. A lesion that changes over time is often at higher risk of being skin cancer.
How can I prepare for a skin screening?
The following steps are important to make sure your dermatologist can properly visualize your skin and detect an possible abnormalities:
Remove makeup and nail polish prior to your exam.
Wear your hair loose so that your scalp can be examined.
Be prepared to show your doctor any abnormalities or changes you have noticed during a self exam.
Bottom Line
Skin screening can help prevent minor skin features from developing into skin cancer, which is the most common type of cancer in the United States. Self screenings can be performed at home, but to get a professional opinion, you can see a dermatologist who will perform a screening for $105 to $150. With summer coming up, it's important to be prepared to protect your skin against the sun so that you can enjoy the summer while remaining safe.
If you're worried about skin cancer, Mira can help you access medical services and lab testing. For just $45 per month, Mira gives you access to low-cost lab testing, urgent care visits, virtual mental health services, and discounts on prescriptions and gym memberships. Try Mira today and start saving!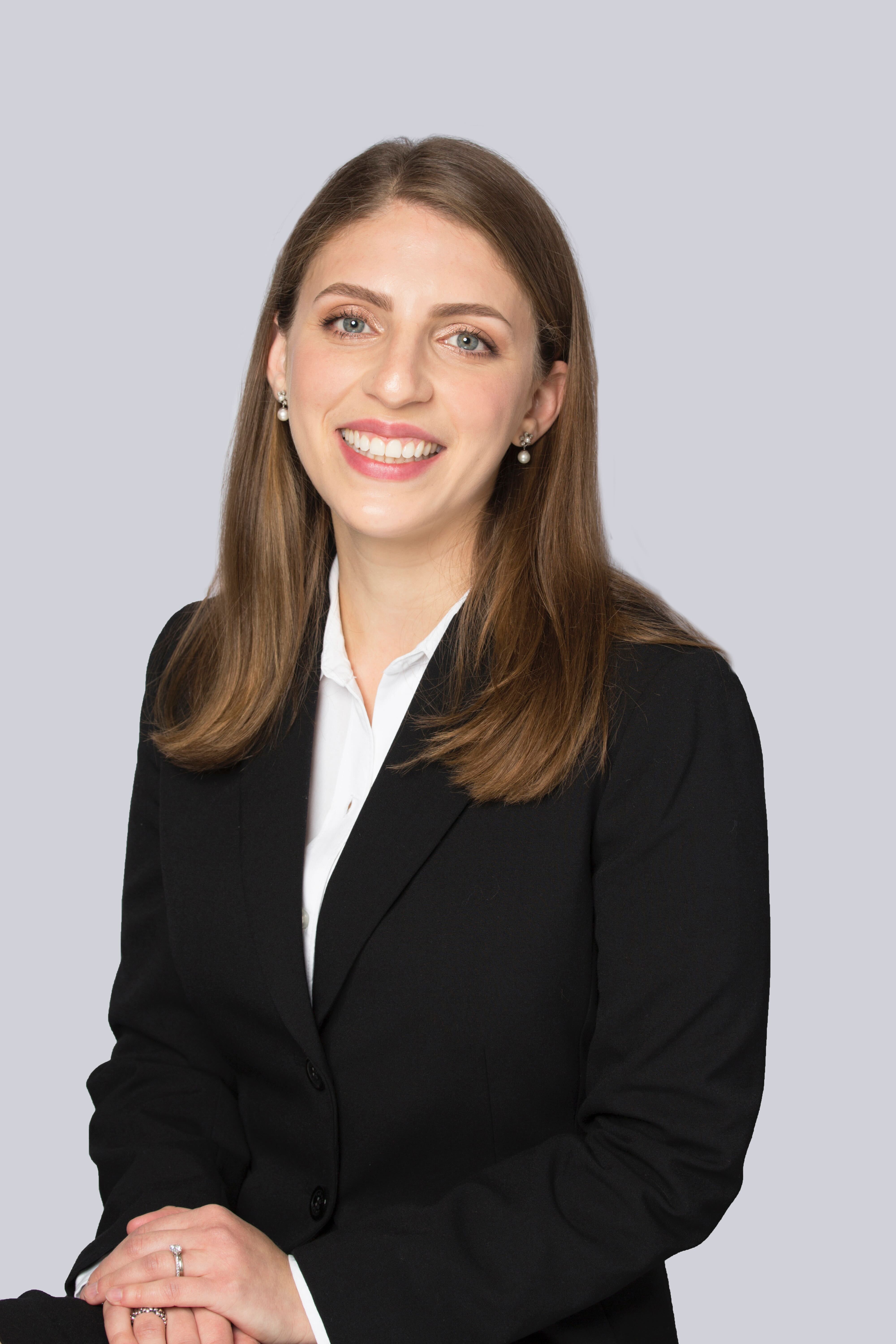 Dvora is a recent medical graduate and current MPH student who is passionate about women's health and health equity. She hopes to specialize in Obstetrics and Gynecology and is excited to join the Mira team in empowering people through healthcare. In her spare time she enjoys exercise, reading and spending time with her family and her dog, Dash.