Press Release
Mira to Appoint Lorrie Evans as Vice President, Business Strategy & Operations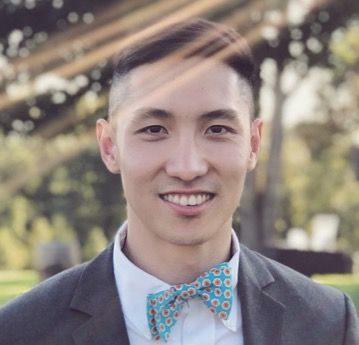 Khang T. Vuong, MHA
20 Dec 2020
I am extremely happy to announce today that Lorrie Evans has joined our team as Mira's Vice President Business Strategy and Operations. Lorrie brings over 25+ years of experience as a healthcare leader. Having Lorrie is crucial to the expansion of Mira's provider network and service lines.

Before joining Mira, Lorrie was appointed the Vice President of Care Operations at Grand Rounds, where she focused on developing standardized, streamlined processes and training to optimize efficiencies, minimize costs, improve outcomes while providing a superior customer experience.

Prior to Grand Rounds, Lorrie was the System Director for Primary Care Service Line at Central Maine Healthcare, where she directed primary care, behavioral health, and endocrinology operations serving Central Maine. She led a division of more than 500 employees across more than 20 locations, with a focus on building teams and instilling a culture of trust among the clinicians and practices.

She earned a Master of Science in Management (MSM) in Health Administration from New England College and her Bachelors of Social and Behavioral Sciences from the University of Southern Maine.

As VP, Business Strategy and Operations at Mira, Lorrie will be in charge of the strategy and implementation of Mira's network expansion and new clinical programs such as diagnostics, virtual care, and mental health.
In the last two months, Mira has reached over 3 million unique visitors and added two new features to its web app, MiraRX and Mira Family.

With the operating experience, Lorrie will help Mira to expand further geographically and deeper clinically to become the healthcare solution of choice for uninsured and underinsured people who can't afford traditional health insurance.
"I have spent my career working to improve the healthcare experience for patients and families. Through increased access, transparency, and collaboration, I am committed to ensuring people have access to high quality, affordable care regardless of where they live and work. I am thrilled to join Mira, to support the mission and help facilitate positive change for consumers of care."

Get Mira - Health Benefits You Can Afford.
Get doctor visits, lab tests, prescription, and more. Affordable copays. Available in 45+ states. Only $45/month on average.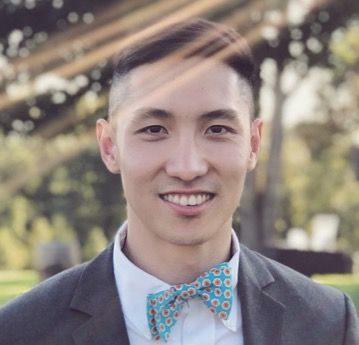 Khang T. Vuong received his Master of Healthcare Administration from the Milken Institute School of Public Health at the George Washington University. He was named Forbes Healthcare 2021 30 under 30. Vuong spoke at Stanford Medicine X, HIMSS conference, and served as a Fellow at the Bon Secours Health System.