Press Release
Mira Launches Four New Virtual Care Services for Members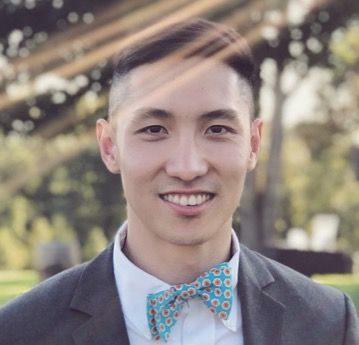 Khang T. Vuong, MHA
12 Dec 2022
New York, NY, Nov 30, 2021 – With the recent developments of the global COVID-19 pandemic including the rise of the new Omicron variant and reintroduction of travel restrictions around the world, Mira is introducing four new options for members to get care at home: virtual urgent care, virtual primary care, virtual behavioral health counseling, and virtual psychiatric services.
Along with Mira's 2000+ available in-person care sites, 1,600 labs, and 60,000 pharmacies, the addition of virtual care adds another dimension to the overall member healthcare experience.
"Our team has been working relentlessly in the last 60 days to turn this product vision into a reality, a truly unmatched speed of execution. Having virtual care on top of an already robust in-person care offering makes Mira the most competitive healthcare subscription product in the market, priced at the same or better than all competitors." - Khang T. Vuong, Mira's Founder & CEO.
Starting immediately, active Mira members will get access to these services via the Mira Health Hub. Members will be able to access virtual urgent care 24/7/365 and connect with a provider from anywhere in the US, avoiding disruptive trips to care sites and wait times in offices.
Additionally, members can select a virtual primary care physician and receive ongoing care for chronic conditions, obtain prescription refills, and access virtual mental health services.
"The hybrid virtual-in-person care model is a unique value proposition we deliver to our members. Even more unique, we offer this at the price point below $50 per month. In tandem with Mira OS, a newly launched internal member management system, we aim to navigate and facilitate a seamless care experience at unprecedented economies of scale. " - Lorrie Evans, Mira's Vice President of Operations.
Virtual care services offer increased affordability with a co-pay of $25 and will be incorporated into Mira's subscription plans with no increase in the current plan pricing.
The new virtual care options will augment the current service offerings, including in-person visits to urgent care centers when needed, navigation service when specialty care is requested and Mira's exceptional customer service support via text/chat and phone. Mira's existing lab and prescription discount services will be available to support members' post-visit needs.
"Members are getting a lot of value from Mira's products. In a time when the lowest-cost Bronze plan costs over $450/month - which could be unaffordable to many - Mira offers another pathway to get essential care for almost 10 times less and we're constantly adding more services and features on a monthly basis." - Shirhdar Gambhir, Mira's Product Manager.
Get Mira - Health Benefits You Can Afford.
Get doctor visits, lab tests, prescription, and more. Affordable copays. Available in 45+ states. Only $45/month on average.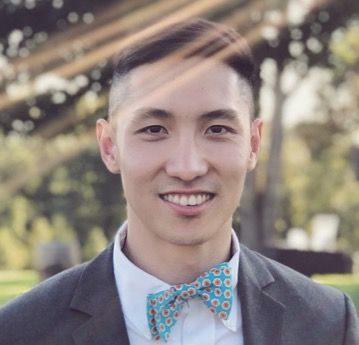 Khang T. Vuong received his Master of Healthcare Administration from the Milken Institute School of Public Health at the George Washington University. He was named Forbes Healthcare 2021 30 under 30. Vuong spoke at Stanford Medicine X, HIMSS conference, and served as a Fellow at the Bon Secours Health System.