Press Release
Mira 2.0 - Your Personal Health Hub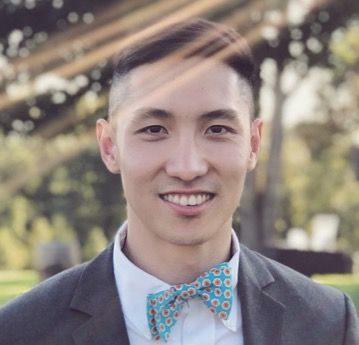 Khang T. Vuong, MHA
12 Dec 2022
In the past two years, our program has seen tremendous growth, from serving just a few dozen members at the beginning to now hundreds and thousands of trusted individuals in over 45 states and D.C.
From the beginning to the peak of the pandemic, Mira has become part of our members' live stories – whether it was to get a COVID test and reunited with loved ones or to help a member get a lifesaving prescription refill after losing employer-sponsored coverage.
As healthcare evolved so rapidly in the past months, with thousands of new products coming to the market, consumers are facing a new dilemma – which one is right for me? While virtual care has been a new catalyst for accessibility, we find many of our own members struggling with connecting the dots between virtual and physical care.
Today, we are extremely happy to release a brand-new version of Mira's member dashboard that you know and love – Mira 2.0, Your Personal Health Hub.
Full Stack Healthcare. At Your Fingertips.
Problem: under the traditional health insurance model, members are given a physical card and are more or less responsible for finding care on their own. Even if there a provider is covered, members still have to navigate through thousands of CPT and DRG codes to find out the true cost (which is harder than you think). This process can take anywhere between an hour to a few hours, which creates anxiety, confusion, and frustration.
Solution: we replace that model with a full-stack approach, building out an end-to-end integration with each provider that we decide to work with. For example, Mira members can find, book, and pay a flat rate for urgent care visits at any of our covered clinics in 35 states – all of which can be done directly in the new member health hub, without ever having to call the clinic to check eligibility or see how much the cost would be.
The same experience is also available in getting routine bloodwork, STD test, A1c, and many other commonly used services today. Our goal is to expand services and integrations via partnerships so that Mira will become your preferred interface with the healthcare system.
Get Mira - Health Benefits You Can Afford.
Get doctor visits, lab tests, prescription, and more. Affordable copays. Available in 45+ states. Only $45/month on average.
Magic Tiles. No Need to Click Around.
Problem: the average digital consumer today spends 30-40 seconds per session to decide if a product is worth their attention. Yet healthcare remains siloed and impossible to navigate in under one minute.
Solution: by organizing healthcare services into different tiles – something consumers today are so familiar with by way of modern iOS and Android – we're creating a simpler and better way for Mira members to quickly find what they need without having to click around, reducing the number of clicks from 50 to less than 3.
Virtual care for only $25 per visit
Virtual primary care, urgent care, and behavioral health visits are only $25 with a Mira membership.
You're Unique and So Is Your Health.
Problem: every individual is unique, yet we seem to treat them the same in healthcare. A 25-year-old male who signs up for a health plan gets the same service menu, customer service, and experience as a 55-year-old female with multiple chronic conditions.
Solution: by building an intelligent recommendation engine that gets smarter with time, we're able to personalize the tiles you see based on your unique profile, situation, and different public health indicators. Using the same approach, we could also incentivize preventative and positive health behaviors by creating different reward programs.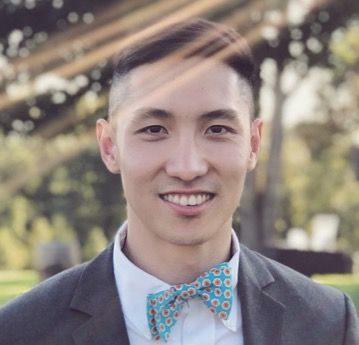 Khang T. Vuong received his Master of Healthcare Administration from the Milken Institute School of Public Health at the George Washington University. He was named Forbes Healthcare 2021 30 under 30. Vuong spoke at Stanford Medicine X, HIMSS conference, and served as a Fellow at the Bon Secours Health System.