Prescriptions
How Much does Lyrica Cost Without Insurance in 2023?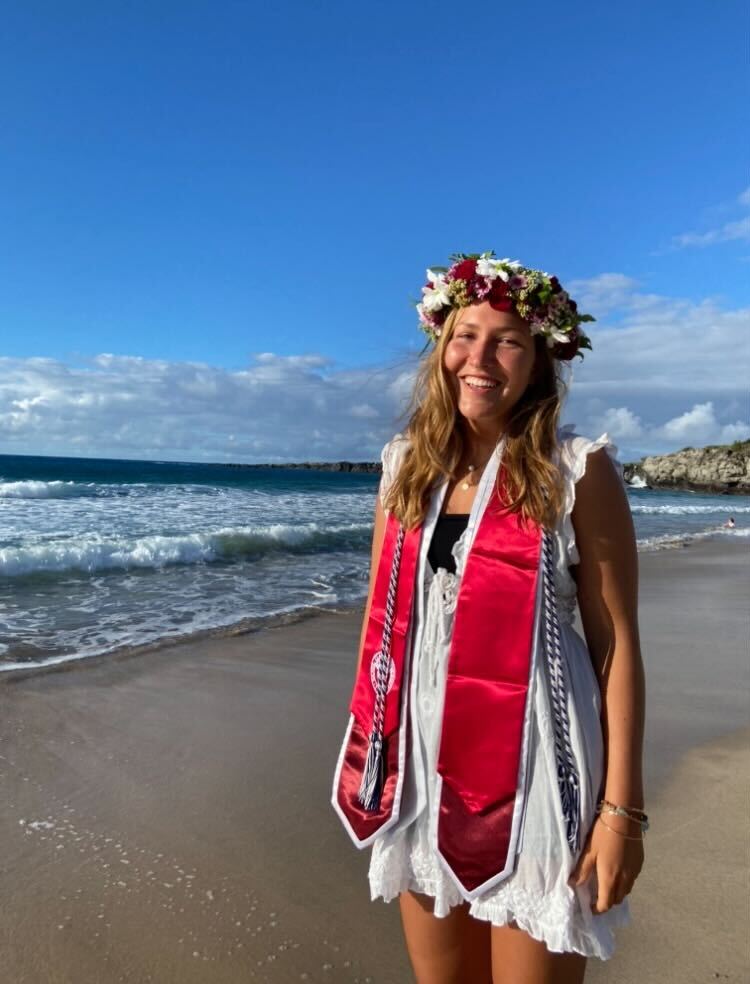 Without insurance, the brand name Lyrica costs between $266.38 and $1,112.72, depending on the dosage and form of Lyrica you take. Other factors to be considered in the total cost of Lyrica include where you get your prescriptions filled and if you are taking the brand-name (Lyrica) or generic (pregabalin) prescription drug.
The Cost of Lyrica without Insurance
Lyrica is a prescription medication, meaning it can not be obtained over the counter. This ultimately makes it a more expensive drug. The medication can be used to treat a variety of medical conditions. More than 16 million people have been prescribed Lyrica since 2005.
The generic version of Lyrica has been shown to be the most cost-effective option. Without insurance, it was found that it costs on average $291.07 for thirty tablets of 25mg brand name Lyrica capsules. These costs were obtained online on GoodRx and may vary depending on the pharmacy you utilize and where you live. The cheapest option was found to be at Bartell Drug Co. for $273.65.
Cost of Lyrica Without Insurance at Major Pharmacies
| Pharmacy | Cost Without Insurance (25mg, 30 Capsules) |
| --- | --- |
| Bartell Drug Co | $273.65 |
| Costco | $276.95 |
| CVS Pharmacy | $284.50 |
| Safeway | $286.00 |
| Walgreens | $286.62 |
| Rite Aid | $291.86 |
| Fred Meyer Pharmacy | $337.90 |
| Average Cost | $291.07 |
Source: GoodRx
Factors that Influence the Cost of Lyrica
There are many factors that influence the cost of Lyrica without insurance. These include brand name vs. generic, the amount and duration of time you'll be taking Lyrica, and where you get your prescription filled.
Brand Name vs. Generic
The generic version of a prescription drug can sometimes cost up to 80 percent less than the brand-name version. Pregabalin is the generic name for the brand-name Lyrica prescription. Pregabalin immediate-time release capsules and oral solutions are both available as generic substitutes for Lyrica in the United States. Generic pregabalin comes in strengths ranging from 25 mg to 300 mg per capsule, and the generic oral solution comes as a pint-sized bottle containing 20 mg per mL.
More recently, the FDA approved a generic extended-release tablet for Lyrica, but many pharmacies do not yet carry this generic tablet. The cost of Lyrica is dependent on many factors, one of them being the form in which you take the prescription. Higher strengths of Lyrica may cost more than the lower strengths.
The main difference between generic and brand-name prescription drugs is the cost. Both will contain the same active ingredient and hold the same efficacy rates at treating conditions they were intended to treat. Generic drugs are evaluated by the FDA, just as brand-name drugs are. Other differences include inactive ingredients and appearance.
Cost Comparison of Brand-Name Lyrica and Generic Pregabalin
| Pharmacy | Brand Name Cost Without Insurance (25mg, 30 capsules) | Generic Brand Cost Without Insurance (25mg, 30 capsules) |
| --- | --- | --- |
| Bartell Drug Co | $273.65 | NA |
| Costco | $276.95 | $12.99 |
| CVS Pharmacy | $284.50 | $66.26 |
| Safeway | $286.00 | $8.97 |
| Walgreens | $286.62 | $63.45 |
| Rite Aid | $291.86 | $44.56 |
| Fred Meyer Pharmacy | $337.90 | NA |
| Average Cost | $291.07 | $39.25 |
Source: GoodRx
Treatment Plan
The cost of Lyrica does not differ too drastically when comparing different dosages; however, there is a drastic difference in price when comparing forms. The cheapest option for 30 capsules of brand-name Lyrica is $266.38 at 50mg, 100mg, 150mg, 200mg, and 300mg doses.
The oral solution of brand-name Lyrica is the most expensive option, averaging around $1,112.72 for 473ml. Below is a cost comparison of different doses of brand-name Lyrica and also different forms (oral solution vs. capsules). The recommended dosage also varies between adults and pediatric patients. This table provides recommended initial and daily maximum dosages based on age.
Cost Comparison of Different Lyrica Doses and Forms
| Pharmacy | 25mg (30 capsules) | 50mg (30 capsules) | 100mg (30 capsules) | 150mg (30 capsules) | 200mg (30 capsules) | 300mg (30 capsules) | 473ml of 20mg (Oral Solution) |
| --- | --- | --- | --- | --- | --- | --- | --- |
| Walgreens | $292.98 | $266.38 | $266.38 | $266.38 | $266.38 | $266.38 | $1,112.72 |
| Longs | $284.50 | $266.38 | $266.38 | $266.38 | $266.38 | $266.38 | $1,112.72 |
| Rite Aid | $291.86 | $266.38 | $266.38 | $266.38 | $266.38 | $266.38 | $1,112.72 |
| Costco | $276.95 | $266.38 | $266.38 | $266.38 | $266.38 | $266.38 | $1,112.72 |
| CVS | $284.50 | $266.38 | $266.38 | $266.38 | $266.38 | $266.38 | $1,112.72 |
| Walmart | $287 | $272.38 | $272.38 | $272.38 | $272.38 | $272.38 | $1,118.72 |
| Safeway | $286 | $286 | $286 | $284.07 | $286 | $286 | $1,173.19 |
Source: GoodRx
Get Mira - Health Benefits You Can Afford.
Get doctor visits, lab tests, prescription, and more. Affordable copays. Available in 45+ states. Only $45/month on average.
Pharmacy Location
Where you get your prescription filled could largely influence your total costs. Without insurance, you will be paying out-of-pocket for your prescription. Therefore, it would be best if you "shopped" around to ensure you are getting the most affordable prescription option. You can try the MiraRX savings calculator to assist in locating the most affordable rates for your prescription. This tool will help you see the difference in costs between pharmacies in your specified location.
Many pharmacies will work to match the prices of others. This is why it is important to call multiple pharmacies and obtain a price quote so that you may share the quoted price with the pharmacy that is most convenient for you. One study found price increases ranging between 59 and 1263 percent. Prices between pharmacies will always vary based on location, for example, a metropolitan area versus a rural town. Additionally, many pharmacies will have different promotions and memberships that can help you obtain discounts for lower prescription costs.
Low-Cost Options Without Insurance
According to a survey, 1 in 4 Americans finds it difficult to afford their prescriptions. While prescription drugs can be expensive without insurance, there are several ways to save money:
Prescription Assistance Programs
There are many Patient Assistance Programs (PAPs) that provide free or low-cost prescription medication to those who are uninsured and meet specific income guidelines. This Medicare tool can help you locate PAPs in your resident state. PAPs are run by drug companies and Pfizer, the manufacturer of Lyrica, offers assistance with the cost of Lyrica should you meet their requirements. You have to apply to receive assistance - this enrollment form outlines the requirements to receive Lyrica for free.
90-Day Supply
For the most part, Lyrica and Pregabalin are available as 90-day supplies. One analysis found that it was significantly cheaper to purchase 90-day refills than it was for 30-day. Not only will you be saving money, but you will also be saving yourself on trips to your pharmacy. Of course, it is important to start with a regular 30-day supply first and then adjust to a 90-day supply if applicable. This ensures that you can tolerate the drug, and no changes need to be made to your dosage.
Use Coupons and Sign Up for Drugstore Rewards Programs
Many pharmacies offer coupons to get a specified dollar amount off your prescription. As a Mira member, you will be able to claim discounts for hundreds of prescriptions at pharmacies in your location. Within your member portal, click on the "Rx Discounts" tile; Enter the name, dosage, and quantity of your medication and choose your location. Pharmacies carrying your medication will populate with the lowest option shown first. Click on "Get Coupon" and start saving money on prescriptions.
Additionally, many large chain drug stores, including Rite Aid, CVS, and Walgreens, offer rewards programs. Their rewards programs vary but are free to sign up. As a member, you accumulate points and can then redeem these points for discounts on many health and wellness products and services. There may also be discount programs available through other stores such as Target, Walmart, and Costco - it's best to check to see what options are available.
Ask If There Are Cheaper Alternatives
If you find both the brand-name and generic version of your prescription to be costly, a great option to explore is alternatives. There may be a cheaper alternative medication that can still effectively treat your condition. One explored an alternative to Lyrica and Pregabalin has been Gabapentin. Both are anticonvulsant medications that are prescribed to treat seizures, pain from shingles, and other types of neuropathic pain, however, they do have many differences. With that being said, it is important to speak with your doctor or pharmacist about cheaper alternatives.
Virtual care for only $25 per visit
Virtual primary care, urgent care, and behavioral health visits are only $25 with a Mira membership.
What is Lyrica prescribed for?
Lyrica is a prescription drug prescribed to treat epilepsy, nerve pain, and fibromyalgia. It is classified as an antiepileptic drug and is available by prescription only. It has been shown to be a popular choice for physicians as a pain-reliever, as it is a non-opioid, non-acetaminophen, non-NSAID option for chronic pain relief. Lyrica is the brand name, whereas Pregabalin is the generic name. They are both commonly prescribed in the United States and FDA-approved. Some conditions that Lyrica is commonly prescribed for include:
Fibromyalgia
Diabetic Nerve Pain
Spinal Cord Injury Nerve Pain
Pain After Shingles
Partial Onset Seizures
Source: Pharmaceutical Technology
Lyrica Frequently Asked Questions (FAQs)
Consider this additional information when considering the cost of Lyrica without insurance.
How Does Lyrica Work?
Lyrica and Pregabalin work to slow down impulses in the brain that are responsible for seizures. The medications affect the chemicals in your brain which are responsible for pain signals. It works to reduce abnormal electrical activity in the brain if taken for the purpose of reducing and stopping seizures. For nerve pain, it aids in blocking the pain messages that travel through your brain and down your spine.
Are Generic and Brand Name Drugs Equally Safe?
Yes! Generic drugs are regulated in the same manner as brand-name prescriptions and undergo various tests before being put onto the market. The FDA works to ensure generic drugs provide the same benefits and have the same efficacy rates as their brand-name counterparts.
Are there risks to taking Lyrica?
There are always risks to taking prescription drugs. Possible side effects of Lyrica include loss of balance or coordination, problems with memory or concentration, tremors, weight gain, and vision problems. Remember that higher doses usually coincide with more side effects. This medication is recommended not to be mixed with these other medications. More serious, yet less rare side effects include fast heartbeat, sores, ulcers, or white spots in the mouth or on the lips, difficulty with swallowing, etc.
Bottom Line
The cost of Lyrica varies greatly by your treatment plan, pharmacy location, and if you take the brand-name or generic medication. However, there are many ways to save costs, reduce costs, and fill your prescription at the most affordable price. Lyrica and Pregabalin are important medications to take if prescribed to treat a variety of conditions. For this reason, it is crucial to take the medicine as prescribed and not skip doses to make your prescription go further. There are numerous assistance programs to help lower costs, and it is best you speak with your pharmacist to understand prices more thoroughly.
With Mira, you can get 80 percent off your prescription drugs. For an average of $45 per month, members also get access to low-cost lab testing and affordable urgent care visits. Sign up today and get covered.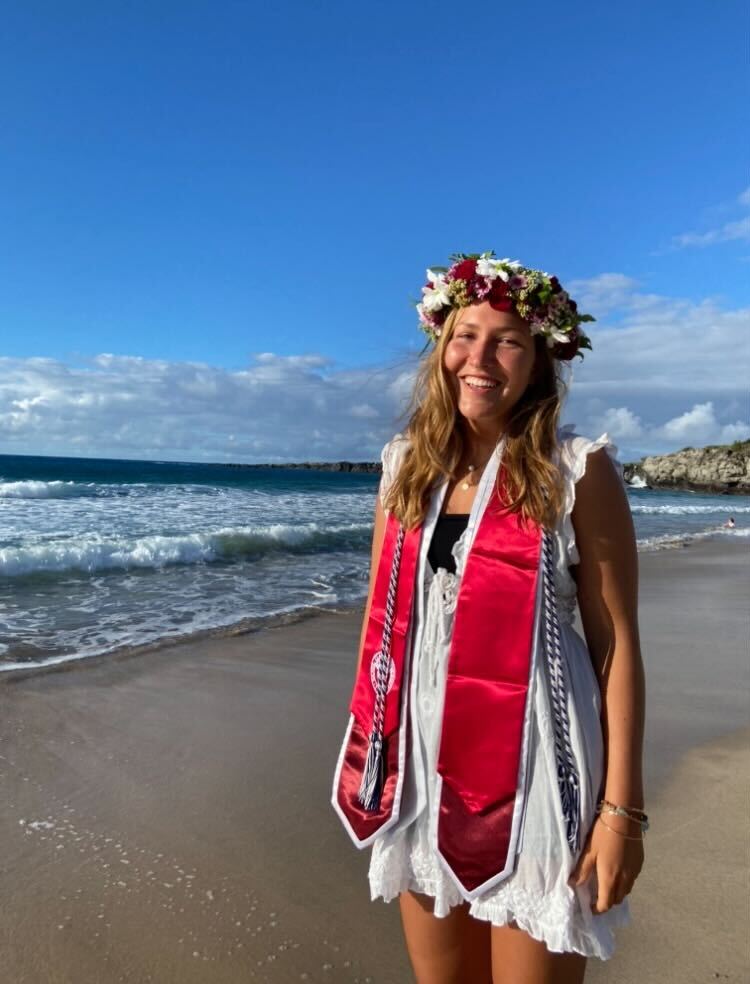 Kendra Bean is from Maui, Hawaiʻi. She is currently enrolled at the University of Hawaiʻi at Mānoa, specializing in Epidemiology. She is passionate about improving health literacy and access to care, specifically in rural areas.