Healthcare Cost
How Much Does Allergy Testing Cost in 2023?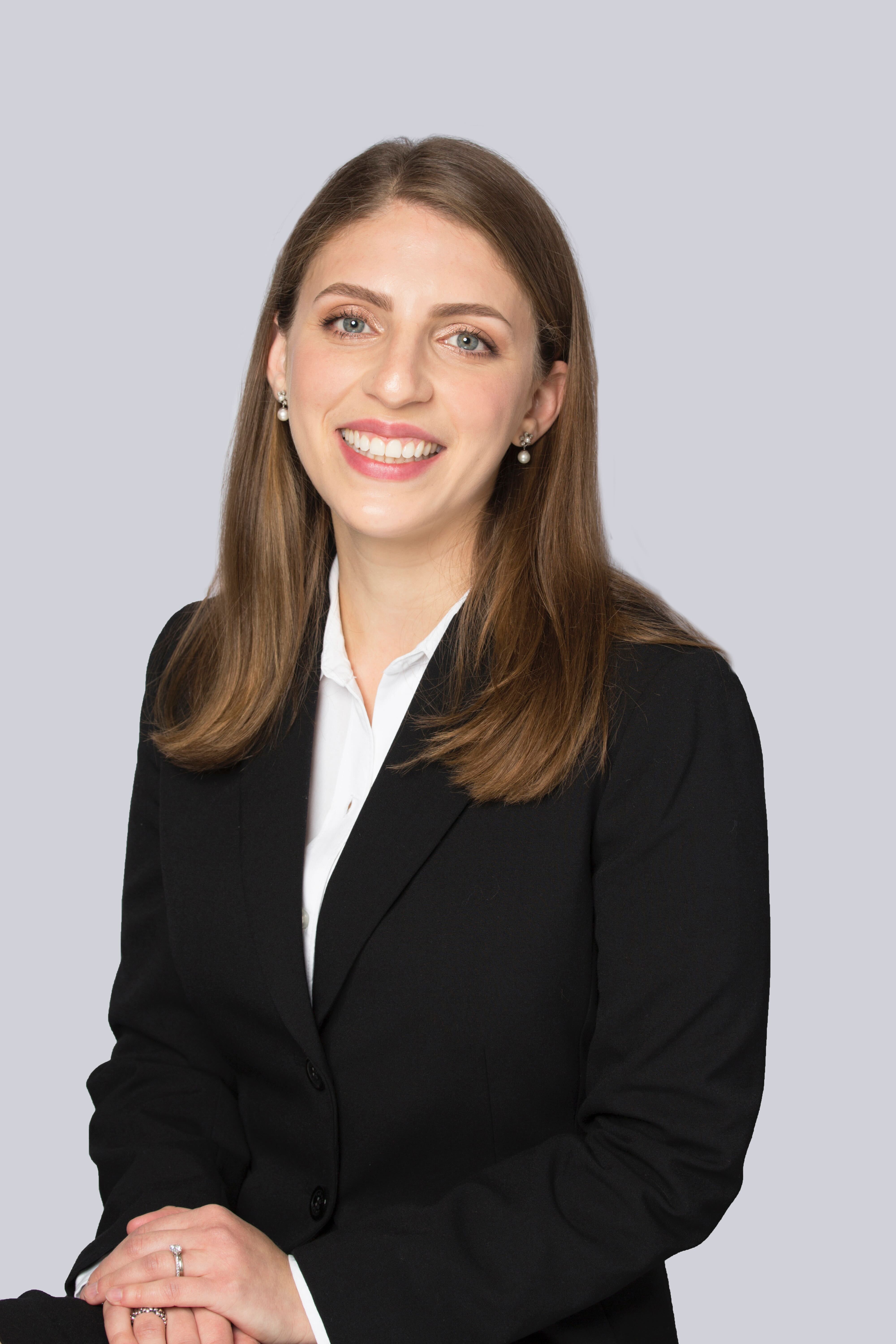 Dvora Kluwgant, MD
19 Dec 2022
There are many types of allergies, each requiring a different test to diagnose. On average, a skin test for allergies will cost between $60 to $300, and a blood test for allergies can cost between $200 to $1,000 if paying without insurance. With allergies affecting over 50 million Americans and being the 6th leading cause of long-term illness in the USA, it is essential for people to understand the actual cost of allergy testing and treatment.
Allergies Explained
Allergies occur when your body's immune system overreacts to a non-harmful substance. The symptoms of an allergic reaction range from mild to severe, with the most dangerous type of allergy - anaphylaxis - causing hospitalization and even death.
Many substances can cause allergic reactions, including items from both indoor and outdoor settings. Outdoor allergies (also called hay fever) are a common type of allergy. The top causes of outdoor allergies include:
Pollen
Dust mites
Mold
Animal dander
Poor air quality
Insects
Another common type of allergy seen in 32 million Americans (26 million adults and 5.6 million children) is a food allergy. For adults, the most common food allergy is shellfish, followed by peanuts and tree nuts, while in children, the most common allergy is to milk, followed by eggs and peanuts.
Other allergies seen often in the US include drug allergies (most commonly to penicillin), which affect up to 10% of the population, and latex allergies, which are seen in 4.3% of people and are especially high among healthcare workers.
What is Allergy Testing?
There are a few types of allergy tests, and the test your provider will perform depends on your specific set of symptoms and the suspected cause of the allergy. These tests include:
Skin Prick (aka Scratch Test): In this type of test, a long, thin needle pricks the skin with potential allergens to see which may be the culprit for allergy symptoms.
Intradermal Skin Test: This test is often used if the skin prick is inconclusive. The provider will inject some of the substance under the skin to check for a reaction.
Patch Tests: Patch tests are usually used for allergies that cause skin reactions. During a patch test, a substance is placed directly on the skin, which is monitored for a rash.
Blood Test: This test looks for the presence of IgE, an immune system antibody that is high in people with allergies. Unfortunately, this type of test has a high level of false positives and cannot detect the cause of the allergy.
Challenge Test: This type of test is used for food allergies and can only be done with an experienced provider. The patient swallows a small amount of the suspected substance and is closely monitored for their reaction.
The Cost of Allergies in 2022
In just the United States, non-food allergies cost over 18 billion dollars per year and food allergies cost approximately 25 billion dollars annually. These costs take into account both health expenditure and loss of productivity due to missed work days and sickness.
Source: Allergy Asthma Network
Cost Breakdown of Allergy Testing
Allergy testing costs vary widely depending on the type of tests you get, where you get tested, and your insurance status. If you are not insured, be prepared to pay between $60 to $300 ($3-$5 per allergen) for skin testing, and between $200 to $1,000 ($10 to $20 per allergen) for blood testing. Some companies will offer lower prices for panels that test for various allergens in each category.
The prices in the table below outline the cost of Quest Diagnostics allergy panels. It is important to note that these are the costs at just one company, and the costs may vary drastically depending on where you get tested.
Get Mira - Health Benefits You Can Afford.
Get doctor visits, lab tests, prescription, and more. Affordable copays. Available in 45+ states. Only $45/month on average.
Cost of Different Allergy Tests
| Service | Cost |
| --- | --- |
| Food Allergy Testing | $209 |
| Celiac DiseaseTesting | $119 |
| Indoor Allergen Testing | $179 |
| Nut Allergy Testing | $149 |
| Seafood Allergy Test | $149 |
| Shellfish Allergy Test | $139 |
| Weed/Grass Allergy Test | $179 |
Source: Quest Diagnostics
Allergy testing is quite expensive, and the cost goes up as you are tested for more and more possible culprits. You also need to factor in the cost of seeing an allergist (a doctor who specializes in allergy and immunology medicine) and the medications you may need to use to manage your allergies.
Cost of seeing a provider: depending on your provider, a consultation fee can range from $150 to $300 per visit if you do not have insurance.
Cost of treating allergies: if you are diagnosed with an allergy, your provider may recommend you use allergy shots to manage the allergy, which can cost close to $4,000 per year if you are uninsured. If you have a severe allergy, you may require an EpiPen, which generally costs around $690 if paying without insurance.
For those who are insured, most plans cover allergy testing and will significantly lower the cost of both testing and treatment, as long as they are deemed "medically necessary."
Allergy Testing Frequently Asked Questions (FAQs)
Allergies affect such a broad group of the population and can significantly impact quality of life. Because allergies are such an important topic for so many people and their families, we have compiled a list of frequently asked questions about allergies to help answer some of your questions.
Are at-home allergy testing kits useful?
Many supermarkets and drugstores market low- or no-cost home allergy testing kits. However, without a specialist exam, home allergy testing is generally not useful. These home tests can be unreliable and may give you false results, which could cause you to adopt unnecessary lifestyle changes. If you think you have an allergy, it is best to seek professional advice from your primary care physician or another trusted provider.
How do I know I need an allergy test?
Having allergic symptoms is a good sign that you may need to be tested for allergies. These may include:
Headache
Itchy/ watery eyes
Runny nose
Cough
Sore throat
Skin symptoms (rash or hives)
Swelling
Nausea/ vomiting
The symptoms will occur shortly after or during exposure to whatever it is you are allergic to, so pay attention to the timing of the allergic symptoms to try and narrow down the cause.
If you decide to move forward with allergy testing, your provider will likely request that you stop taking certain medications, such as antihistamines, for a few days before the test.
Virtual care for only $25 per visit
Virtual primary care, urgent care, and behavioral health visits are only $25 with a Mira membership.
What can I do to treat and manage my allergies?
There are a number of things you can do to prevent your allergies from infringing on your day-to-day life:
Minimize your exposure to allergens. If you know what the cause of your allergy is, avoiding that substance is the number one way to prevent a reaction.
Take your allergy medications, whether they are prescribed or over the counter. If your over-the-counter medications are not helping, you should ask your doctor about prescription options.
Get allergy shots. Ask your doctor whether this treatment is suitable for your set of circumstances.
Get a medical alert card or jewelry so that people know you have an allergy.
If you need one, carry your EpiPen wherever you go. It may save your life.
Is there a way to prevent children from developing allergies?
Certain allergies can be prevented in children. These are usually food allergies, which can be prevented by giving children early exposure to potentially allergy-inducing foods. For example, early exposure to eggs appears to lower the risk of an egg allergy in infants.
According to the American Academy of Allergy, Asthma, and Immunology, the best way to expose children to such foods is as follows:
Expose babies to solids at an early age (4-6 months).
Introduce one food at a time, 3 to 5 days apart, and watch for potential reactions.
Give potentially allergic foods at home for the first time, rather than in a restaurant or daycare setting.
Follow the advice of your pediatrician if your child is diagnosed with an allergy.
How can I differentiate between allergies, a cold, and COVID-19?
Allergy symptoms include sneezing, runny nose, watery eyes, itchy nose and ears, mild fatigue, and mild sore throat. Covid-19 infection shares many of these symptoms, but people often also have a fever, a loss of taste and smell, and allergy-like symptoms.
Shortness of breath is sometimes seen in those with a coronavirus infection but is uncommon in allergic patients. Finally, allergies usually last far longer than a viral infection. For more clarification between allergies, Covid-19, and the common cold, see the chart below:
Symptoms of Allergies, The Common Cold, and COVID-19
| Symptoms | Allergies | Cold | COVID-19 |
| --- | --- | --- | --- |
| Body Aches | Rarely | Yes | Yes |
| Chills | No | No | Yes |
| Fever | No | Rarely | Yes |
| Headache | Sometimes | Sometimes | Sometimes |
| Nasal Congestions | Yes | Yes | Sometimes |
| Runny Nose | Yes | Yes | Rarely |
| Sneezing | Yes | Yes | Sometimes |
| Itchy Eyes | Yes | No | No |
| Dry Cough | Sometimes | Yes | Yes |
| Shortness of Breath | Sometimes | Sometimes | Yes |
| Wheezing | Sometimes | Sometimes | Sometimes |
| Loss of Smell | Mild | Rarely | Yes |
| Sore Throat | Sometimes | Yes | Sometimes |
| Nausea, Vomiting, Diarrhea | No | Sometimes | Sometimes |
| Itchy Throat | Yes | No | No |
Source: Emerson Hospital
Bottom Line
Allergies affect a very large subset of the American population, and can greatly impact people's quality of life and health. Testing for allergies without insurance coverage is costly - between $60 to $300 for skin testing and $200 to $1,000 for blood testing. Additionally, the consultation fees to see an allergist and cost of medication can add to the price of managing your allergies. Luckily, for those with insurance, allergy testing is likely to be covered, as long as it is seen as medically necessary.
If you're worried about the cost of allergy testing, Mira can help you offset other health costs. For an average of $45 per month, Mira gives you access to low-cost lab testing, urgent care visits, virtual mental health services, and discounts on prescriptions and gym memberships. Try Mira today and start saving!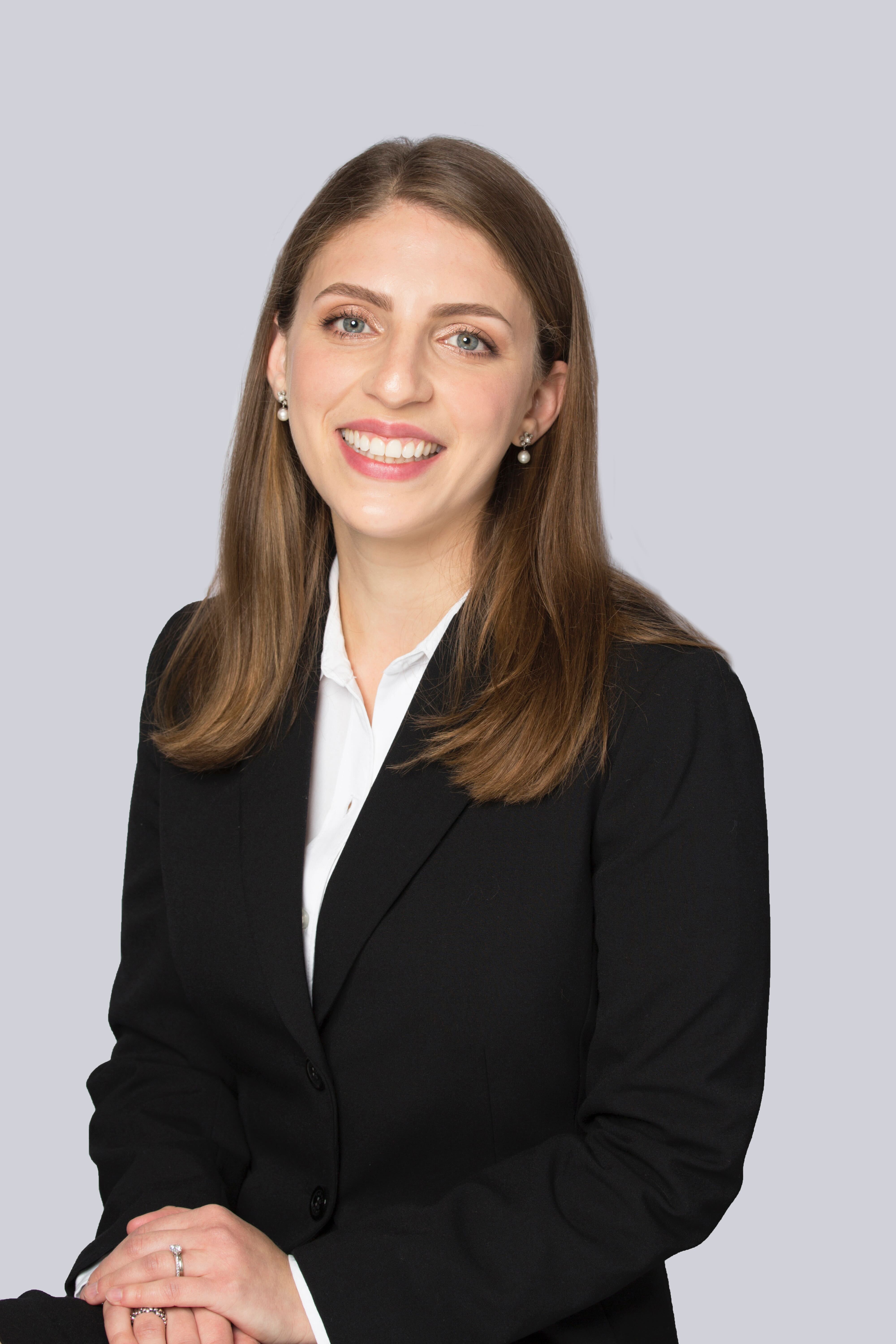 Dvora is a recent medical graduate and current MPH student who is passionate about women's health and health equity. She hopes to specialize in Obstetrics and Gynecology and is excited to join the Mira team in empowering people through healthcare. In her spare time she enjoys exercise, reading and spending time with her family and her dog, Dash.