Healthcare Cost
Lab Tests Cost With and Without Insurance - Updated 2023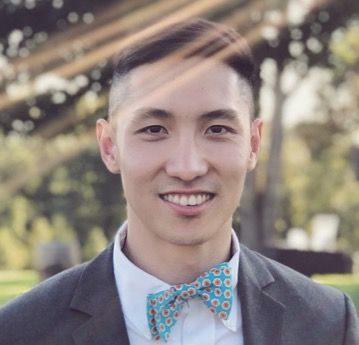 Khang T. Vuong, MHA
23 Oct 2023
Top 10 Most Popular Lab Tests' Costs Without Insurance
|
Lab Testing Costs Using Private Insurance & Medicare
|
Lab Testing Costs At Hospitals
|
Discounted Lab Testing With Mira
|
What You Need To Know About Price Transparency
|
Frequently Asked Questions
|
Lab testing without insurance can be a costly expense. Factors that could influence how much a lab test will cost:
Type of Test: Basic tests like blood glucose or cholesterol checks are generally more affordable than specialized tests like biopsies or genetic screenings.
Location: Costs can vary significantly based on whether the test is performed at a hospital, a standalone lab, or a clinic. Generally, hospitals tend to be more expensive than standalone labs.
Insurance: Insurance coverage plays a significant role in determining the out-of-pocket expense for the patient. Depending on the plan, insurance may cover a significant portion of the cost or require patients to meet a deductible first.
Top 10 Most Popular Lab Tests' Costs Without Insurance
Without insurance, lab tests can range from $108- $1,139, depending on the combination of tests and panels. If a patient needs multiple tests, the costs will likely be thousands of dollars. Blood test costs typically depend on the facility you get tested at, your health plan, and your location in the United States.
These are the out-of-pocket price ranges of tests for an individual without insurance:
| Test /Panel Name | Average Cost |
| --- | --- |
| Complete Blood Count (CBC) | $46 - $125 |
| Routine Bloodwork Panel (CBC, CMP, TSH, urinalysis) | $318 - $650 |
| Lipid Panel (Cholesterol, Trigly, HLD, LDL, VLDL) | $128 - $200 |
| Urinalysis | $40 - $120 |
| Thyroid Stimulating Hormone (TSH) | $97 - $195 |
| Testosterone Test | $150 - $250 |
| Estrogen Test | $193 - $250 |
| Hemoglobin A1C | $50 - $150 |
| Herpes Simplex Virus | $40 - $98 |
| STD Panel (HIV, Chlamydia, Gonnorhea, Syphylis) | $521 - $800 |
Lab Testing Costs Using Private Insurance & Medicare
Lab testing is typically covered using private insurance or Medicare, compared to the full out-of-pocket costs of someone without insurance. However, if using private insurance, the price you pay will depend on your co-pay and which tests the insurance covers.
If you have insurance with a high deductible: if you haven't met your deductible, you are likely responsible for the full cost of the test.
If you have insurance and have met your deductible: your copay for each lab test will range from $20 to $100 per pannel.
If you have Medicare: depending on the type of Medicare you have, lab tests are often no-cost or with a small copay.
Lab Testing Costs At Hospitals
Diagnostic services at hospitals are significantly more expensive compared to preferred labs like LabCorp or Quest Diagnostics. This is because hospital-run labs must have quick turnaround (hours instead of days) and be able to service around the clock 24/7.
For example, a Complete blood count that costs between $46 - $125 could cost up to $350 if being processed inside a hospital.
Can't afford traditional health insurance? Get Mira - Healthcare you can afford.
Join 36,000 people and get Mira. Plans start at $45/mo. No paperwork. No wait period.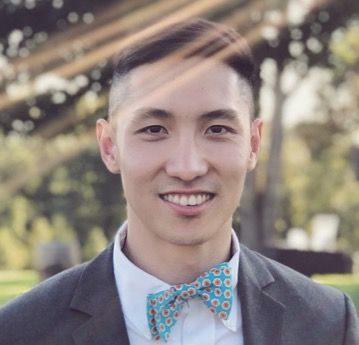 Khang T. Vuong received his Master of Healthcare Administration from the Milken Institute School of Public Health at the George Washington University. He was named Forbes Healthcare 2021 30 under 30. Vuong spoke at Stanford Medicine X, HIMSS conference, and served as a Fellow at the Bon Secours Health System.