Healthcare Cost
Financial Assistance Programs for Cataract Surgery and Treatments for Individuals Without Insurance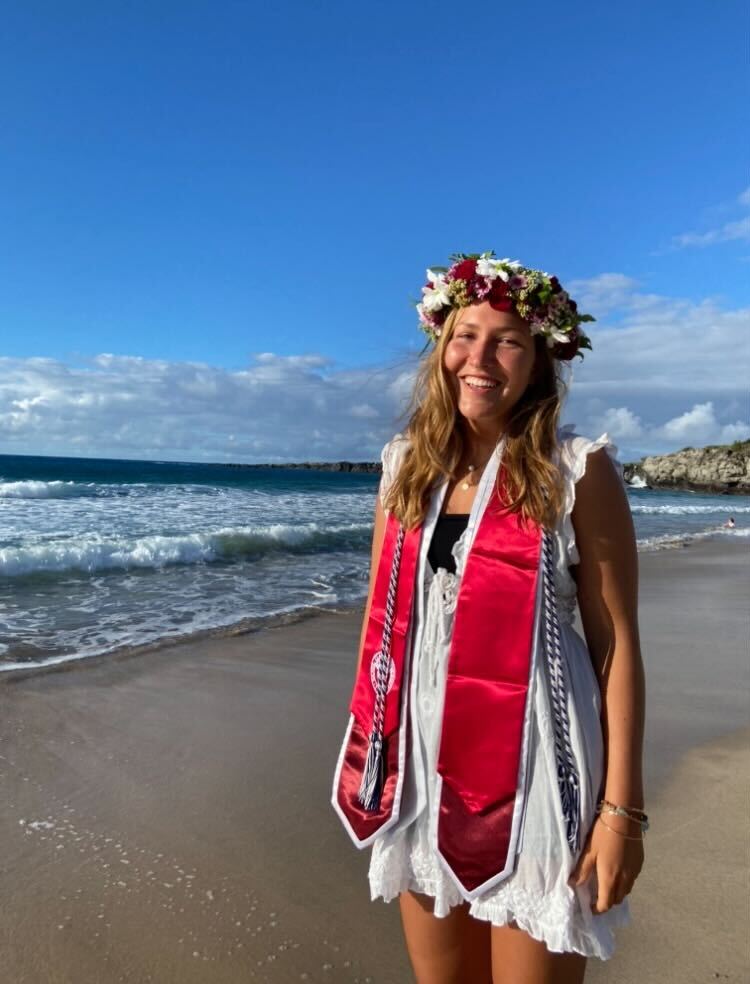 There are many options for financial assistance for those undergoing cataract surgery without insurance. These programs can vary depending on location, income level, and insurance coverage. Some programs have strict eligibility criteria that you must meet to be accepted.
Financial Assistance Programs
Cataract surgery can be highly costly, costing around $2,338.50 per eye. This cost can be affected by the type of lens replacement, the technology used, and the surgeon's experience level. If your insurance does not cover the surgery or you are uninsured and have to pay out of pocket, you may need to look for financial assistance programs to help cover the costs.
Financial Assistance Programs
Program

Program Overview

Eligibility Criteria

Operation Sight

run by the American Society of Cataract and Refractive Surgery
offers free cataract surgeries to people in need

Must be at or below 200% of the Federal Poverty Level defined by the Federal Poverty Guidelines.
Must be uninsured or underinsured where insurance does not cover cataract surgery.
A copy of the cataract diagnosis exam that meets the following requirements:

Occurred within the past 24 months
Includes visual acuity score
Deemed medically necessary by your physician

Must permanently reside in the United States

American Glaucoma Society (AGS)

offers free glaucoma surgery for people with no insurance coverage who cannot pay for the procedures they need

Your physician must apply on behalf of the patient
The patient must be found by an AGS member to have glaucoma that requires incisional surgery to prevent future vision loss and possible blindness
The surgeon and the facility must support performing the surgery and any necessary postoperative care for the first 90 days after the procedure
The patient must be a citizen or legal resident of the United States
The glaucoma surgeon must express a willingness to address postoperative complications for the first 90 days after the surgery with no additional payment

The Lions Club

funds free medically necessary eye surgeries for people who cannot afford them

Criteria will vary from club to club. Use this link to locate the nearest club and find their eligibility criteria

Mission Cataract USA

network of eye surgeons who have banded together to offer free cataract surgeries for people in need on one day each year

Must have poor vision due to cataracts uncorrectable with glasses, which interferes with activities of daily living,
Must have no Medicare, Medicaid, or third-party insurance coverage
No other means to pay for cataract surgery.

*This site lists the participating doctors and clinics in each participating state. To apply for free cataract surgery, call the nearest participating doctor in your state. If no Mission Cataract doctor is participating in your state, keep checking the website, as doctors are being actively recruited.
Many websites offer comprehensive information on financial assistance programs you may be eligible for. Prevent Blindness, an organization whose mission is to prevent Blindness and preserve sight, offers a directory of organizations and services that provide financial assistance for vision care. The directory includes organizations across the country.
How To Apply For A Financial Assistance Program
One of the most critical steps in applying for a financial assistance program is researching and understanding the eligibility requirements. There will likely be a lot of documentation that you need to gather before applying. Some documentation you may need includes:
Copy of the cataract diagnosis exam
Proof of income
Proof of U.S. citizenship
Another important thing is to take note of any deadlines associated with the applications. Some organizations accept applications during a certain time frame and only accept a specific number each year.
Tips for Managing Cataract Surgery Costs Without Insurance
Our best tip is to ensure clear communication between you and your provider. The diagnosing physician can be an excellent resource for understanding your next steps. They will likely have advice on ways to make cataract surgery more affordable. Some other options worth exploring to reduce costs associated with this surgery are listed below.
Financial Hardship
Some eye care providers or cataract surgery centers may offer financial assistance programs or discounts for patients facing financial hardship. These programs may be based on income level or other criteria and can help reduce the cost of cataract surgery.
Get Mira - Health Benefits You Can Afford.
Get doctor visits, lab tests, prescription, and more. Affordable copays. Available in 45+ states. Only $45/month on average.
Payment Plans
Some eye care providers or cataract surgery centers may offer financing options, such as payment plans or loans, to help patients manage the cost of cataract surgery over time. You should also compare prices among different providers and negotiate prices with these healthcare providers. We have listed some other viable options below.
HSAs and FSAs
If you have an FSA or HSA through your employer, you can use these pre-tax accounts to save money for eligible medical expenses, including cataract surgery. Using these funds can help reduce your out-of-pocket costs for the surgery.
Financial Assistance Programs Frequently Asked Questions (FAQs)
Consider this additional information regarding financial assistance programs for cataract surgery and treatments for individuals without insurance.
What Is Cataract Surgery?
Cataracts become very common as you age. A cataract is a cloudy area in the lens of your eye; this is the clear part of the eye that helps you to focus light. Cataract surgery is a corrective vision surgery that replaces the lens of your eye. The surgery is known for being highly safe and effective, with a success rate close to 99 percent.
Source: Diagnostic Eye Center
Virtual care for only $25 per visit
Virtual primary care, urgent care, and behavioral health visits are only $25 with a Mira membership.
Is Cataract Surgery Painful?
Generally speaking, no, cataract surgery is not painful. Cataract surgery is done mainly under topical anesthesia. You will be numb to any pain. It is a quick procedure that usually takes about a week to heal. While the incision heals, you may have slight pain or discomfort in the eye you had surgery in.
Are There Alternatives To Cataract Surgery?
Surgery is currently the only way to remove cataracts entirely and associated symptoms. Cataracts will worsen over time. However, there are some nonsurgical treatment options to assist in managing those symptoms before surgery is necessary. These include:
Get a comprehensive eye exam once every two years or once every year if you are over the age of 65
Protect your eyes from UV light
Do not smoke, as it is a risk factor for cataracts.
Stay on top of other health problems, as there are many risk factors for cataracts
Use eyeglasses or contact lenses with a current prescription
Bottom Line
Although delaying surgery does not cause harm to your eye, your vision will continue to get worse until the cataract is removed. It is essential to research and explore different financial assistance programs and options available to you. Remember that some financial assistance programs may require your provider to apply on your behalf. Speaking with your eye care or insurance provider can help you understand your coverage and payment plan options.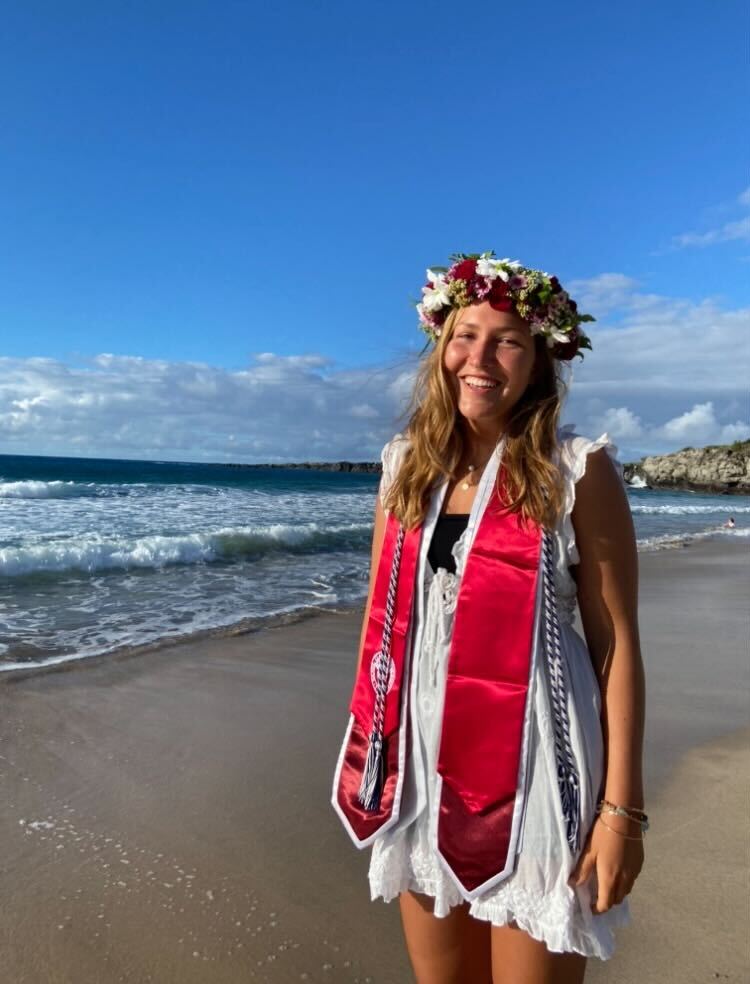 Kendra Bean is from Maui, Hawaiʻi. She is currently enrolled at the University of Hawaiʻi at Mānoa, specializing in Epidemiology. She is passionate about improving health literacy and access to care, specifically in rural areas.