Tips
$600 COVID Second Stimulus Check - Everything you need to know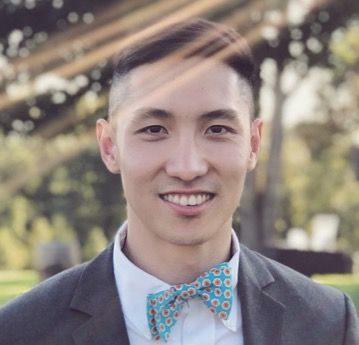 Khang T. Vuong, MHA
22 Dec 2020
As of this morning, December 20, 2020, U.S. Congress has announced that there will be an additional $600 direct payment to most Americans.
The bill is currently being considered by the House and Senate and must also be signed into law by the President of the United States.
Who will get the stimulus check? Depends on your income
According to the Washington Post, people who earned less than $75,000 in 2019 will receive the full $600 direct payment while those who earn more than $99,000 will receive none.
The amount will decrease by $5 for every $100 additional income above the $75,000 threshold for individuals and $174,000 for couples.
How much will I receive as a family?
The second COVID stimulus check would provide $600 per child and $1,200 per couple with a combined household income of up to $150,000 a year.
Get Mira - Health Benefits You Can Afford.
Get doctor visits, lab tests, prescription, and more. Affordable copays. Available in 45+ states. Only $45/month on average.
What happens if I make more (or less) in 2020 compared to 2019?
The government will use 2019 IRS data to determine eligibility. Since most people have not filed 2020 tax returns, 2020 income will not be taken into account.
Therefore, your 2020 earnings will not affect your eligibility for this round of stimulus.
When will I receive the second stimulus check? Via direct deposit.
According to Treasury Secretary Steven Mnuchin, the second COVID stimulus check will be sent out the week after Christmas via direct deposit.
Virtual care for only $25 per visit
Virtual primary care, urgent care, and behavioral health visits are only $25 with a Mira membership.
I am not a citizen, will I be qualified for this?
Yes. Certain mixed-status households are qualified for the stimulus payment. This is a substantial change from the last round of stimulus.
What else is in this bill?
The bill also introduces an extension to the unemployment benefits program - providing a federal benefit up to $300 per week, up to 11 weeks. But you cannot apply for this benefit retroactively.
Secondly, the bill will provide $25 billion in emergency rental assistance and one month of eviction moratoriums until January 31, 2021.
Lastly, there is a $20 billion grant to small businesses and $15 billion aid to live event venues.
Sources:
https://www.washingtonpost.com/us-policy/2020/12/20/stimulus-congress/
https://finance.yahoo.com/news/covid-19-relief-package-600-022826852.html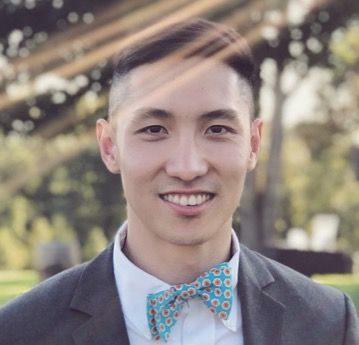 Khang T. Vuong received his Master of Healthcare Administration from the Milken Institute School of Public Health at the George Washington University. He was named Forbes Healthcare 2021 30 under 30. Vuong spoke at Stanford Medicine X, HIMSS conference, and served as a Fellow at the Bon Secours Health System.