Op-ed
3 Problems Education And Healthcare Have In Common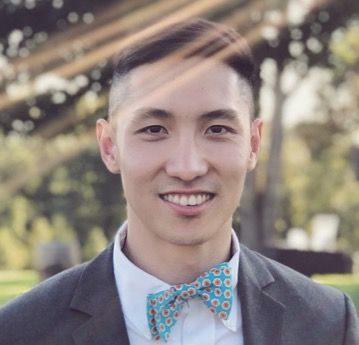 Khang T. Vuong, MHA
20 Dec 2020
As admission rates have dropped, the cost of attendance has increased'Äîa correlation seen at many highly selective schools. By 2025, the University of Chicago's sticker price is predicted to pass the $100,000 mark, which would make it the first U.S. college where attendance costs six figures, according to a new analysis by The Hechinger Report, an education-news outlet.
The analysis suggests at least a handful of other U.S. colleges will follow suit soon after Chicago hits that milestone, including California's Harvey Mudd College, New York City's Columbia University, and Texas's Southern Methodist University.
Artificial Pricing
Sticker price (college) or charge (healthcare) inflates the perception of value and creates an artificial demand for third-payor payors - which consequently leads to student loans and medical debt.
Outcomes Are Measured Without Cost In Mind
Which one sounds better: making $100K with a $250K debt or making $65K with a $40K debt? (Hint: to pay off the debt in 10 years, the first guy has to give up 30% of his salary vs. 7% for the latter)
Because students rely on loans and patients rely on insurance, cost-adjusted outcomes are rarely measured.
Get Mira - Health Benefits You Can Afford.
Get doctor visits, lab tests, prescription, and more. Affordable copays. Available in 45+ states. Only $45/month on average.
Extremely Tilted Leverage Power Toward Providers
Both the university and health system are multi-billion dollar institutions with tremendous power to tip the scale when it comes to lawsuits and basic negotiation.
Individual patients, having zero leverage, tend to be at a disadvantage by default. Payors and federal loan agencies, though powerful, can't intervene before the purchase decision is made.
Would a university student loan program help?
While it sounds like a great idea, I would argue that that would drive the demand for consumerism in education the other way around. To address #collegetuition, we should address how pricing is set and take cost out of the system instead of introducing another layer of black-box economics.
Virtual care for only $25 per visit
Virtual primary care, urgent care, and behavioral health visits are only $25 with a Mira membership.
Here are my three recommendations:
Students should work with not only an academic advisor but also a financial advisor to better understand the consequence of college choices while in high school.
Outcomes data at public and private universities should be made easily accessible by potential students and be governed with great oversight for accuracy.
There should be policies to discourage recruiting practices leaning toward "targeted schools" - which concentrates demand in a few prominent private institutions instead of spreading the chances equally to as-good public colleges.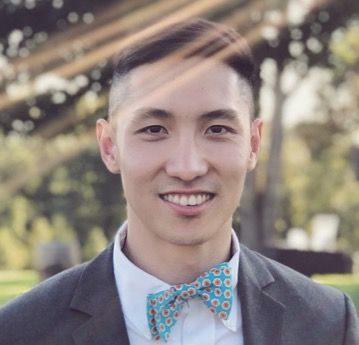 Khang T. Vuong received his Master of Healthcare Administration from the Milken Institute School of Public Health at the George Washington University. He was named Forbes Healthcare 2021 30 under 30. Vuong spoke at Stanford Medicine X, HIMSS conference, and served as a Fellow at the Bon Secours Health System.