Employer
Why Should I Offer Healthcare Benefits as an Employer?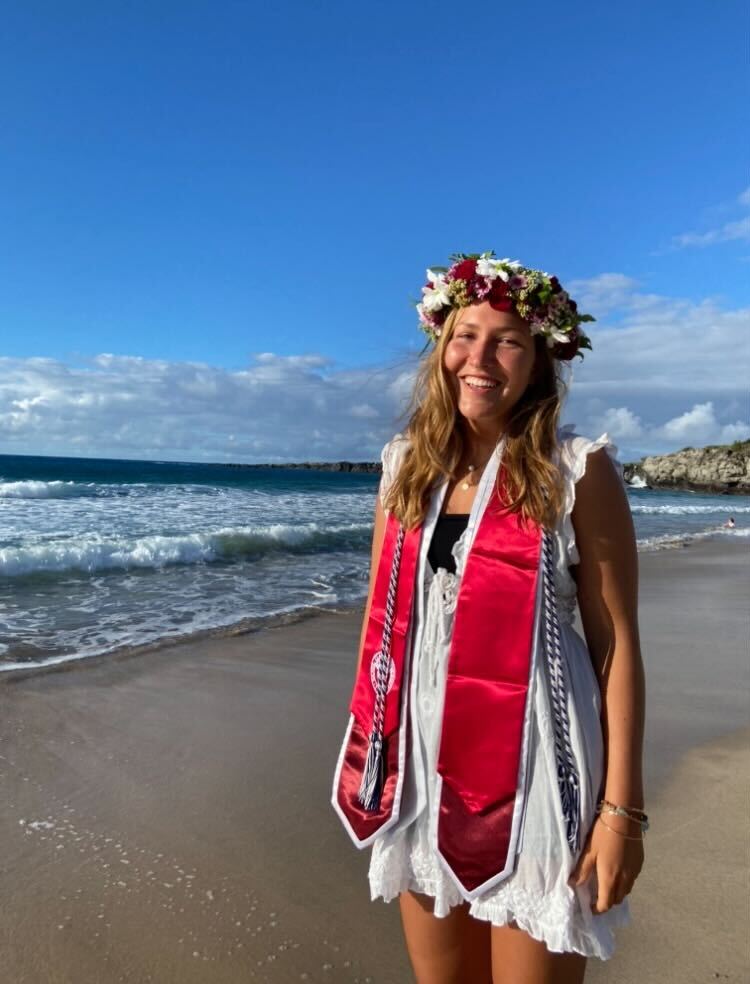 Employer-sponsored health coverage is essential for recruiting and retaining a company's employees. An excellent benefits package that includes health coverage is extremely important for employee retention because it shows employees that their work is invested in their overall health and future. Additionally, a great benefits package means reduced healthcare costs for the workplace and can attract talent.
A great way to retain talent, increase productivity, and boost loyalty to your business is by providing health benefits for your employees. With Mira, you can offer preventative, primary and urgent care in addition to behavioral health coverage for an affordable price. Healthy employees mean fewer days off due to illness and happier employees in the office! Try Mira today!
How Healthcare Benefits Impact Employees
Reliable healthcare benefits can attract and retain employees to an organization. A study conducted by America's Health Insurance Plan (AHIP) revealed that 46 percent of respondents said health insurance was either the deciding factor or a positive influence when choosing their current job. With that being said, having a good understanding of your health needs as a potential employee, and offering a comprehensive health benefit as employers, are equally important factors when looking for a job and employees.
Health benefits options play a key role in a person's decision to apply for or accept a job offer. Research has also shown that "employers make a major contribution to population health and health security because of the important role they play in providing health insurance."
The Kaiser Family Foundation states that "employment is the foundation of the private health insurance system in the United States. Ninety percent of persons under the age of 65 who are privately insured obtain their health insurance through employers. Voluntary employer-sponsored health insurance is offered to employees and their dependents as part of a typical compensation package".
Therefore, as an employer, it is highly important to consider offering healthcare benefits to your employees. Below we explain in more detail how offering healthcare benefits can improve your hiring process, employee retention, and performance.
How does Offering Healthcare Benefits Impact Hiring?
The cost of healthcare continues to rise each year, making employer-sponsored health insurance benefits an appealing choice for employees, as they can share the costs of health insurance with their employers. Salary continues to be a top motivator for job seekers, but benefits, such as healthcare coverage, follow closely behind. A Glassdoor survey looked at the top factors job seekers look for while looking through job ads. The results showed that salary came in at 67 percent, benefits at 63 percent, and the location at 59 percent.
The survey also showed that employees were willing to accept a lower salary if their employer helped with medical costs. With the rising cost of healthcare and competitive benefits being offered by many companies, it is important for employers to provide excellent medical benefits in their benefits package.
How does Offering Healthcare Benefits impact Retention?
Healthcare benefits are also very important for retaining current employees. In a study conducted by the Employee Benefit Research Institute, 60 percent of employees ranked health insurance as the most important benefit to their workforce. In the previously mentioned AHIP study, it was found that 56 percent of employees said that their health benefits were a "key factor in deciding to stay at their current job." If a company is not offering adequate healthcare benefits, it risks losing vital employees to competitors.
How does Offering Healthcare Benefits impact Performance?
By looking at the statistics, we know that healthcare benefits and retention go hand in hand, but what about employee performance? Offering healthcare benefits increases employee satisfaction, making them more happy and engaged. The more an employee feels valued by a company, shown through offerings such as healthcare benefits, the less likely they are to leave the company.
Additionally, an employee's health is crucial to work performance for many reasons. If an employee has access to healthcare, they can take better care of themselves and their families. Healthcare can be an extreme expense for many, acting as a barrier to accessing preventative care.
The healthier a company's employees are, the less likely they are to utilize sick days and miss work. A study conducted by Brigham Young University found that absenteeism was reduced by approximately 27 percent in healthy employees. They also saw a correlation between companies that invested in medical coverage and wellness programs and their employees' productivity.
Get Mira - Health Benefits You Can Afford.
Get doctor visits, lab tests, prescription, and more. Affordable copays. Available in 45+ states. Only $45/month on average.
Important Features of a Healthcare Benefits Package
A study found that the benefits employees said matters most to them were "prescription drug coverage (cited by 51 percent of respondents), preventive care (47 percent), and emergency care (47 percent)". Many factors go into employees choosing a plan, and employers should offer more than one plan type. Your employees will choose a health insurance plan based on their needs and budget.
A study conducted by the Society for Human Resource Management (SHRM) found that 79% of companies offer two or more types of plans to their employees. A plan's cost, available provider network, and benefits package preferences are some of the most important elements in an employee's decision to utilize employer-sponsored health insurance. These three elements are also the main reasons some employees choose to pass over an employer's health care offerings.
This image reports the reported reasons for employee satisfaction with their health plans.
Source: SHRM
Options for Providing Health Insurance to Employees
There are several ways you can consider offering health benefits to your employees in addition to traditional health insurance plans.
Supplemental Coverage
If you find that your employees are dissatisfied with the company's current health benefit offerings, you may want to explore other options to improve your employees' current benefits. Some options include implementing a Flexible Spending Account (FSA), Health Reimbursement Arrangement (HRA), or Self-Funded Plan. Another route that many take is utilizing a spouse or family member's health insurance.
Mira Health Benefits Option
In addition to the more traditional health insurance plans, you can cover your employees with health insurance alternatives such as Mira. As an employer, you can cover your employees with Mira for only $25/month for each employee. Mira members get access to low-cost preventive care, urgent care, lab tests, and prescriptions. There are numerous benefits to utilizing Mira within your company, including low costs, flexibility, and expanded coverage for all types of employees (full-time-, part-time, contractors, etc.).
Virtual care for only $25 per visit
Virtual primary care, urgent care, and behavioral health visits are only $25 with a Mira membership.
Employer-Sponsored Health Benefits Frequently Asked Questions (FAQ)
Below we answer some frequently asked questions about providing health insurance to employees.
Am I required to provide health insurance for my employees?
If you have over 50 full-time employees or the equivalent of part-time employees, you must either provide health insurance to 95% of employees or pay a fee. If you have fewer than 50 employees, you are not required to provide health insurance to employees or pay a fee. However, many employers with fewer than 50 employees still choose to offer health insurance or benefits to improve employee retention, satisfaction, and productivity.
What are alternative health insurance options for my employees?
If you cannot offer health insurance to your employees, there are still other ways for them to get coverage. Some options for employees include staying on parent's health insurance plan (dependent upon age), signing up for a Mira membership, purchasing an individual plan through a health insurance company, getting coverage through a spouse's employer, or getting group health insurance by joining a professional organization.
Is employer-sponsored health insurance the cheaper option for employees?
Employer-sponsored health insurance is generally cheaper for employees compared to purchasing health insurance independent of an employer because one's employer assists with coverage and medical expenses. However, depending on employees' overall health, plan type, and how many people receive coverage, this is not always the case. Your employees can find cheaper health insurance options in a few instances outlined in this Mira article.
Bottom Line
Since employees place a high value on health insurance, a comprehensive and valuable health insurance benefits option should attract potential employees and retain current employees. With increasing healthcare costs, ensuring employees have access to high-quality and affordable care should be a priority to companies. It is vital that employers understand what they are required to offer and what their employees value and expect.
By providing each employee quality health insurance, employers can reduce health care costs for their business, improve the treatment their employees receive and increase their business's productivity. Whether you have part-time workers, contractors, or full-time employees, Mira offers an affordable health coverage option to both attract and retain any type of employee!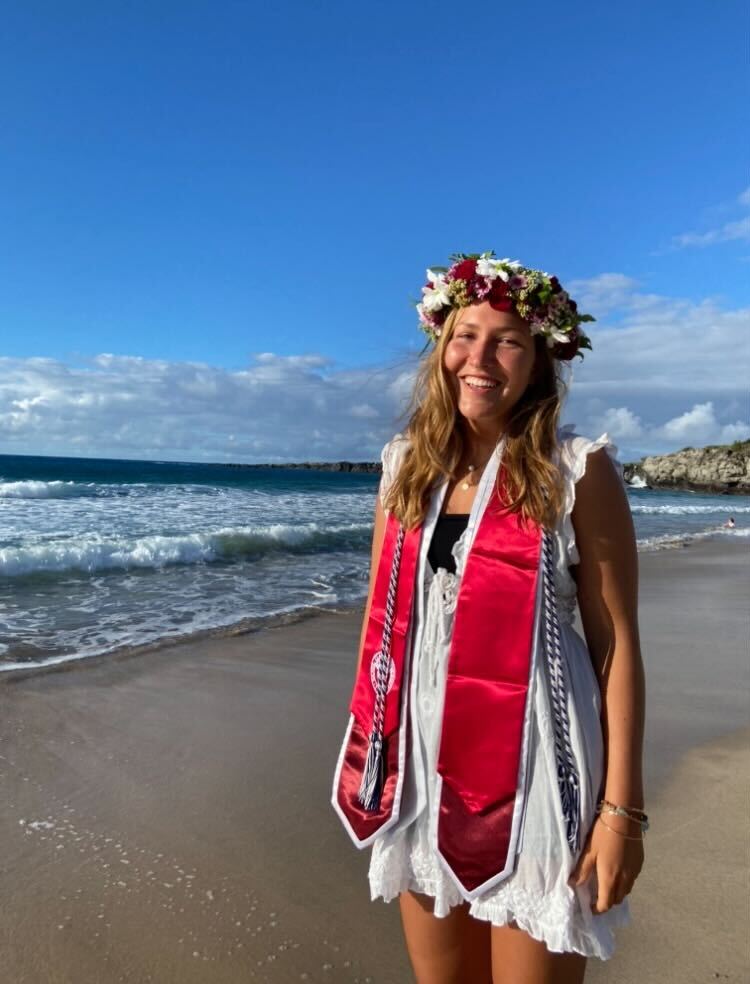 Kendra Bean is from Maui, Hawaiʻi. She is currently enrolled at the University of Hawaiʻi at Mānoa, specializing in Epidemiology. She is passionate about improving health literacy and access to care, specifically in rural areas.