COVID-19
Where to Find Antiviral Medication Paxlovid in San Francisco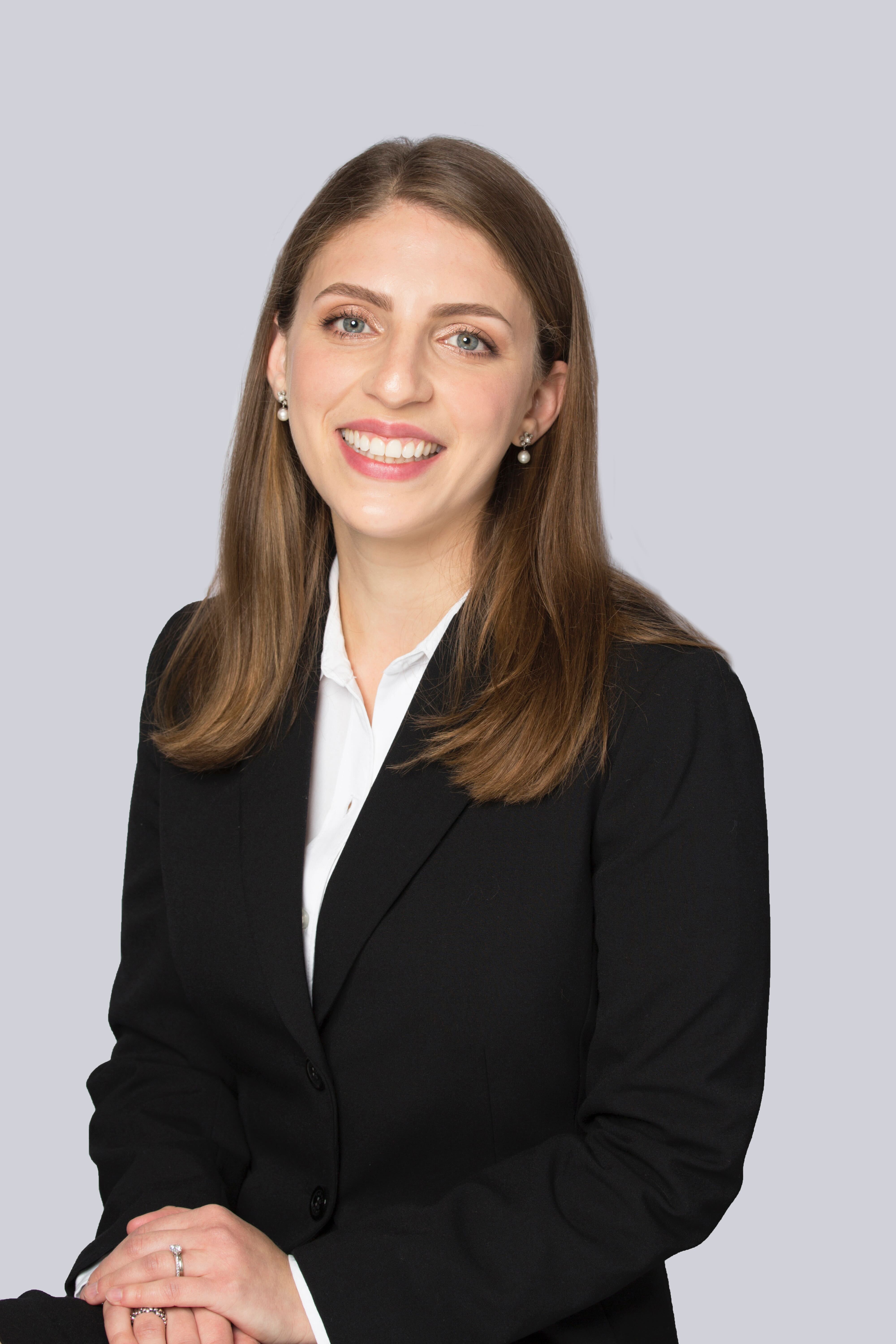 Dvora Kluwgant, MD
28 Jul 2022
As COVID-19 cases in Northern California are rising, some precautions have been reinstated. With testing and treating now readily and easily available, it is easier than ever to access the COVID antiviral, Paxlovid. Paxlovid was approved for emergency use by the FDA in December of 2021. It consists of two antiviral medications that work to stop the virus's replication cycle.
Source: GoodRx
Pharmacies That Carry Paxlovid in San Francisco
Paxlovid is a very effective treatment for COVID-19 that is almost 90% effective at preventing severe illness and complications. The drug has also been labeled as "strongly recommended" by the World Health Organization. With the new "Test to Treat" program set out by the Biden-Harris administration, anyone who tests positive for COVID-19 can now access this treatment if their physician believes that they are eligible. Paxlovid is the most effective if you begin taking it as soon as possible after developing symptoms.
The list below has information regarding which pharmacies in San Francisco have Paxlovid, their locations, and how many courses of treatment are available. Remember to call in advance to ensure that the pharmacy has doses available. If you need more information, visit HealthData.gov for the complete list of pharmacies carrying Paxlovid.
Paxlovid Stock As of July 28, 2022
| Pharmacy Name | Address | Contact Information | Paxlovid Course Available |
| --- | --- | --- | --- |
| CVS | 377 32nd Ave, San Francisco, CA 94121 | (415) 666-3153 | 50 courses |
| Golden Gate Pharmacy | 1836 Noriega St, San Francisco, CA 94122 | (415) 661-0790 | 0 courses |
| CVS | 1900 19th Ave, San Francisco, CA 94116 | (415) 664-1834 | 137 courses |
| CVS | 233 Winston Dr, San Francisco, CA 94132 | (415) 664-1436 | 21 courses |
| North East Medical Services Pharmacy | 1019 Clementine St, San Francisco, CA 94118 | (415) 391-9686 | 205 courses |
| CVS | 499 Haight St, San Francisco, CA 94117 | (415) 503-0722 | 41 courses |
| CVS | 701 Portola Dr, San Francisco, CA 94127 | (415) 504-6043 | 96 courses |
| KP SF Medical Center Pharmacy | 2238 Geary Blvd, San Francisco, CA 94115 | (415) 833-2000 | 498 courses |
| CVS | 1059 Hyde St, San Francisco, CA 94109 | (415) 346-6100 | 68 courses |
| CVS | 701 Van Ness Ave, San Francisco, CA 94102 | (415) 848-1088 | 36 courses |
| CVS | 1690 Folsom St, San Francisco, CA 94103 | (415) 696-7715 | 29 courses |
| Zuckerberg San Francisco General Hospital Pharmacy | 1001 Poterero Ave, San Francisco 94110 | (415) 206-8000 | 526 courses |
| Walgreens | 2494 San Bruno Ave San Francisco, CA 94134 | (415) 468-4274 | 17 courses |
| Safeway Pharmacy | 2020 Market St, San Francisco, CA 94114 | (415) 861-7660 | 15 courses |
| Walgreens | 5300 3rd St, San Francisco, CA 94124 | (415) 671-0841 | 40 courses |
| CVS | 601 Mission St, San Francisco, CA 94105 | (415) 442-4737 | 61 courses |
Paxlovid Frequently Asked Questions (FAQs)
Paxlovid (and treatments for COVID-19 in general) is a brand new frontier for many Americans. As we set out into this new phase of the pandemic, it is natural that questions will arise. We have compiled some of the common Paxlovid (and COVID treatment) questions below so that you have access to high-quality information regarding this critical topic.
Get Mira - Health Benefits You Can Afford.
Get doctor visits, lab tests, prescription, and more. Affordable copays. Available in 45+ states. Only $45/month on average.
Do I still need to be vaccinated if Paxlovid is readily available?
Being fully vaccinated is still an essential component of the country's (and the world's) COVID-19 relief plan. Even though Paxlovid is available, remember that it is not available to everyone, and viruses can also change their appearance in order to avoid them from being affected by medications. By combining the treatments we currently have available with a high vaccination rate among the population, we can achieve the best chance of relief from the pandemic.
How much does Paxlovid cost?
Paxlovid cost the US government an estimated $530 per course. However, it is unclear how much the pills will cost consumers. There is little publicly available information on the average cost and whether typical insurance companies cover the pills. As of right now, the medication is available free of charge to all patients, as announced by the Center for Medicare and Medicaid.
Who is eligible to receive Paxlovid?
In general, people who are considered to be at a higher risk of severe illness or complications from COVID-19 are those who will be eligible to receive Paxlovid. Suffering from the following conditions will cause individuals to be considered at high risk:
Chronic kidney disease
Chronic liver disease
Chronic lung diseases (such as COPD or asthma)
Cystic fibrosis
Dementia or other neurological conditions
Heart conditions
Immunocompromised individuals
Mental health conditions
Overweight or obese individuals
Thalassemia or sickle cell
Smokers
Organ transplant recipients
Stroke victims
Substance use disorders
Tuberculosis
People living with a disability and those over 65 are also considered high risk. They will have an easier time accessing Paxlovid as a result.
Virtual care for only $25 per visit
Virtual primary care, urgent care, and behavioral health visits are only $25 with a Mira membership.
What are other COVID-19 treatments available?
Besides Paxlovid, the other primary medication for preventing severe illness and complications caused by COVID-19 is Lagevrio. Like Paxlovid, this medication is taken orally. Unlike Paxlovid, which is approved for children, Lagevrio is only approved for use in adults. The other treatment commonly used to combat severe COVID-19 is a class of medications called monoclonal antibodies. Unfortunately, these treatments have proven less effective against the omicron variant (which now accounts for over 95 percent of infections in the US). They are also expensive and likely to cause adverse reactions.
Bottom Line
COVID-19 cases are slowly creeping up in the Bay area again. It is essential to know where you can access important new treatments such as Paxlovid. With the new "Test and Treat" program, you can easily get tested and find treatment to prevent severe illness and complications from COVID-19 if you are in a high-risk group.
While Paxlovid is currently available free of charge to anyone deemed high risk, it is unclear when the price will go up. If health insurance companies will cover the cost of this medication. If you're worried about covering your healthcare costs, Mira can help. For just $45 per month, Mira can help you access lab testing, urgent care, and discounts on prescriptions and preventive care. Try Mira and start saving!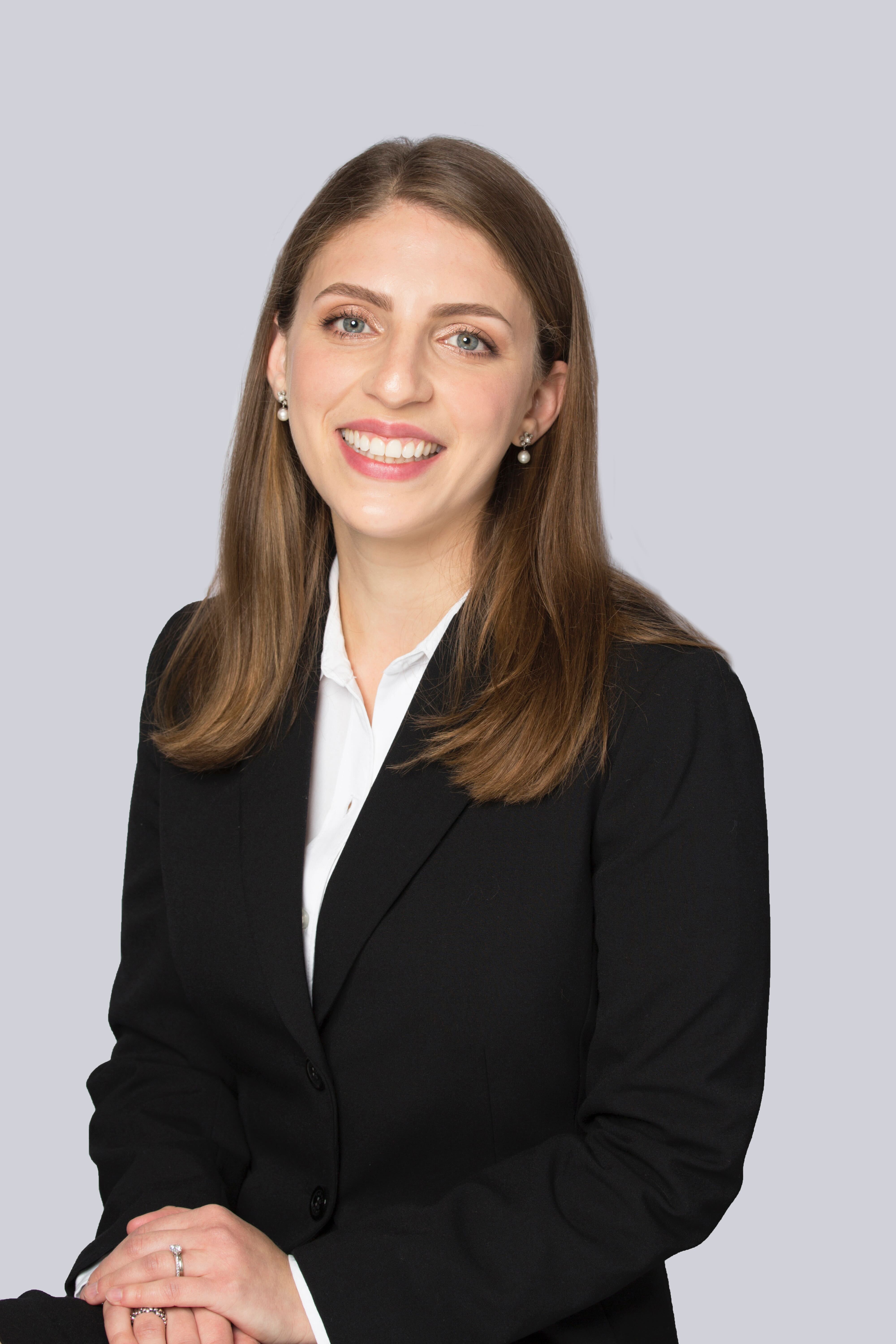 Dvora is a recent medical graduate and current MPH student who is passionate about women's health and health equity. She hopes to specialize in Obstetrics and Gynecology and is excited to join the Mira team in empowering people through healthcare. In her spare time she enjoys exercise, reading and spending time with her family and her dog, Dash.