Public Health
When & How Will COVID-19 End?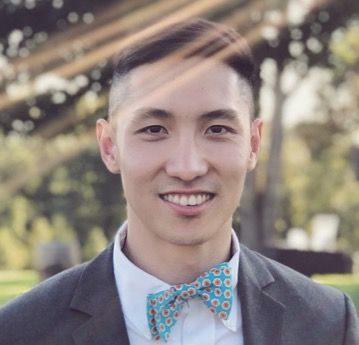 Khang T. Vuong, MHA
12 Dec 2022
Current COVID-19 Situation
|
How Vaccinations Impact the End of COVID-19
|
Returning to Normal: The End of the COVID-19 Pandemic
|
As nearly 50% of the world population is vaccinated against COVID-19, many people have begun to go back to a more normal way of life while still being thoughtful and aware of the risks COVID-19 brings.
Mira offers healthcare for an average of $45 per month and covers urgent care visits, low-cost lab testing, discounted prescriptions, and virtual care options. Get care today.
Current COVID-19 Situation
As of November 2021, COVID-19 cases are trending slightly upward. The 7-day average for COVID-19 cases in the United States is 80,885.
Data from the Centers for Disease Control and Prevention shows that unvaccinated people are at a much greater risk than those who are fully vaccinated to test positive or die from COVID-19. Children ages 5 to 11 are now eligible for a COVID-19 vaccine after the F.D.A. authorized use of the Pfizer vaccine for this age group.
Omicron Variant
On November 26, 2021, WHO designated variant B.1.1.529 (Omicron) a variant of concern.
Researchers in South Africa and around the world are conducting studies to better understand many aspects of Omicron and will continue to share the findings of these studies as they become available.
Transmissibility: It is not yet clear whether Omicron is more transmissible (e.g., more easily spread from person to person) compared to other variants, including Delta. The number of people testing positive has risen in areas of South Africa affected by this variant, but epidemiologic studies are underway to understand if it is because of Omicron or other factors.
Severity of disease: It is not yet clear whether infection with Omicron causes more severe disease compared to infections with other variants, including Delta. Preliminary data suggests that there are increasing rates of hospitalization in South Africa, but this may be due to increasing overall numbers of people becoming infected, rather than a result of a specific infection with Omicron. There is currently no information to suggest that symptoms associated with Omicron are different from those from other variants. Initial reported infections were among university students—younger individuals who tend to have a more mild disease—but understanding the level of severity of the Omicron variant will take days to several weeks.
Can't afford traditional health insurance? Get Mira - Healthcare you can afford.
Join 36,000 people and get Mira. Plans start at $45/mo. No paperwork. No wait period.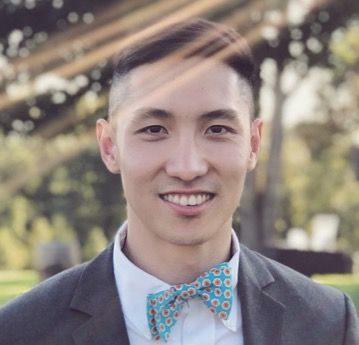 Khang T. Vuong received his Master of Healthcare Administration from the Milken Institute School of Public Health at the George Washington University. He was named Forbes Healthcare 2021 30 under 30. Vuong spoke at Stanford Medicine X, HIMSS conference, and served as a Fellow at the Bon Secours Health System.