Press Release
GWU Associate VP to Join Mira's Board of Advisors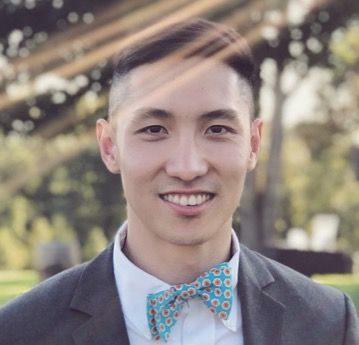 Khang T. Vuong, MHA
13 Jul 2021
September 4th,2019 – Washington, D.C. – Mira, a breakthrough healthcare startup helping individuals without insurance and small businesses access affordable preventative and urgent care, has appointed Jim Chung to its Board of Advisors.
With a mission to help 86 million uninsured and underinsured Americans access healthcare regardless of insurance status, Mira is working with independent and hospital-owned urgent care clinics to bring upfront affordable prices to its members – who typically cannot afford the cost of health insurance and are not qualified for state-based Medicaid programs.
About Jim Chung
Jim Chung
Jim Chung is the Associate Vice President for Research, Innovation and Entrepreneurship at the George Washington University. He also serves as a Co-Principal Investigator for the National Science Foundation DC I-Corps Node.
Jim has deep experience working in the venture capital and private equity space prior to joining the GeorgeWashington University. He was an academic researcher at Harvard University and the University of Tokyo. Jim has been named twice by the Washingtonian Magazine as one of the Top 100 Tech Titans in DC and by Hot Topics as one of the top 100 entrepreneurship professors worldwide.
He received his bachelor's and master's degrees from Stanford University and was a Ph.D. candidate at the Massachusetts Institute of Technology.
Get Mira - Health Benefits You Can Afford.
Get doctor visits, lab tests, prescription, and more. Affordable copays. Available in 45+ states. Only $45/month on average.
The Strongest Vote of Confidence
"Having Jim on our Board of Advisors adds tremendous value to the company. Jim has been a strong supporter of our vision and is a relentless advocate for being customer-centric and mission-driven, both of which are essential to build a patient-first healthcare organization." – said Khang T. Vuong, Founder & Chief Executive Officer of Mira
Jim is the fifth expert to join Mira's Board of Advisors. The company is strengthening its governance body and management team prior to launching its first fundraising efforts to further scale the platform across the state lines.
Virtual care for only $25 per visit
Virtual primary care, urgent care, and behavioral health visits are only $25 with a Mira membership.
About Mira
TalktoMira, Inc. (Mira) is a tech-enabled healthcare organization based in Washington D.C. Mira was featured in multiple prominent publications such as the Washington Business Journal, Leaps Magazine, and Direct Primary Care Journal. The company is aiming to make healthcare accessible by making pricing transparent and affordable, regardless of insurance status.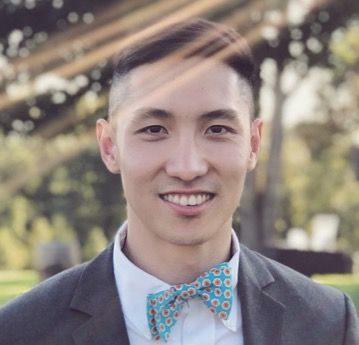 Khang T. Vuong received his Master of Healthcare Administration from the Milken Institute School of Public Health at the George Washington University. He was named Forbes Healthcare 2021 30 under 30. Vuong spoke at Stanford Medicine X, HIMSS conference, and served as a Fellow at the Bon Secours Health System.