Press Release
Mira Selected As One of the Most Innovative Early-stage Companies by HLTH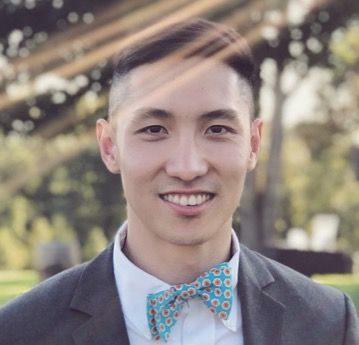 Khang T. Vuong, MHA
13 Jul 2021
Mira joins 15 other startups at the HLTH 2019 Grand Pitch Competition on Tuesday at 3:40PM Track 5 (3rd floor)
Mira is making it easy for patients without insurance or have a high-deductible to get preventative and urgent care. Mira recently entered into a strategic partnership with the Urgent Care Association, the largest urgent care provider association in the U.S.
Having only been incorporated for less than seven months, the company grew its provider network to 170 partner clinics in 22 states. Mira was featured as one of the most promising healthcare ventures by the Washington Business Journal and Leaps Magazine.
The company is debuting its seed-stage institutional fundraising effort starting later this year.
30 million people in the U.S. are without insurance. 45% of small business workers are enrolled in a high deductible health plan. And according to the Kaiser Family Foundation, deductible rose 162% in the past decade, 6 times faster than worker wages.
Whether you have insurance or not, it is very very difficult to get care, because of the unpredictability that comes with out-of-pocket payments, patients are skipping care in droves. Mira is fixing this issue by making preventative and urgent care predictable, reliable, and affordable.
With only $25 a month, as an add-on or sole benefit, Mira' users can access our vast network of partner clinics. We are starting with the 22 most common conditions from flu, sports injuries, to advanced diagnostics like X-rays and EKGs. Mira has a $99 fixed copay that includes the office visit, lab tests, and additional procedures at no extra charge - making it predictable for patients to get the care they need.
Get Mira - Health Benefits You Can Afford.
Get doctor visits, lab tests, prescription, and more. Affordable copays. Available in 45+ states. Only $45/month on average.
To learn more about Mira and book an in-person meeting with the team, click here.
Virtual care for only $25 per visit
Virtual primary care, urgent care, and behavioral health visits are only $25 with a Mira membership.
Check out Mira's booth and learn more about how we build Healthcare for the Future of Work.
You can find Mira's booth at slot SU82 by entering the main entrance and keep left. Mira is next to the Adobe's booth.
Mira's Booth SU82
Direction
Watch the Startup Pitch on Tuesday at 3:40PM Track 5
"The event is unique in creating a marketplace for the key stakeholders leading the dialogue and development of a new health ecosystem. HLTH's mission is to be a catalyst to drive substantial reductions in health costs and dramatic increases in health quality, and recent innovative trends will take center stage including how to better address social determinants of health, the pressing need for more affordable and accessible health data integration solutions, the latest in AI, telehealth, and more. HLTH takes place on October 27-30, 2019 at the MGM Grand's brand new conference facility."
Sponsored by McKinsey and Cedars-Sinai, the Startup Pitch at HLTH features 15 innovative early-stage companies with pioneering technologies, products and business solutions. These companies will present to a panel of respected judges from the investment community and will compete for prizes totaling $50,000 – which will include a hands-on workshop designed specifically for each winning startup with McKinsey and Fuel experts, as well as access to a community of founders and investors through membership in the Fuel Ignition Club.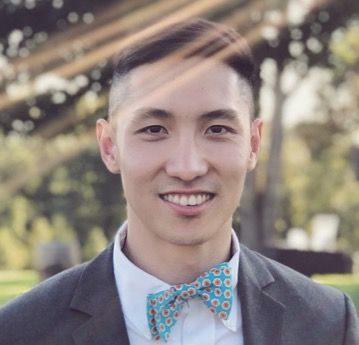 Khang T. Vuong received his Master of Healthcare Administration from the Milken Institute School of Public Health at the George Washington University. He was named Forbes Healthcare 2021 30 under 30. Vuong spoke at Stanford Medicine X, HIMSS conference, and served as a Fellow at the Bon Secours Health System.