Press Release
Mira Hire Highlight: Marlo Abramowitz & James Alt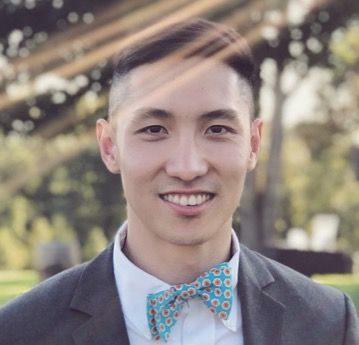 Khang T. Vuong, MHA
20 Dec 2020
Mira is excited to announce two new additions to their team. After closing its seed funding round for $2.7M, the company made key hires so Mira could reach its greatest potential.
Starting Monday, October 12th, Mira introduces Marlo Abramowitz and James Alt.
Marlo Abramowitz, Growth Strategy Associate
Marlo Abramowitz is Mira's growth strategy associate, she will be using data to drive growth for Mira and using creative problem-solving to identify areas for growth and implement strategies.
Marlo has seven years of experience as an engineer with experience in project management, marketing, design, and planning. As a licensed Professional Engineer, she designed and led projects to increase mobility and safety for bicyclists and pedestrians.
She is currently a second-year MBA student at Carnegie Mellon University, Tepper School of Business where she is the President of the Business & Technology Club. She also has a Bachelor of Science in Civil Engineering from Northern Arizona University.
Marlo decided to obtain an MBA to pivot her career and most recently, worked at Tableau this past summer as a Product Manager on their SaaS product, creating strategy and developing features to increase trial conversion.
The skills she gained from her engineering background and analytics-focused MBA will help her problem-solve, discover opportunities, and analyze data to uncover areas for increased engagement at Mira.
In addition, outside of school and work, Marlo loves hiking and camping.
Get Mira - Health Benefits You Can Afford.
Get doctor visits, lab tests, prescription, and more. Affordable copays. Available in 45+ states. Only $45/month on average.
Virtual care for only $25 per visit
Virtual primary care, urgent care, and behavioral health visits are only $25 with a Mira membership.
James Alt, Product Development and Strategic Operations
James Alt will be working in product development and strategic operations. He's most excited about being able to build and deliver a product that can help millions of Americans access affordable healthcare.
James' professional experience has been geared towards developing, implementing, and managing healthcare technology. He's worked at CareTraxx, a startup SaaS company that developed home healthcare software. Most recently, he worked at Northwell Health where he worked on the Cerner Soarian implementation team.
James received a B.S. in Health Sciences and an M.S. in Healthcare Informatics from Stony Brook University and plans to use his data-driven mindset while developing new products or features.
In his spare time, James loves to workout and he used to be a strength and conditioning coach during college. He also started a strength and conditioning website/blog for fun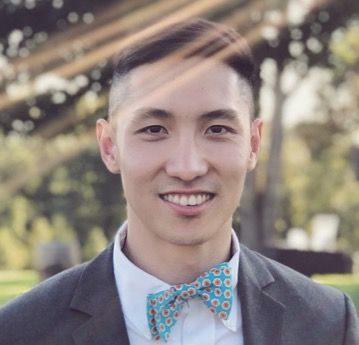 Khang T. Vuong received his Master of Healthcare Administration from the Milken Institute School of Public Health at the George Washington University. He was named Forbes Healthcare 2021 30 under 30. Vuong spoke at Stanford Medicine X, HIMSS conference, and served as a Fellow at the Bon Secours Health System.