Press Release
Mira-Goodbill Introduces Hospital Bill Negotiation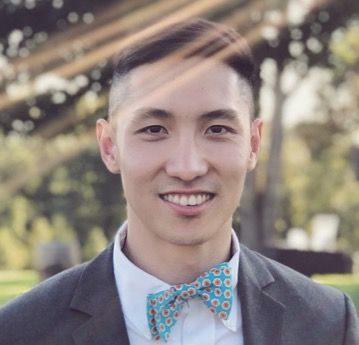 Khang T. Vuong, MHA
11 Jul 2023
Mira to Introduce Technology-enabled Hospital Bill Negotiation Service.
|
Combating Healthcare Costs With Tech
|
In the United States, over 6,000 hospitals serve a staggering 91,388 patients daily - that's the entire population of a small city. While these institutions provide essential care, the financial burden they impose results in stress, anxiety, and even legal consequences for patients. In fact, 1 in 10 adults in the country carries medical debt, with 23 million individuals affected overall.
Despite recent legal requirements for hospitals to disclose their costs, the complexity of these documents renders them virtually inaccessible to the average patient. Plus, 63.8% of individuals either possess a high deductible health plan or remain entirely uninsured, leaving them with alarmingly limited resources to navigate this incredibly convoluted landscape.
The challenge of deciphering hospital bills is a frustration that Jorie Harris, Member Care Lead at Mira, highlights: "To many without a healthcare background, looking at a hospital bill is like facing a maze. It's causing stress, anxiety, and lifelong crippling debt."
Can't afford traditional health insurance? Get Mira - Healthcare you can afford.
Join 36,000 people and get Mira. Plans start at $45/mo. No paperwork. No wait period.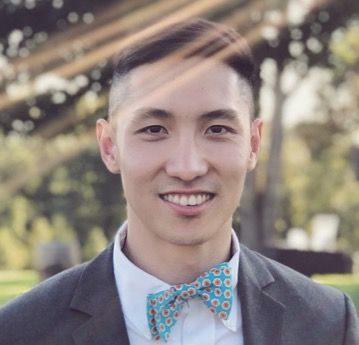 Khang T. Vuong received his Master of Healthcare Administration from the Milken Institute School of Public Health at the George Washington University. He was named Forbes Healthcare 2021 30 under 30. Vuong spoke at Stanford Medicine X, HIMSS conference, and served as a Fellow at the Bon Secours Health System.