Press Release
Mira 10x Revenue and Quadrupled Team, Celebrating Its Third Year in Operations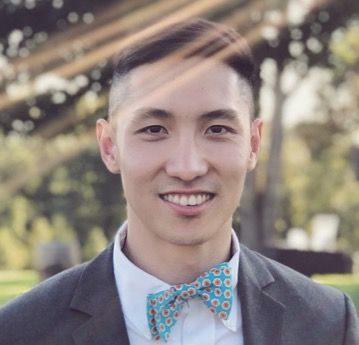 Khang T. Vuong, MHA
29 Mar 2022
New York, NY - March 28th, 2022 - Today, Mira celebrates its third anniversary with important milestones and achievements.
Since the company's formation in 2019, Mira has created an accessible means of getting health care, especially for those who can't afford health insurance. All members receive access to services, such as urgent care visits, lab tests, prescriptions, and Mira's signature care navigation.
From a very small team without significant funding but with a big vision, Mira now employs nearly 30 team members, raised over $3M in venture capital funding, and manages a network of providers spanning 45 states plus the District of Columbia.
With one of the most expansive network providers, Mira is one of the only startups in the space that provides a network of both in-person, virtual care, diagnostics, and pharmacy.
"In the crowded digital health space, Mira provides a unique and affordable access point for folks to access the full outpatient care continuum beyond point solutions. Having spent two decades building health delivery services and care navigation, rarely a care journey ends where it started. We purposely built Mira with different connected care blocs so that our member needs are always met, and they deeply deserve that." - Lorrie Evans, Vice President of Operations at Mira.
Get Mira - Health Benefits You Can Afford.
Get doctor visits, lab tests, prescription, and more. Affordable copays. Available in 45+ states. Only $45/month on average.
Virtual care for only $25 per visit
Virtual primary care, urgent care, and behavioral health visits are only $25 with a Mira membership.
"In the very crowded digital health space, Mira provides a unique and affordable access point for folks to access the full continuum of outpatient care that goes beyond point solutions."
From 2020 to 2021, Mira's revenue grew ten times, attracted over 10,000 sign-ups, many of those became paid members, and generated nearly half a million dollars in healthcare savings.
"Mira created a means for everybody to get essential healthcare without breaking the bank. As inflation is on the way up, we all feel the impact of that via gas prices, rent, and especially in healthcare, where the average consumer spends over $1000 a year in annual out-of-pocket expenses. We want to position Mira as the counterforce to reverse that where we can," says Khang T. Vuong, Mira's Founder & CEO.
Mira first offered urgent care visits, lab tests, and discount prescriptions. In 2 years, Mira expanded its partnership network and started to deliver virtual care services. As 2022 continues, Mira is piloting women's health services in New York and hopes to expand in Q3 and Q4.
Mira builds the next-generation health delivery network, helping 86 million uninsured and underinsured Americans get affordable healthcare, regardless of insurance status. Mira aims to expand its service offering and membership footprint deeper into urban and rural communities to expand access to those who can't afford traditional mean of obtaining healthcare.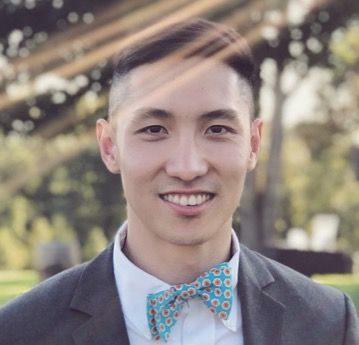 Khang T. Vuong received his Master of Healthcare Administration from the Milken Institute School of Public Health at the George Washington University. He was named Forbes Healthcare 2021 30 under 30. Vuong spoke at Stanford Medicine X, HIMSS conference, and served as a Fellow at the Bon Secours Health System.