Op-ed
Mahalo Kendra - Mira Healthcare Research Intern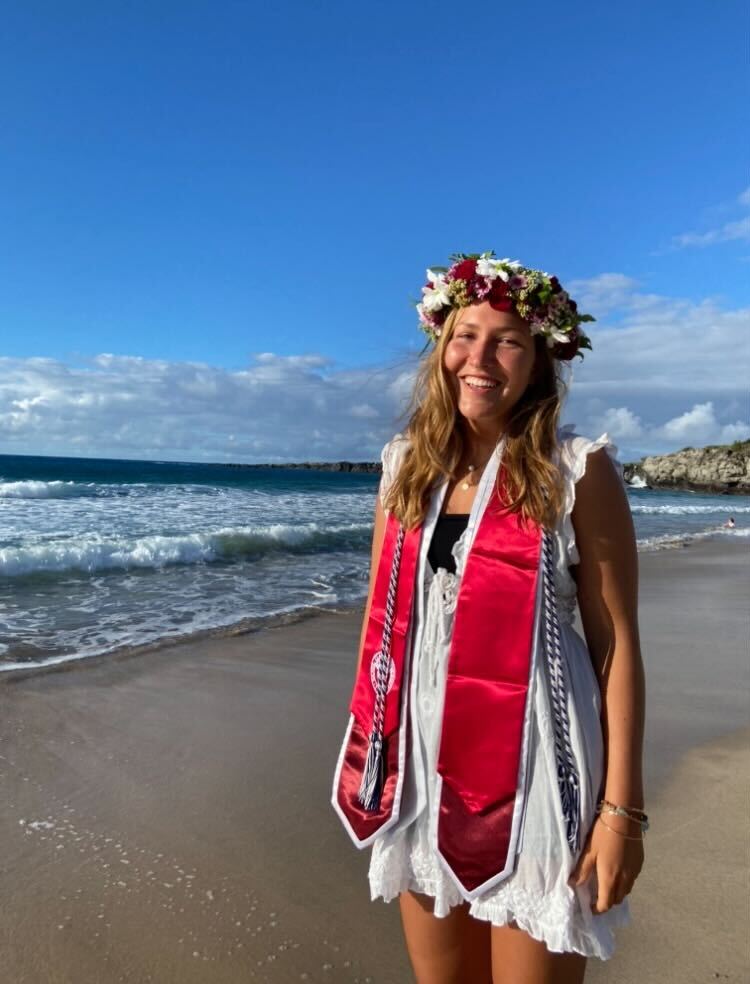 Tell Us About Yourself
Name: Kendra Bean
Location: Honolulu, Hawai'i - University of Hawai`i at Mānoa
Describe yourself in 5 words or less: Enthusiastic, Ambitious, Inquisitive, Empathetic, & Sarcastic
What Did You Want to Be When You Grew Up?
I wanted to be an equestrian. I gave that dream up in the 3rd grade when my doctor told me my expected height would be around 6ʻ0.
When You Aren't Studying, Working, or Writing Articles for Mira, What Do You Like to Do For Fun?
Anything in the water. Over the past year, I've been spending all my free time paddling outrigger canoes, but I also enjoy ocean swimming and surfing when I get the chance.
Get Mira - Health Benefits You Can Afford.
Get doctor visits, lab tests, prescription, and more. Affordable copays. Available in 45+ states. Only $45/month on average.
How Did You Come to Mira?
February 2022 was an interesting time for me. I was patiently waiting for graduate school to start in August and also navigating the pandemic. Luckily I had just moved back home to Hawai`i from Washington, D.C. I was looking for a remote job within the realm of health care, and I stumbled across the job posting at Mira. Once I read the description, I knew that Mira was the perfect fit for me and my passion for increasing health literacy.
How Would You Describe Your Overall Experience as an Intern at Mira?
In short, my experience at Mira was highly positive, supportive, and growth-oriented. I had nothing short of a fulfilling and rewarding experience with a company so focused on employee development. I know that I will be seeing Mira in the future, and look forward to seeing the ways in which they increase access to affordable healthcare.
What Was Your Favorite Part About Being a Research Intern?
The people! I had an extremely positive experience with my cohort and the cohorts after ours. Janelle was an incredible manager, and the rest of Mira was easily accessible and willing to help. Khang, our CEO, met with me for an informational interview which was extremely helpful yet uncommon among many companies; I was so fortunate to have the opportunity to pick the brain of a healthcare visionary.
Virtual care for only $25 per visit
Virtual primary care, urgent care, and behavioral health visits are only $25 with a Mira membership.
What Article or Project Do You Remember the Most? Why?
It took me quite a while to understand the Mira article writing method. Through trial and error, I learned a lot about health topics I did not know. An article I will remember is my 7 Medications You Shouldnʻt Mix With Alcohol article. I learned a lot and sent my article link to friends and family to inform them. This article also generated a lot of traffic and organic searches, which was exciting as it indicated my article was getting out there. People were hopefully becoming educated on such an important topic.
Were There Any Challenges You Faced During Your Internship, and How Did You Overcome Them?
One challenge I faced early on in my internship with Mira was getting comfortable being so independent. The managers want you to make decisions, they will be there to support and guide you, but they advocate for interns to share their ideas on current and future projects. I was used to being told what to do in past positions, and Mira completely switched roles on me. They valued my opinion and supported my decisions on many occasions. This pushed me out of my comfort zone and allowed me to engage in multiple opportunities across the company (from researching costs to facilitating interviews to employing different marketing strategies!).
In What Ways Do You Think This Internship Experience Has Set You Apart from Your Peers?
Aside from the endless opportunities to get involved within different sections of the company, the easy access to the healthcare visionaries and leaders that hold positions in Mira provided me with unique insights and perspectives that I would not have gained otherwise. The internship strengthened my writing and communication skills tenfold, allowing me to gain knowledge in various topics while learning the best ways to disseminate digestible information.
What Advice Would You Give to Future Interns Who Join the Company?
Be ready to grow! At Mira, every day is different, which is a great thing. Aside from your intern responsibilities, there will be many opportunities to jump into various projects or pitch your ideas. Mira undoubtedly values investing in its interns and providing opportunities for them to learn and grow.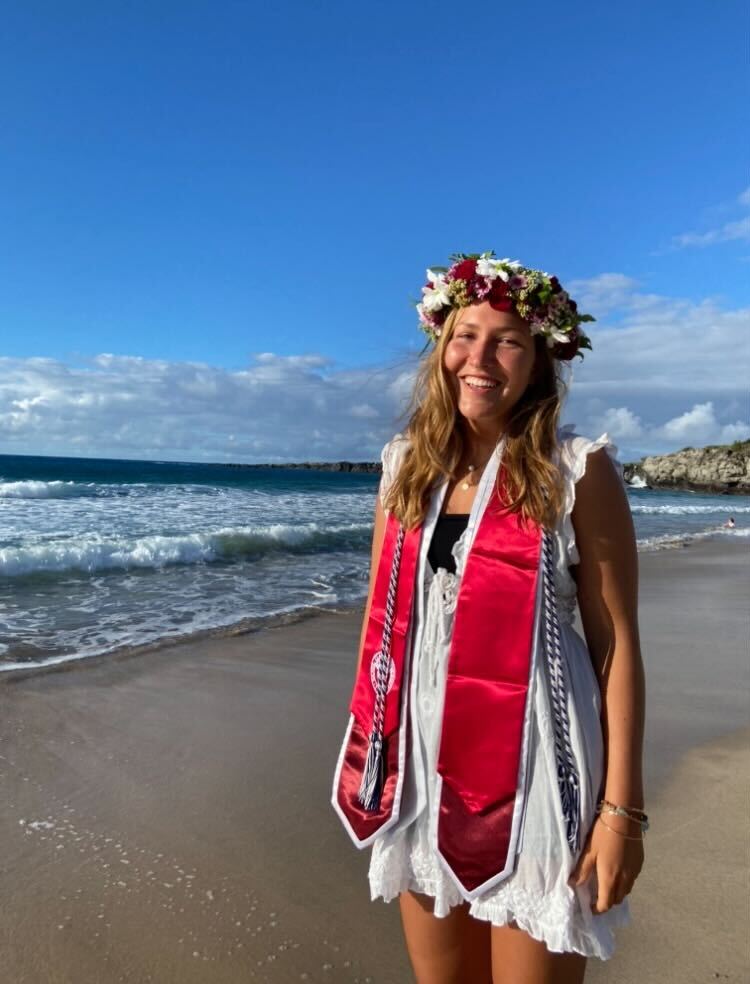 Kendra Bean is from Maui, Hawaiʻi. She is currently enrolled at the University of Hawaiʻi at Mānoa, specializing in Epidemiology. She is passionate about improving health literacy and access to care, specifically in rural areas.