Public Health
Coronavirus Update: New York, NY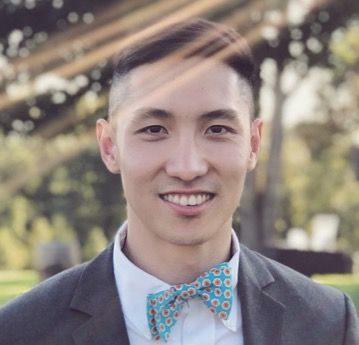 Khang T. Vuong, MHA
20 Dec 2020
NYC Coronavirus Update:
NYC is currently seeing a surge of cases, especially in Staten Island and some parts of Brooklyn and Queens.
New restrictions were imposed by Governor Andrew Cuomo. This included the closing of all bars, restaurants, and gyms at 10 pm and the limitation of private gatherings to 10 people
While Brooklyn and Queens had the highest rates of COVID-19 at the beginning of the pandemic, Staten Island is currently a yellow zone in terms of positive COVID cases
Get Mira - Health Benefits You Can Afford.
Get doctor visits, lab tests, prescription, and more. Affordable copays. Available in 45+ states. Only $45/month on average.
Total Positive Coronavirus COVID-19 Cases (NY Statewide): 288,000
LAST UPDATE: November 17th, 2020
Location
Number of positive cases (total)
New York City

288K

+1,293

Nassau County

54,309

+295

Suffolk County

53,653

+345

Westchester County

44,575

+230

Rockland County

19,904

+61

Erie County

18,018

+272

Orange County

15,197

+58

Monroe County

10,681

+227

Onondaga County

7,892

+143

Dutchess County

6,224

+39

Albany County

4,572

+43

Broome County

4,431

+37

Oneida County

3,603

+34

Ulster County

2,800

+12

Niagara County

2,753

+45

Chemung County

2,380

+18

Putnam County

2,186

+33

Sullivan County

1,981

+2

Schenectady County

1,890

+19

Saratoga County

1,694

+14

Steuben County

1,434

+18
Virtual care for only $25 per visit
Virtual primary care, urgent care, and behavioral health visits are only $25 with a Mira membership.
These simple steps can help stop the spread:
Wash your hands often with soap and water for at least 20 seconds. If soap and water are not available, use an alcohol-based hand sanitizer.
Avoid touching your eyes, nose, and mouth with unwashed hands.
Avoid close contact with people who are sick.
Stay home when you are sick.
Cover your cough or sneeze with a tissue, then throw the tissue in the trash.
Clean and disinfect frequently touched objects and surfaces.
Wonder how to get tested for Coronavirus? Click here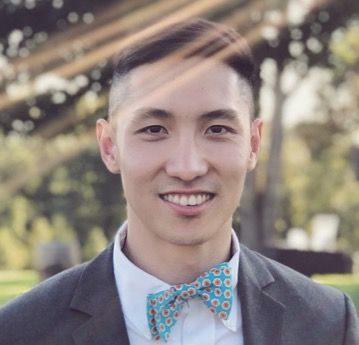 Khang T. Vuong received his Master of Healthcare Administration from the Milken Institute School of Public Health at the George Washington University. He was named Forbes Healthcare 2021 30 under 30. Vuong spoke at Stanford Medicine X, HIMSS conference, and served as a Fellow at the Bon Secours Health System.