Press Release
Jeff White to Join Mira as Head of Marketing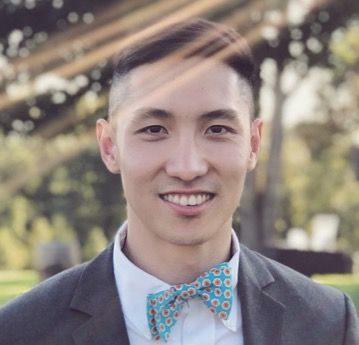 Khang T. Vuong, MHA
8 Apr 2021
I'm very excited to announce Jeff White has joined the team as our Director of Marketing. Jeff brings 10 years of experience in managing organic and inorganic growth. Jeff will lead Mira's marketing and top-funnel growth efforts by building a hybrid marketing strategy that involves content, ads, affiliate, and offline channels.
Within the last few months, Mira has grown from a single-state platform to a near 35-state operation with members spanning across the northeast, southeast, midwest, and as far as California. We've also been expanding the company through new features such as lab testing.
"We are seeing an unprecedented rise in the middle-income uninsured population across the country due to an accelerating shift in traditional employment to contracting roles, remote work, and the ACA subsidy income ceiling being around $50,000 - all of which makes health benefits unaffordable to many. We want to position Mira as the solution of choice when it comes to accessing healthcare outside of traditional health insurance and having Jeff onboard is the key for us to reach the right people, at the right time, and with the right message." - Khang Vuong, Founder & CEO of Mira.
Before joining Mira, Jeff was the Vice President of Marketing at Clipboard Health, a healthcare staffing tech company, where he led marketing and acquisition. At Clipboard, Jeff was able to help the company achieve 12 straight months of top-of-funnel growth and 10 straight months of revenue growth. Prior to Clipboard Health, Jeff was General Manager at FitSmallBusiness.com, an online publication dedicated to helping small business owners.
Outside of work, Jeff has a wife (Kelli) and five children ages 15 to 7. His hobbies include traveling, playing tabletop games, and getting involved with his kid's activities. That usually means attending and coaching sports, supporting them in their musical endeavors, or having fun creating artwork.
Jeff has also written for and been featured in publications such as Associated Press, USNews, Reuters, The Week, The Street, The Balance, Investopedia, and more. He went to Baker College where he earned his BBA in Marketing and continued his education there to earn his MBA prior to receiving his J.D. at Concord Law School at Purdue University.
"I'm excited to jump in and help the team take both the content we're creating and our overall marketing efforts to new heights. There are so many people that need what Mira is offering as basic healthcare has just become so expensive. I couldn't be happier to be able to help craft the right message so that they can find what they are looking for, which is us." - Jeff White
With Jeff's marketing experience, he will help Mira to improve its strategy and ultimately reach more people who can use Mira as a healthcare solution!
Get Mira - Health Benefits You Can Afford.
Get doctor visits, lab tests, prescription, and more. Affordable copays. Available in 45+ states. Only $45/month on average.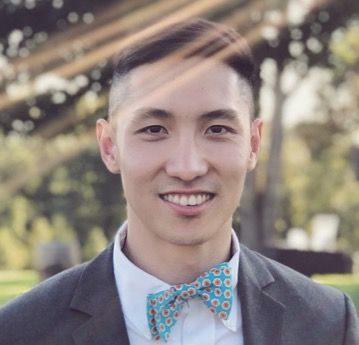 Khang T. Vuong received his Master of Healthcare Administration from the Milken Institute School of Public Health at the George Washington University. He was named Forbes Healthcare 2021 30 under 30. Vuong spoke at Stanford Medicine X, HIMSS conference, and served as a Fellow at the Bon Secours Health System.