Press Release
Introducing Mira Health Panel - 30 seconds, $49, Next Day Results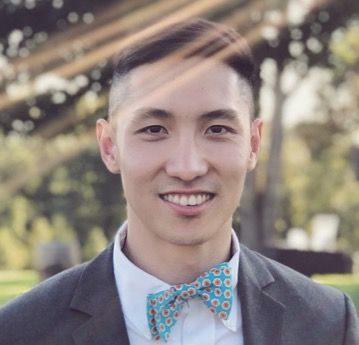 Khang T. Vuong, MHA
20 Dec 2020
Mira is solving two thorny problems when it comes to getting a simple lab test in America.
|
30 seconds, 5 clicks, and $49 - that's how quick, convenient, and affordable it is to know what's going on with your health.
|
On behalf of the whole Mira team who had worked so hard to bring this vision to life, I am extremely happy and excited to announce that we are releasing our newest addition to the Mira benefits portfolio - Mira Diagnostics which comprises two lab panels - the Mira Health Panel and Mira STD (STI) Panel.
In this article, I will walk you through:
The problems we identified via our internal research.
Our process of designing the product and how it will benefit millions of Americans.
What's next.
Can't afford traditional health insurance? Get Mira - Healthcare you can afford.
Join 36,000 people and get Mira. Plans start at $45/mo. No paperwork. No wait period.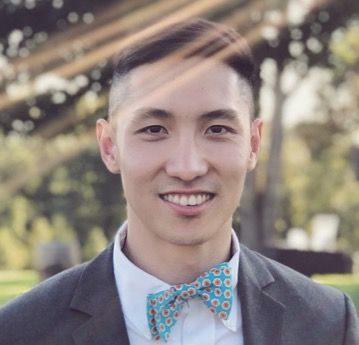 Khang T. Vuong received his Master of Healthcare Administration from the Milken Institute School of Public Health at the George Washington University. He was named Forbes Healthcare 2021 30 under 30. Vuong spoke at Stanford Medicine X, HIMSS conference, and served as a Fellow at the Bon Secours Health System.