Press Release
Goldfinch Partners with Mira, Next-Generation Health Delivery Network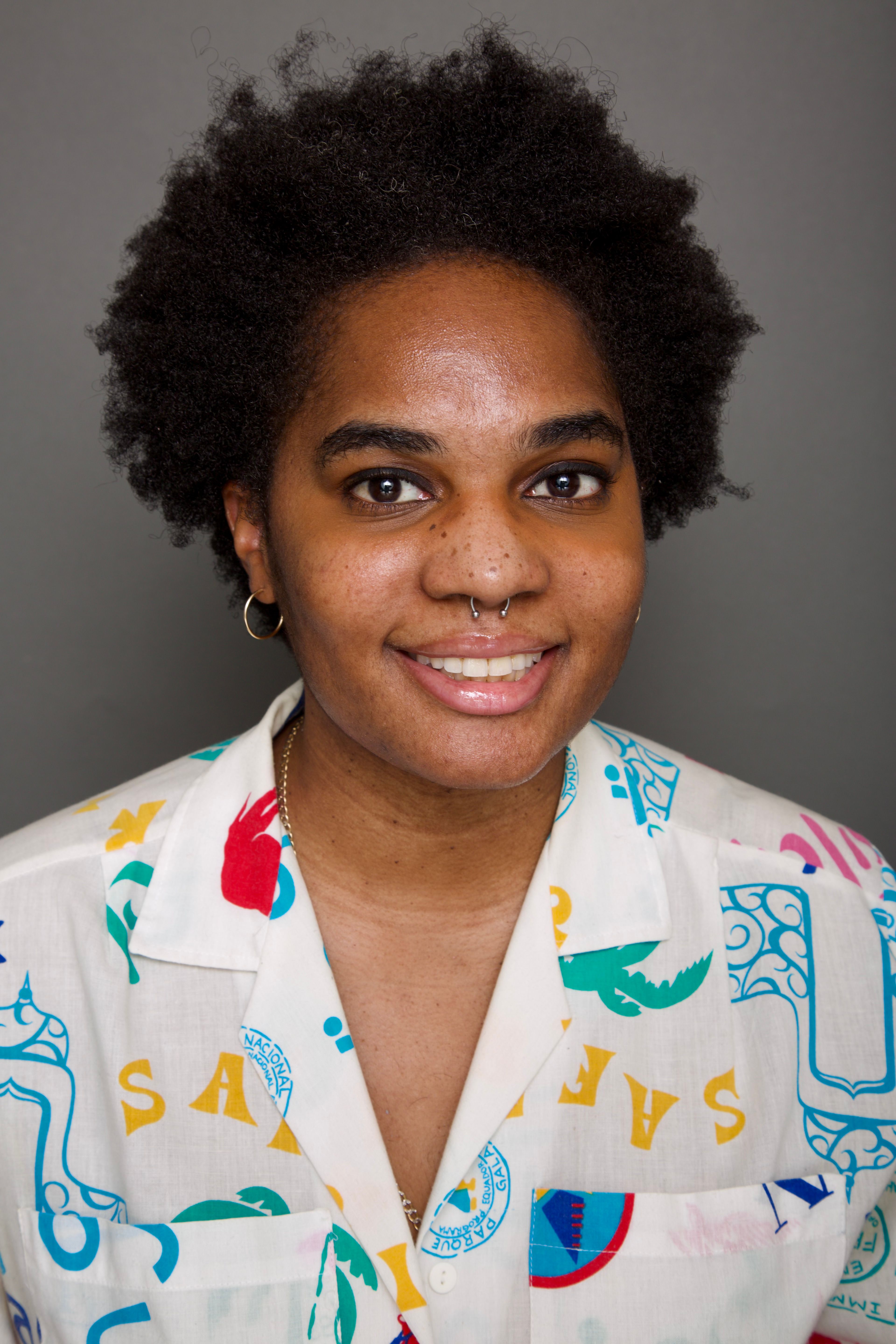 Janelle Campbell
29 Oct 2022
New York, NY, October 28, 2022 -- New York City-based Goldfinch, a modern healthcare solution for classical musicians, offers members the opportunity to join Mira at a discounted rate.
Through Mira's membership model, all members receive access to services, such as urgent care visits, lab tests, and prescriptions, and Mira's signature care navigation.
"Mira's dynamic approach to healthcare resonates with Goldfinch's mission to modernize how careers in classical music are sustained and protected. Our partnership with Mira empowers each musician with the essential care they can adapt to every stage of their life and career," says Eden Chen, Goldfinch's CEO.
Goldfinch members can now find and receive care through the Mira network receiving discounts on lab tests and prescriptions. They simply have to select a timeframe for their visit from the Mira app's convenience. Mira offers affordable pricing for all visits with a simple, up-front member copay.
"There is nothing more meaningful for us here at Mira to support our creative community right here in NYC. Now, through our partnership with Goldfinch, their membership base will have access to convenient, affordable urgent care where they are and when they need it," says Khang T. Vuong, Mira's Founder & CEO.
Mira is available in over 45 states, including the District of Columbia, with an extensive network of in-person and virtual care centers, lab sites, and pharmacies. This partnership further enables the company's mission to expand affordable access to care within each community where more and more people are joining the new economy workforce.
About Goldfinch
Goldfinch offers musicians a new way to get preventative care. Partnering with healthcare and insurance professionals, Goldfinch brings health benefits to classical musicians. If you'd like to learn more about Goldfinch, please contact Eden Chen by phone at (626) 512-2282 or email [email protected].
About Mira
Mira builds the next-generation health delivery network, helping 86 million uninsured and underinsured Americans get affordable healthcare, regardless of insurance status. Mira currently provides access to urgent care centers, lab tests, and prescription services in 45 states.
Get Mira - Health Benefits You Can Afford.
Get doctor visits, lab tests, prescription, and more. Affordable copays. Available in 45+ states. Only $45/month on average.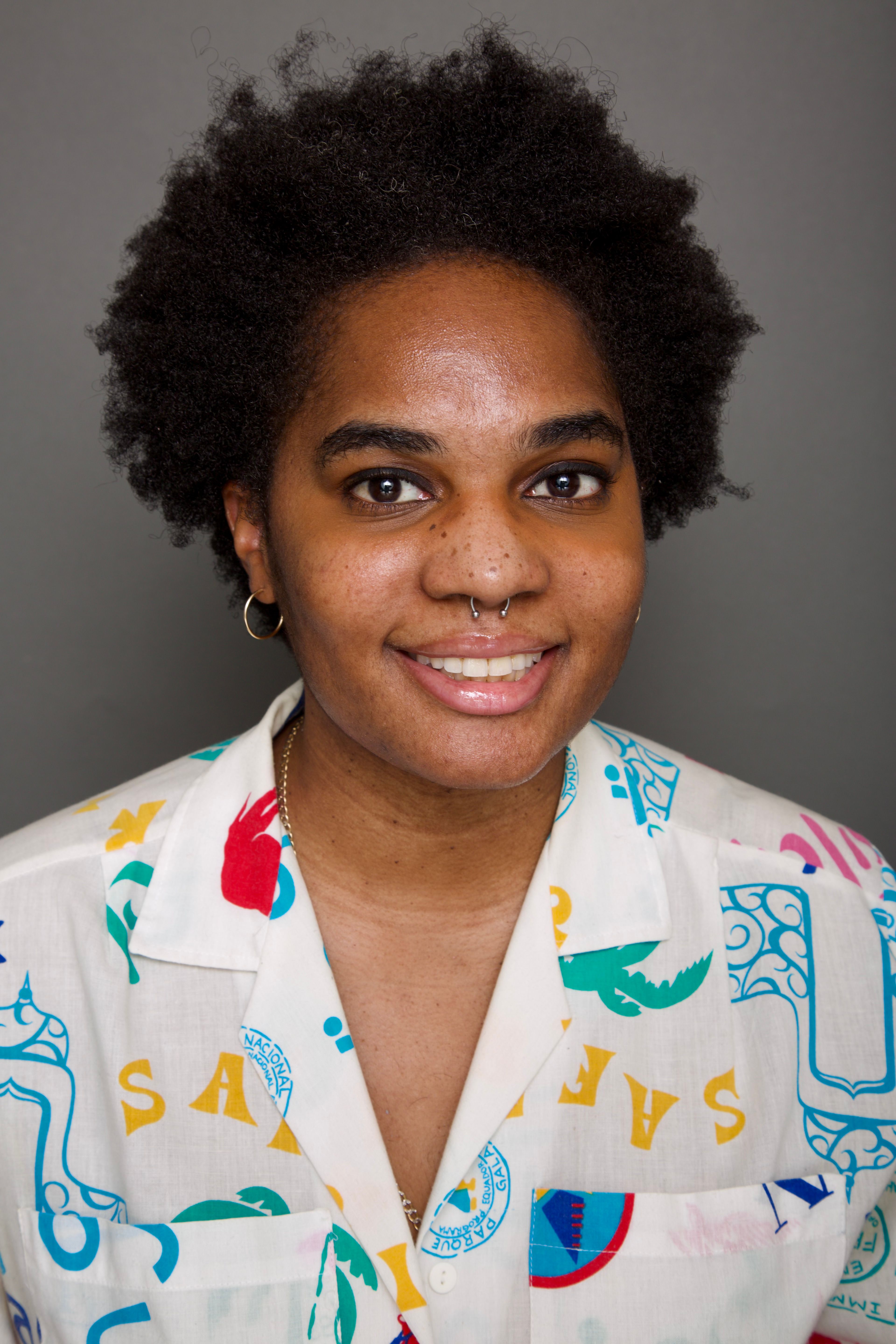 Janelle is a Marketing Manager at Mira. She is excited to bring more accessible health care to the underinsured.